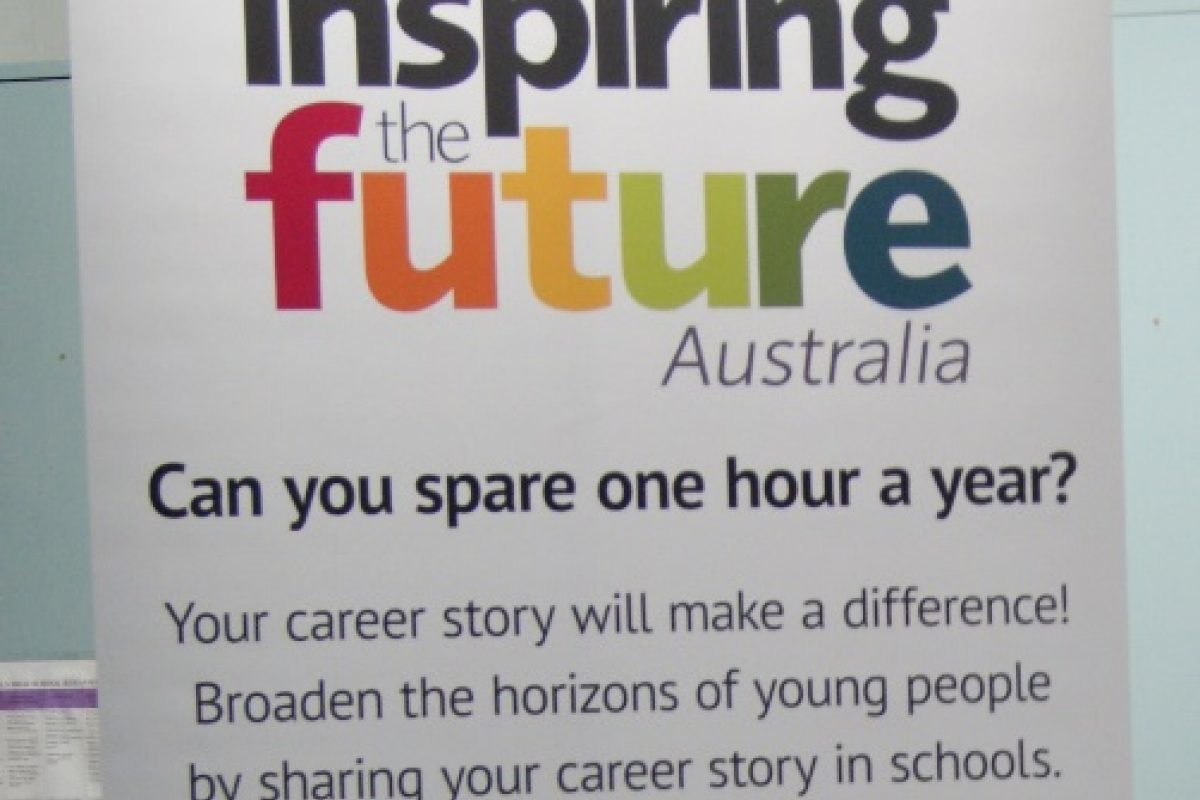 1st SA Inspiring the Future Event
60 Year 10 PLP students listened to 3 career and pathways talks from industry volunteers on September 26th.
Thank you to our volunteers Ian Dixon, Andrew Ramsey, Peter D'Antonio, Pamela Tomes,  Ly Luan Le, Ashley Schmidt, Alan Stewart, and Brien Keys.
Organised by Sally Stewart from Para Hills High School.