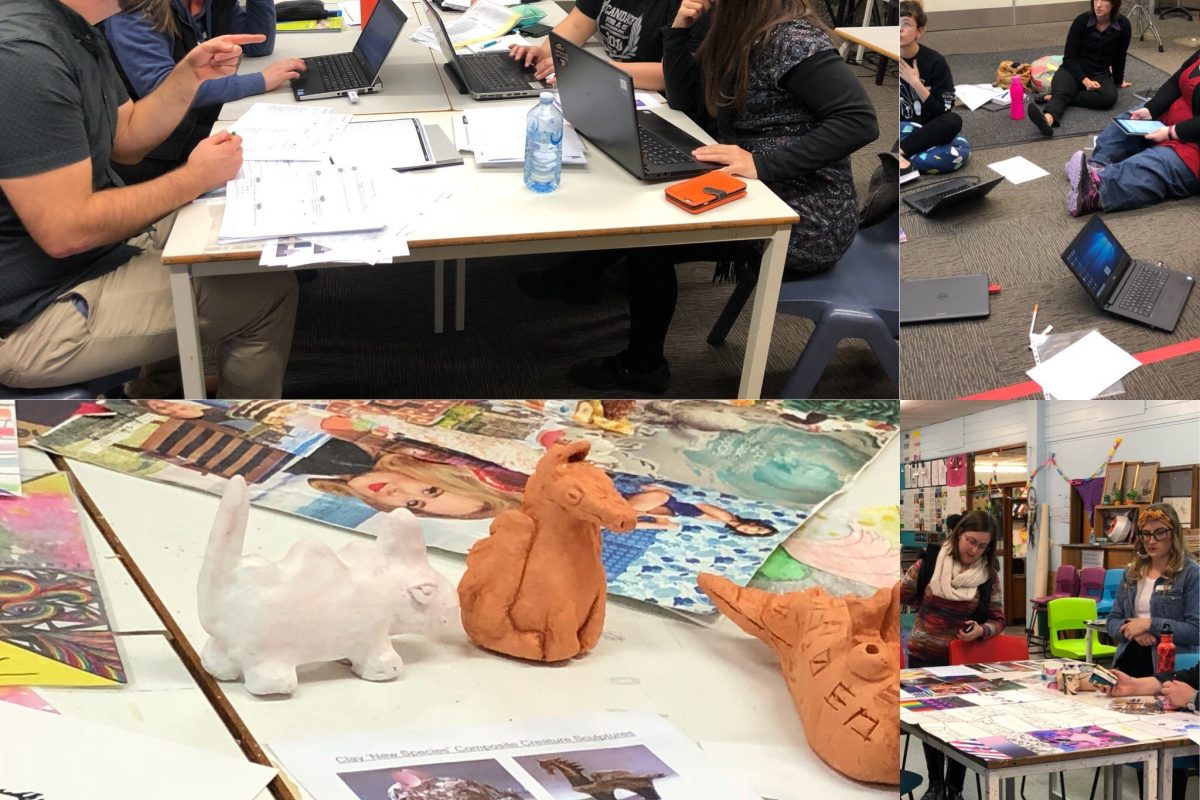 Arts Team Collaboratively Moderate!
On the afternoon of June 8th, the Arts team at Craigmore High School hosted teachers from across NASSSA.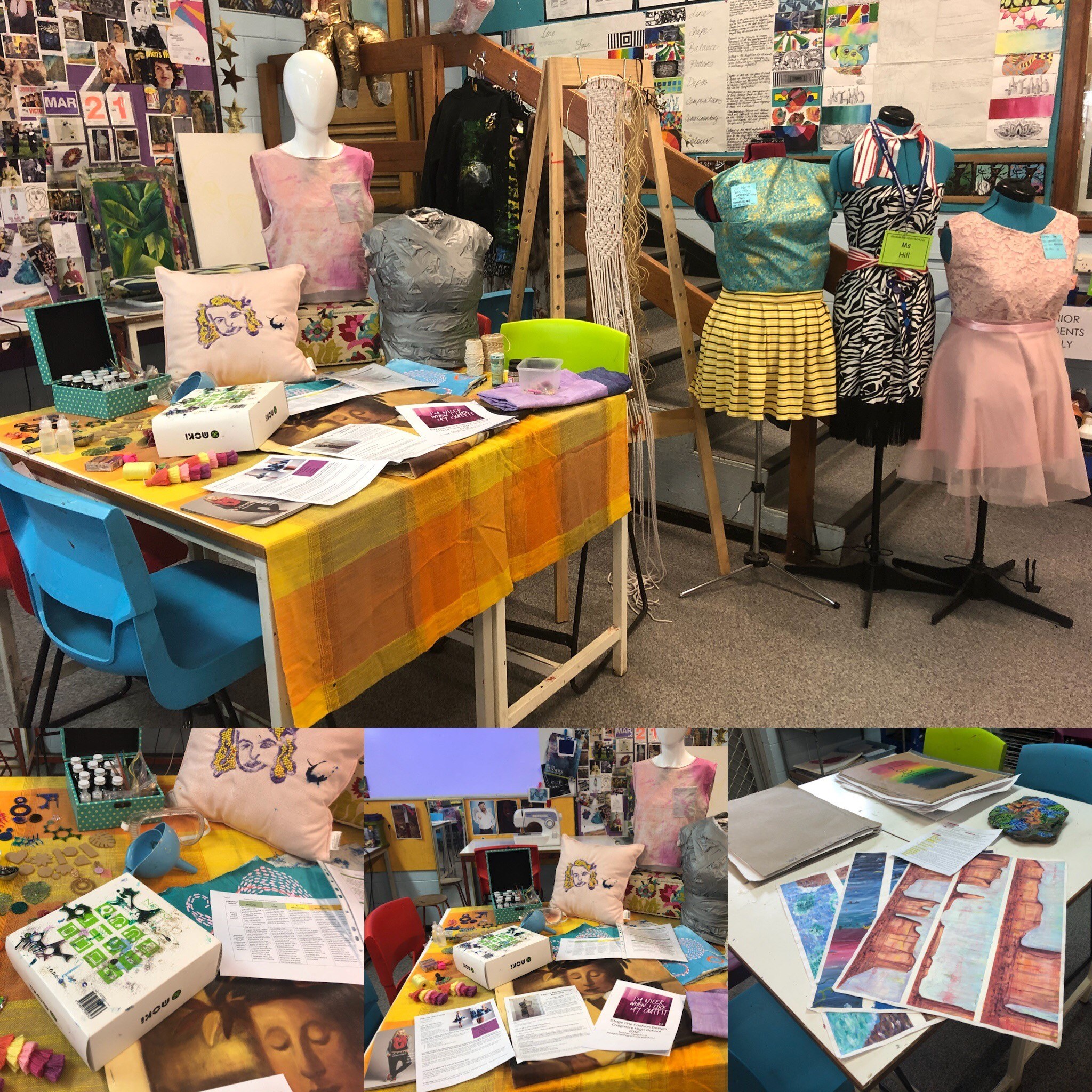 Participants brought student work samples from a range of Arts subject areas (Music, Arts, Dance, Drama, Design etc) and compared assessment processes and outcomes.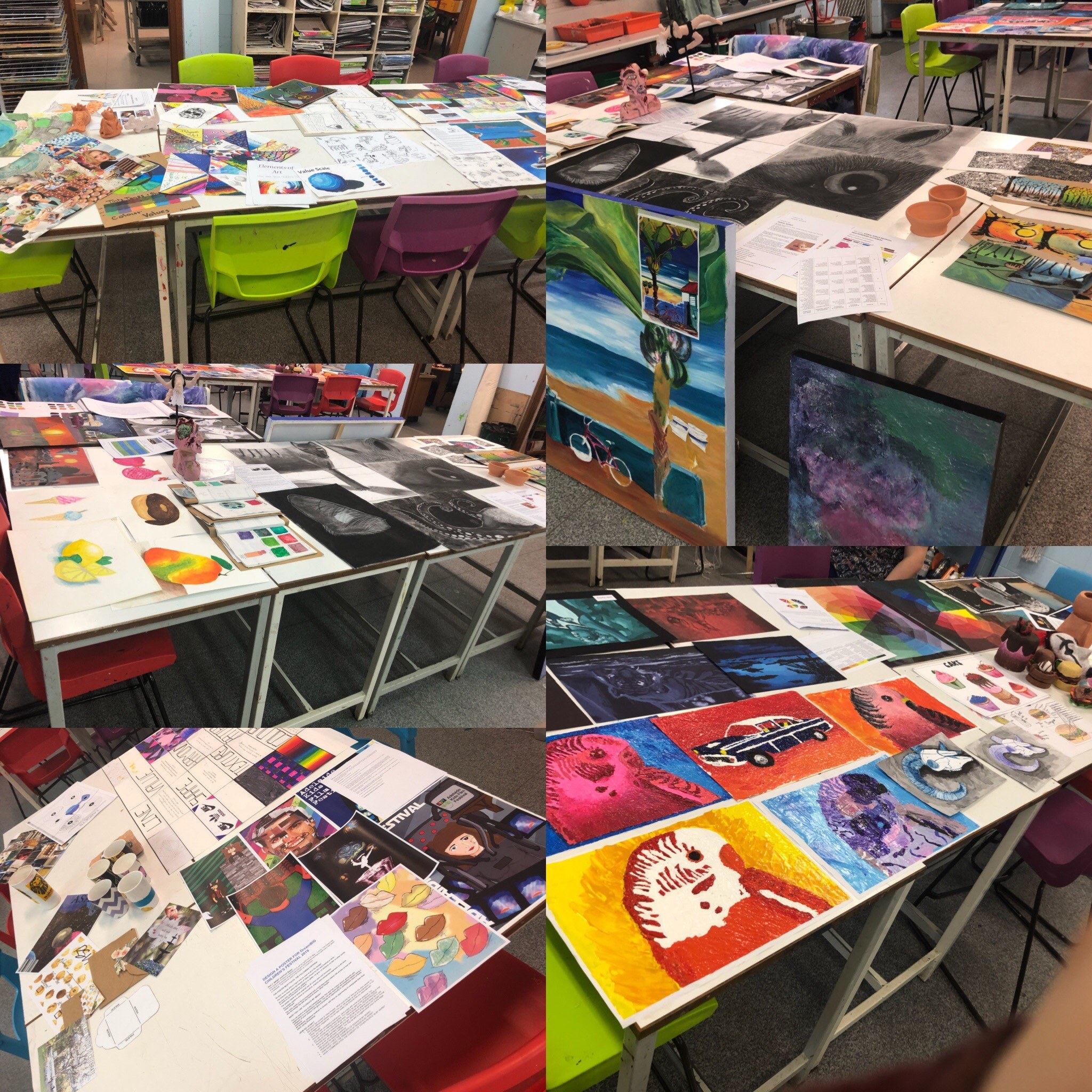 This kind of activity shows the teachers' passion to gain consistency across all the NASSSA schools, with outcomes for students. Great feedback was received from participants and Craigmore High School is to be thanked for organizing such a terrific event!