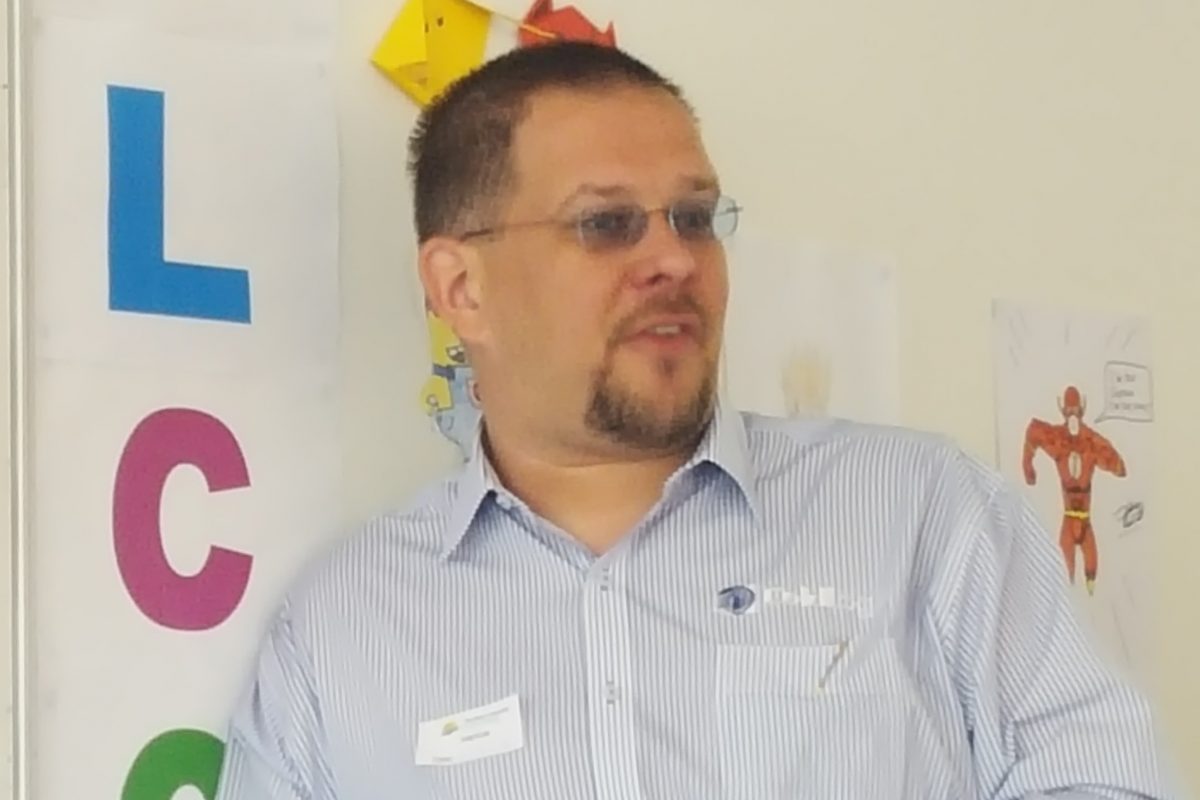 Career Talks at Northern Adelaide Senior College
Northern Adelaide Senior College teachers are inviting industry volunteers, via the Inspiring the Future platform, into the classroom to share their career pathways, talk to students about working life and job opportunities within their chosen industry sector.
Volunteers discussed the importance of a good CV and what they look for in future employees, the benefit of students doing volunteering and work experience in an area of passion to get a 'foot in the door' and lead them into a career that they will enjoy.  
Students enjoyed the sessions and are looking forward to the next guest at their school.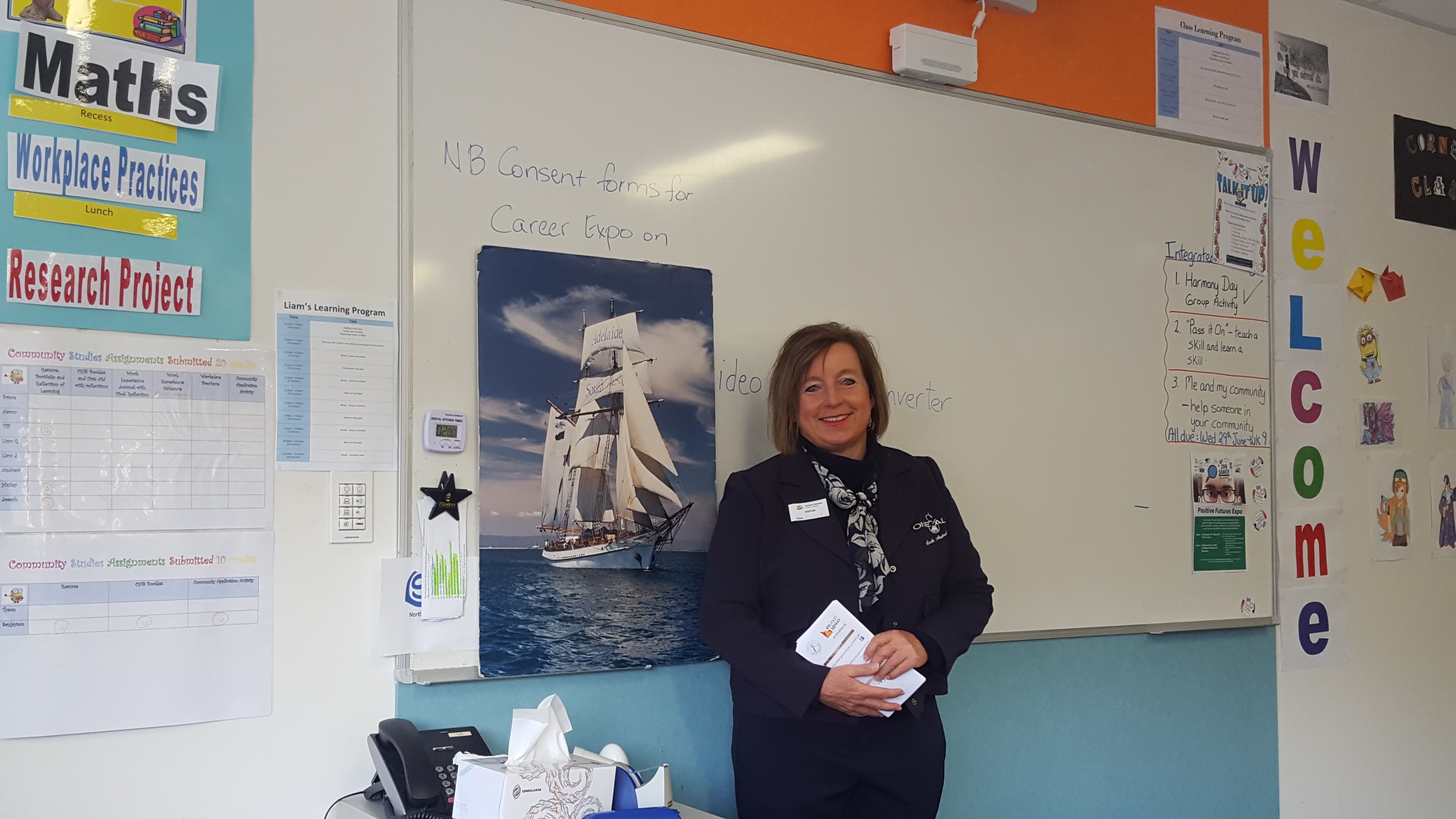 Annie Roberts, Operations Manager, One and All Ship