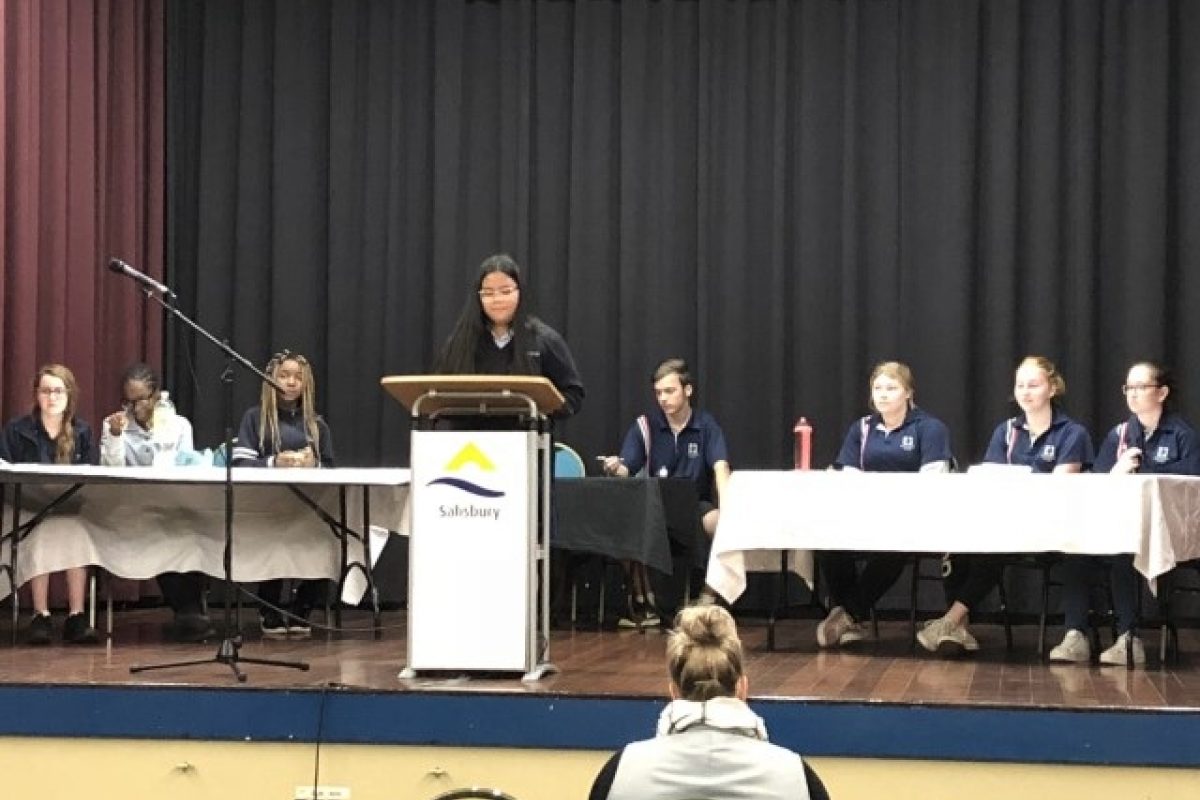 Debaters 'Go' for Round Two!
Twelve teams from across the eleven Northern Adelaide State Secondary Schools' Alliance sites, battled each other in 6 debates on May 29th.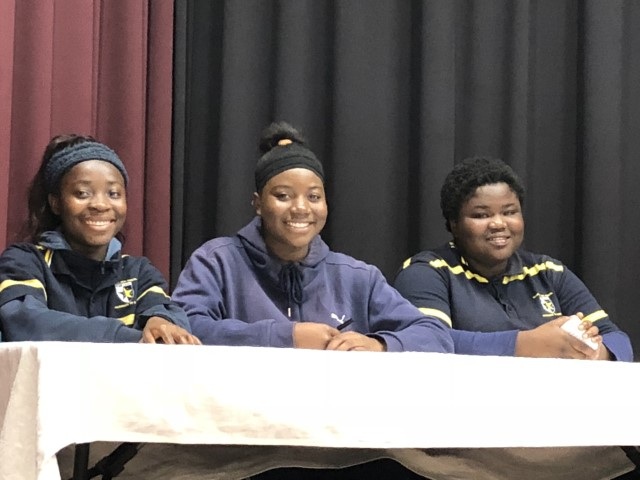 The topic for the day was "There should be no entrance fee for the Adelaide Zoo".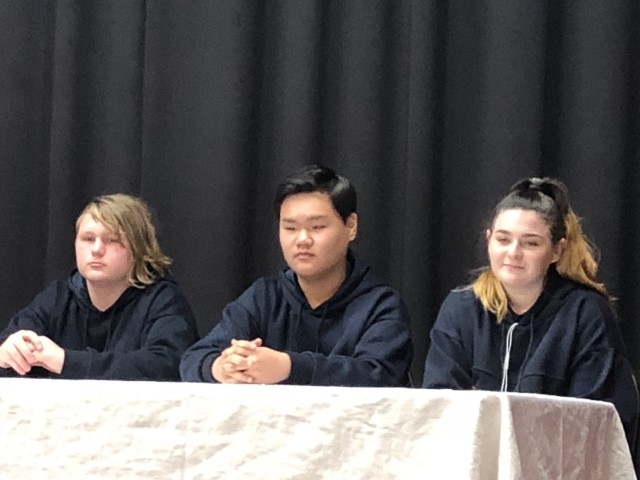 Judges from Paralowie R-12 School worked hard to assess the performance of the students, noting how much they had improved from the first 'round'. Of particular note were the improved use of primary sources, as well as greater eye contact and projection to the audience.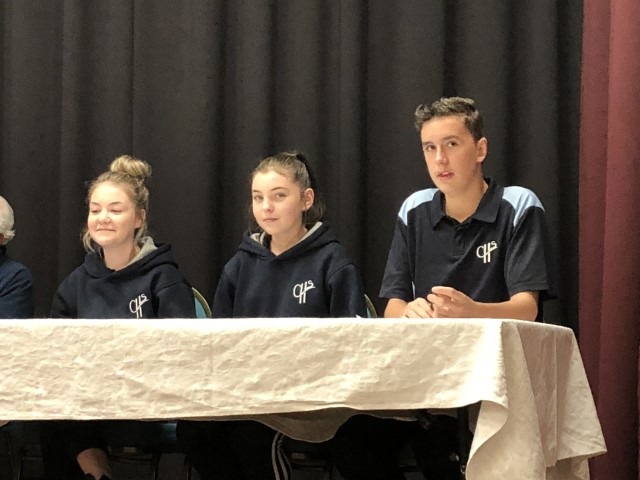 Teams from both the affirmative and the negative sides won during the six debates, proving it is the strength of the debating, rather than  the 'right or wrong' of a topic, which wins the debate!