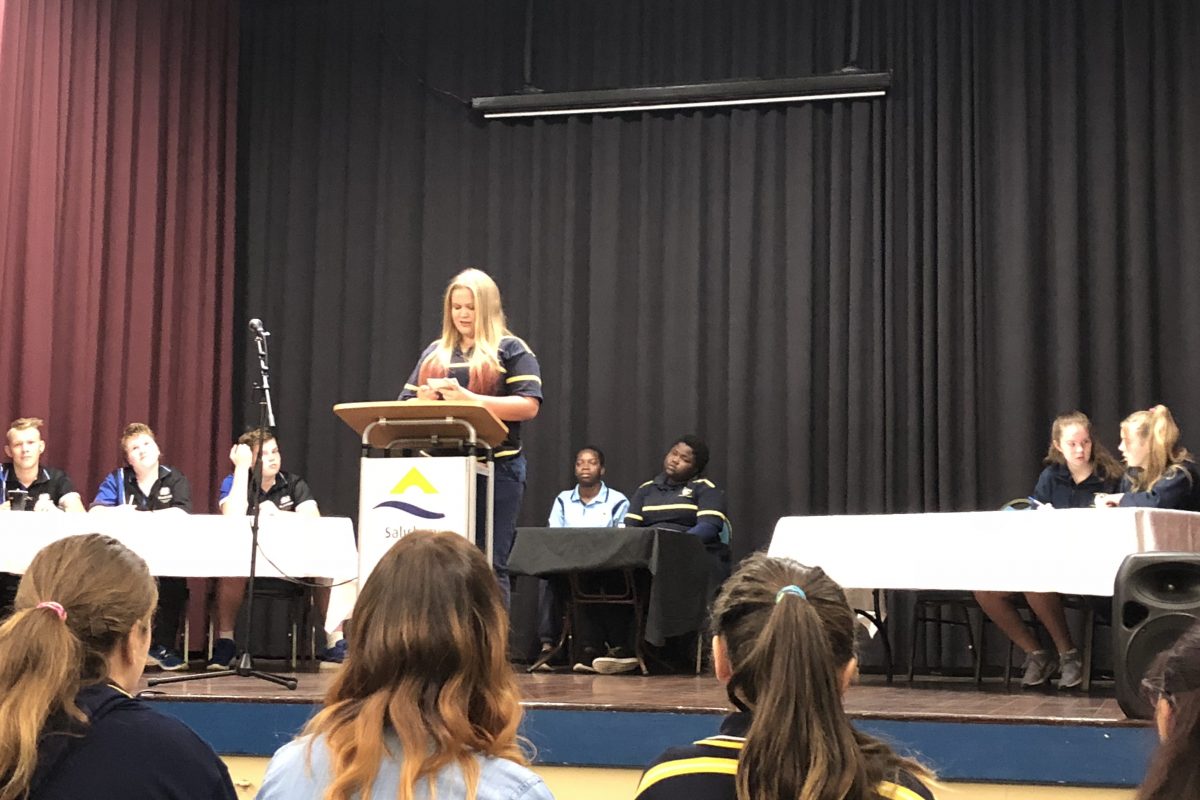 Debating
Should people be fined for not recycling? That was the question posed to students when they took to the stage in the first round of the 2018 NASSSA Debating Competition.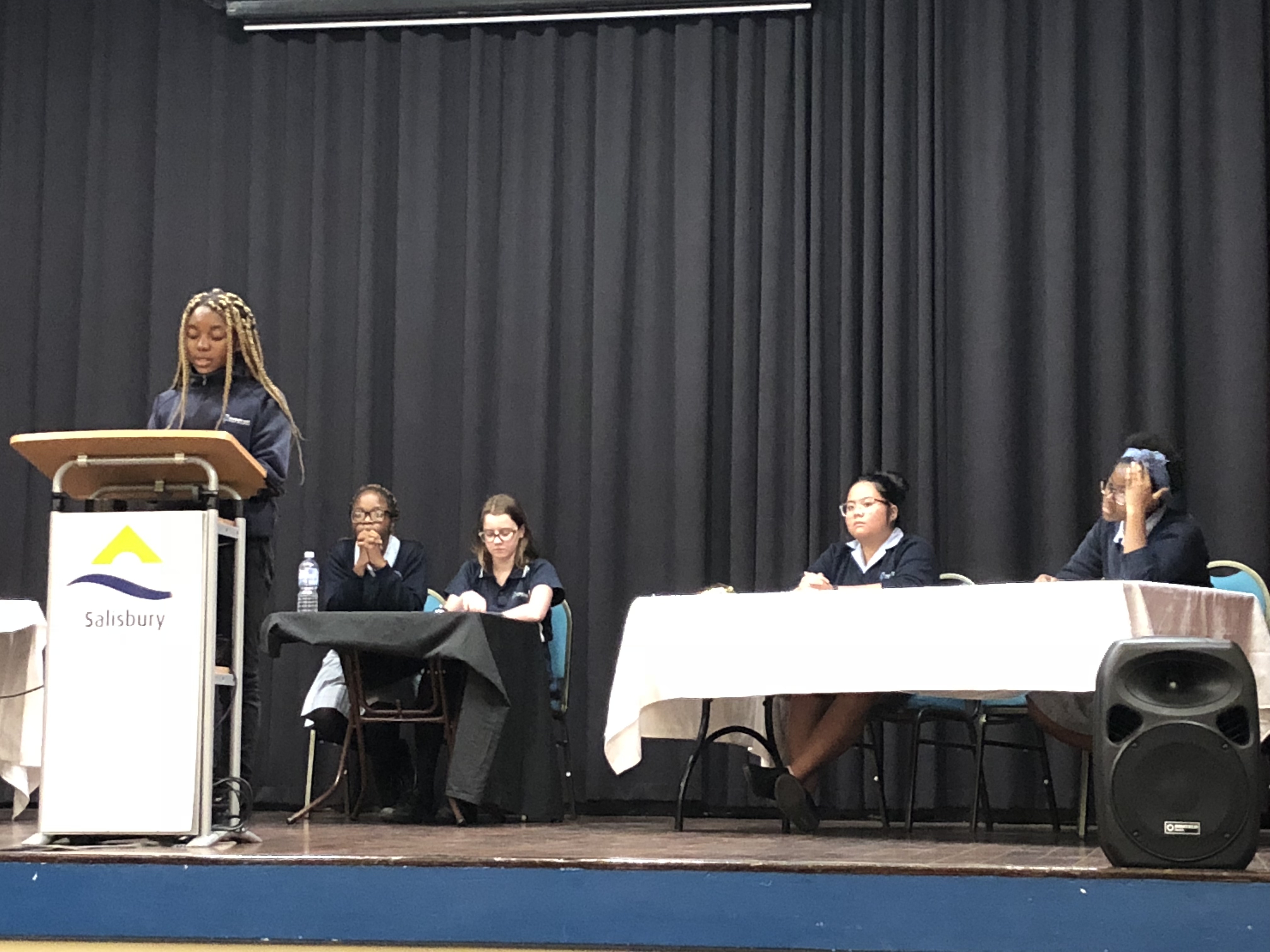 Hosted by Twelve25 Salisbury Youth Enterprise on Monday, May 7th, eight northern Adelaide state secondary schools participated, with 12 enthusiastic teams.
The standard presented in the first round shows great promise for the competition, which is now in its fourth consecutive year, with students doing a spectacular job at arguing their points and justifying their team's position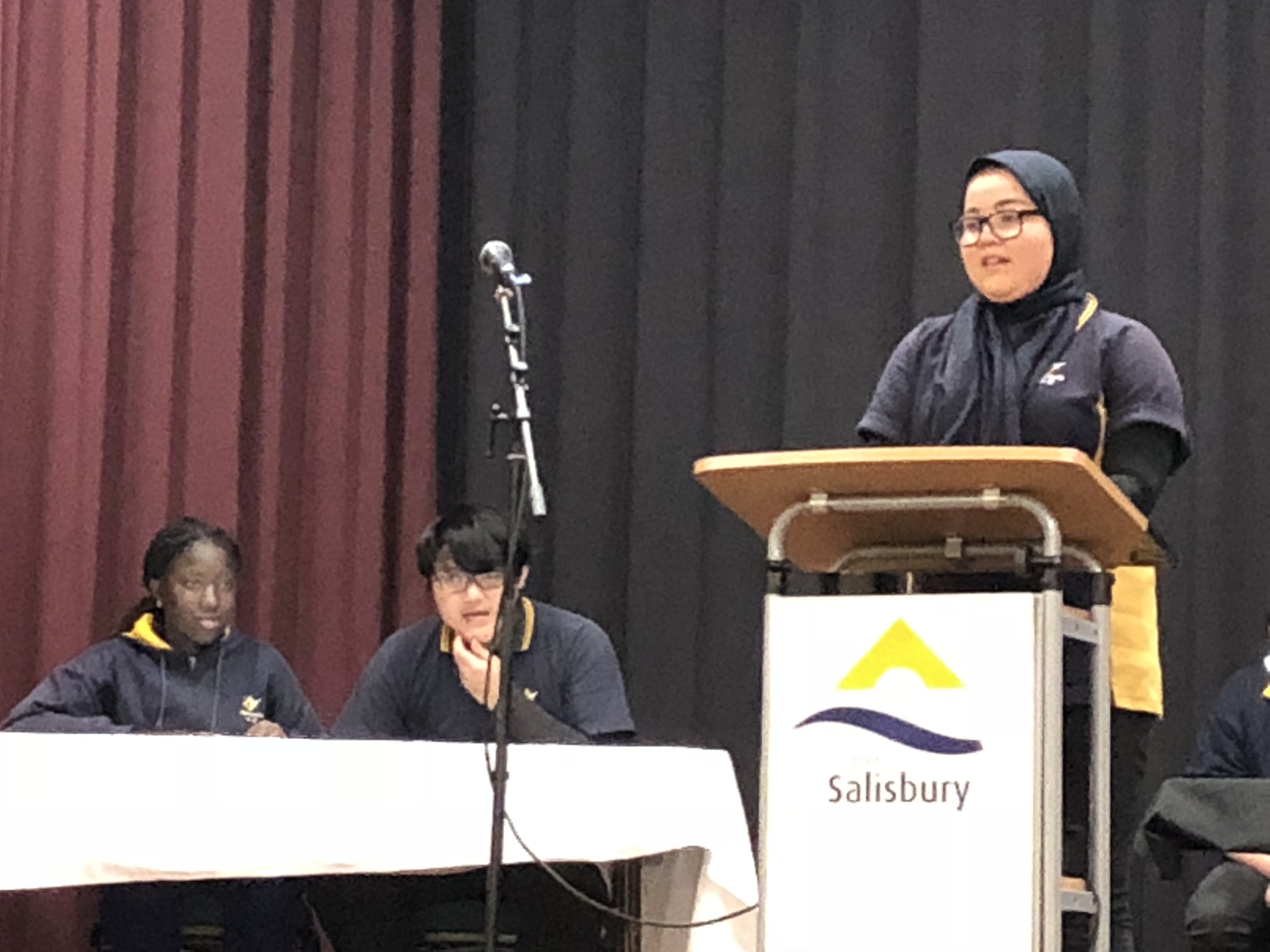 Overall, it was a brilliant day, which could not have gone ahead had it not been for the commitment and hard work of all the young speakers involved as well as the support of their dedicated teachers.
The debating competition will continue to run throughout Terms 2 and 3, building up to the major event, the Grand Final, in August.