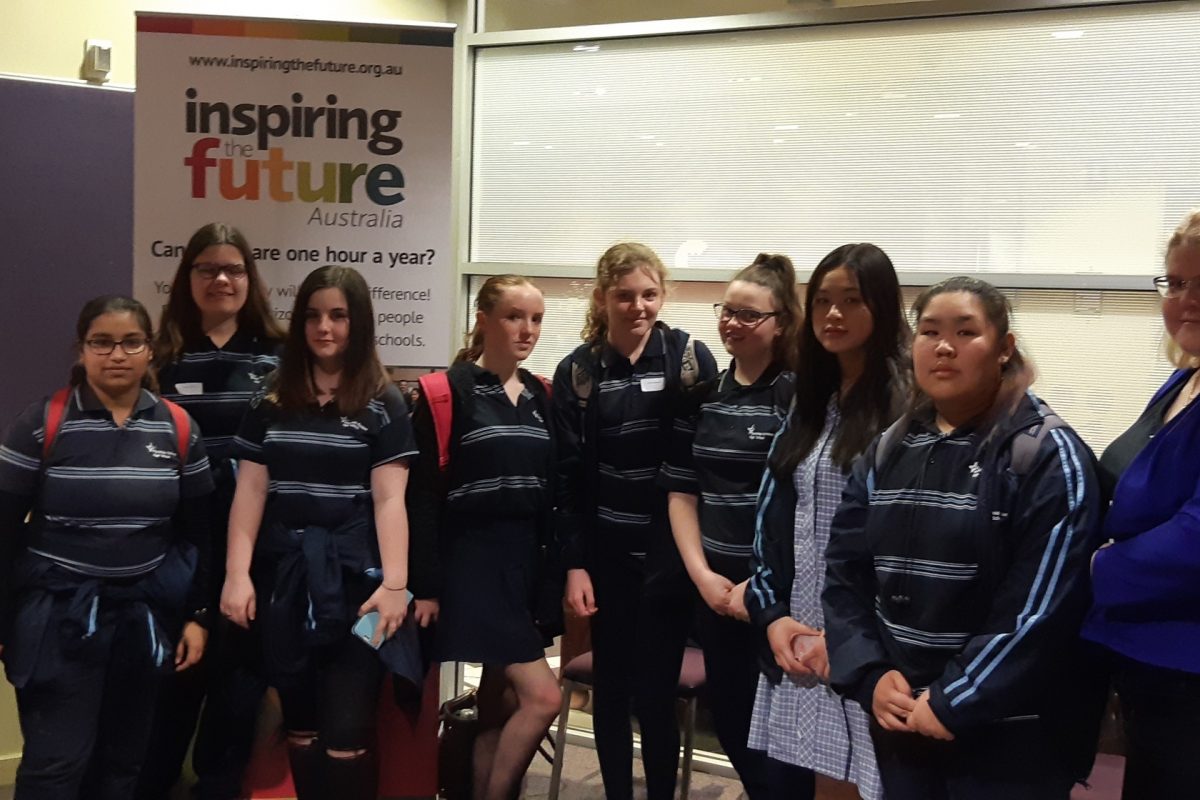 Girls in STEM Showcase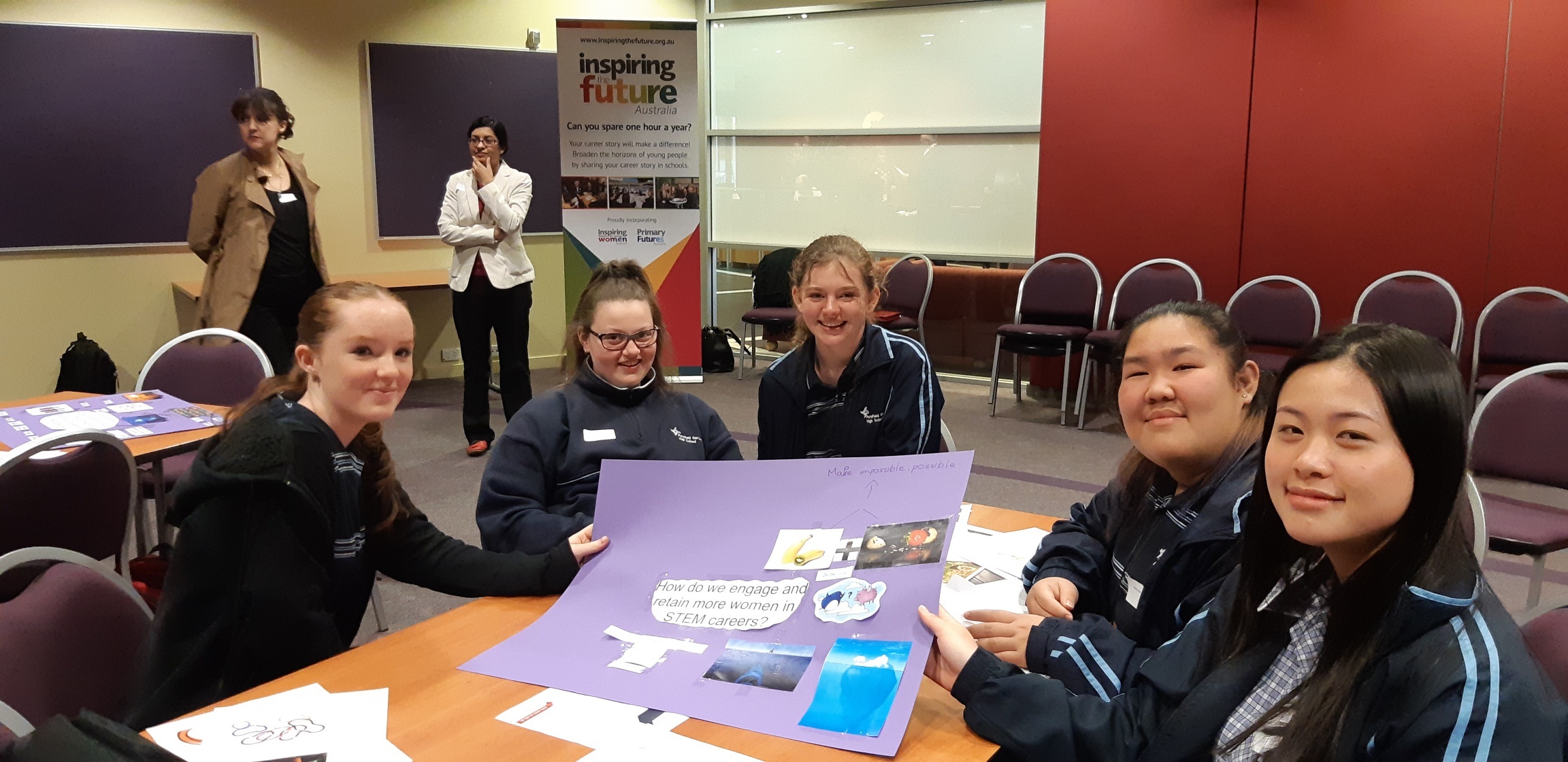 Teachers and students attended the showcase on the 30th August hearing from a panel of 3 women leaders on STEM and industry, furturism and STEM in SA. Students participated in activities on the day and were able to attend a variety of break out sessions relating to STEM.
Keynote speaker was Dr. Kristen Alford, Director of MOD (Museum of Discovery) at University of South Australia, a place to be inspired. Kristin leads a team dedicated to creating dynamic, changing exhibitions of knowledge and emerging technologies.
Inspiring the Future was invited to attend and interact with teachers on this great resource avialable for them to use for student engagement with industry in schools.