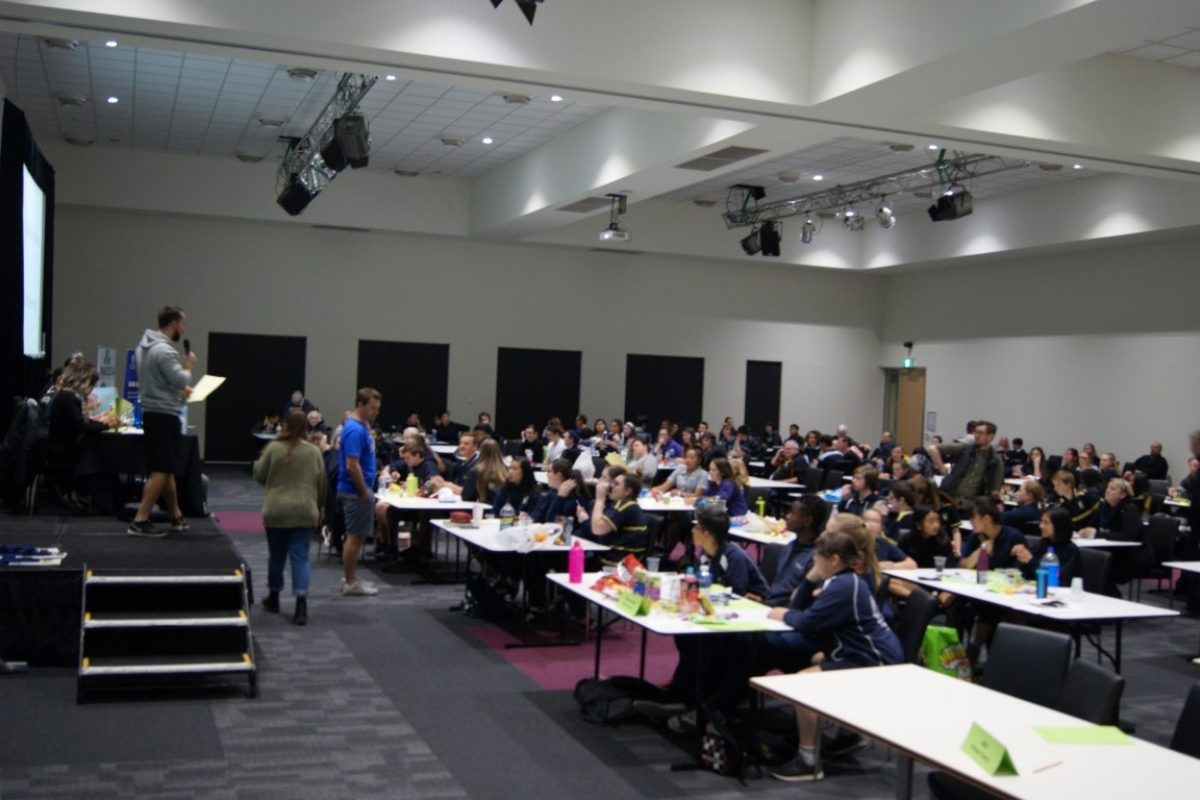 Hugely Successful Maths Olympics
Students from across the 11 NASSSA schools and some of their 'feeder' Primary Schools, competed in the second Maths Olympics for 2018. The event was held at the Playford Civic Centre and was sponsored by 3 Universities - Adelaide University, Flinders University and UniSA.
Following an exciting and fun competition, arranged and led by staff of Mark Oliphant College, the following results were achieved:
Primary
1st: Paralowie R-1 Team 1
2nd: Mark Oliphant College Team 3
3rd: Tie Salisbury North Team 1 and Salisbury North Team 2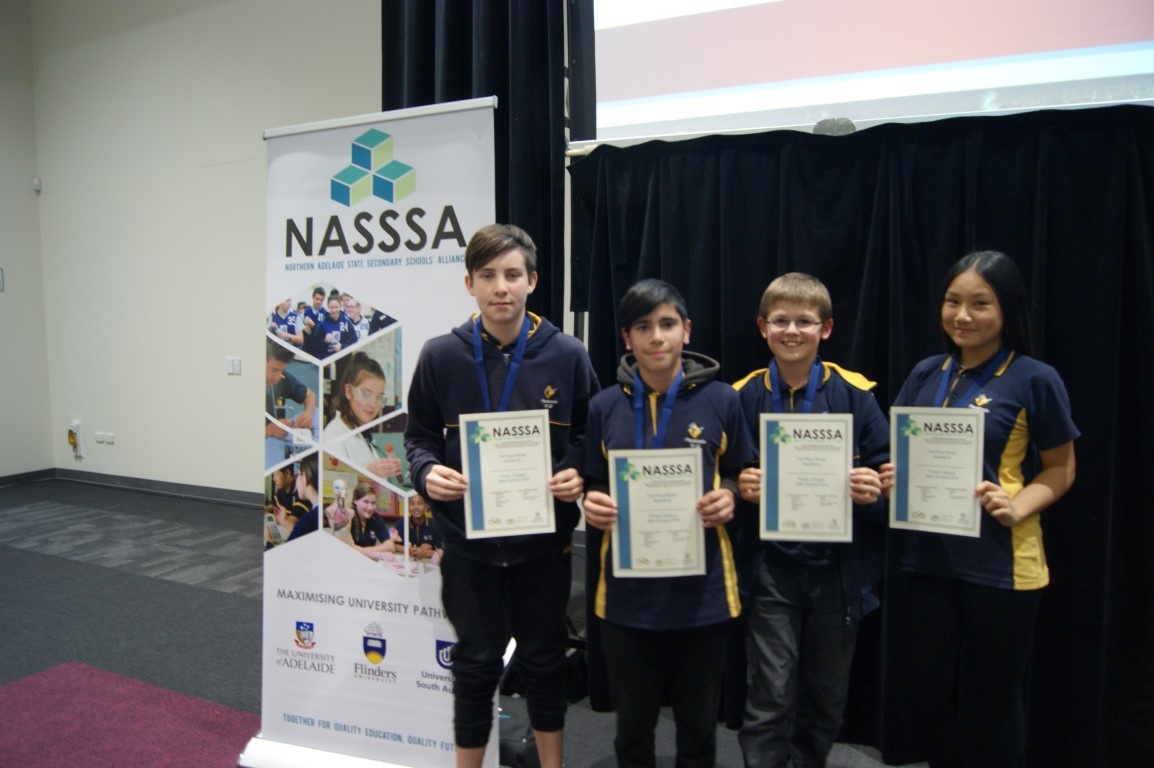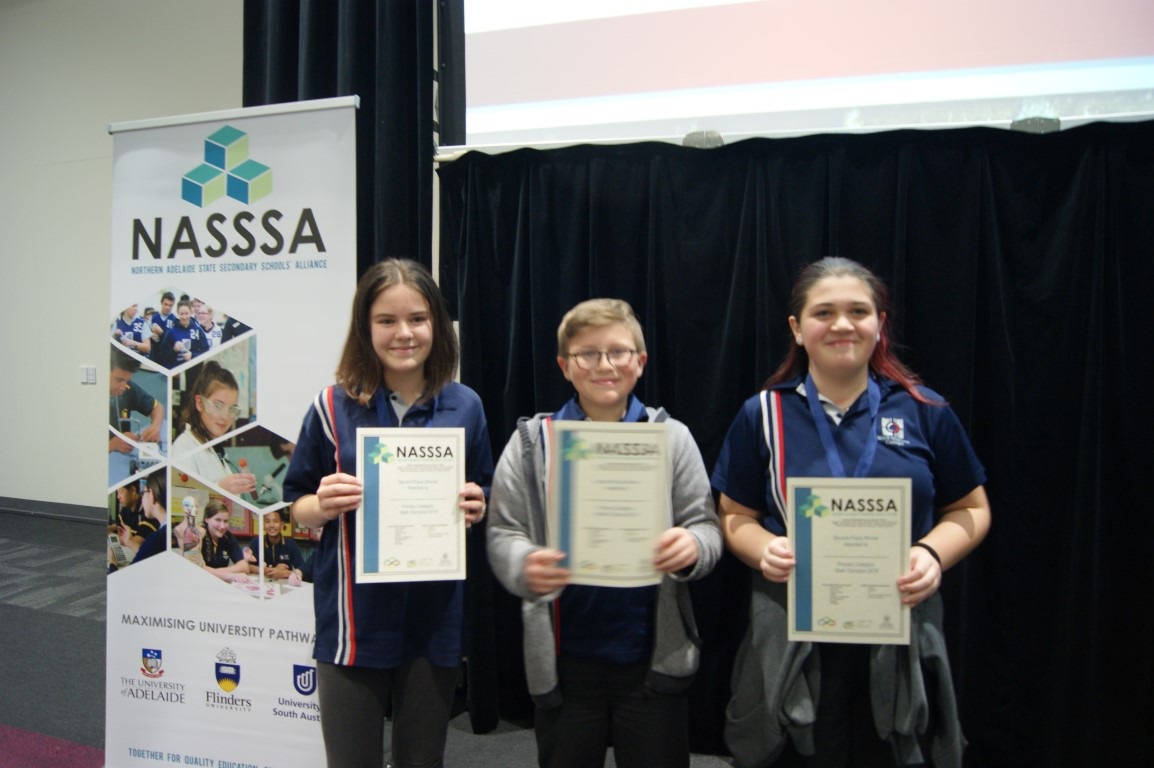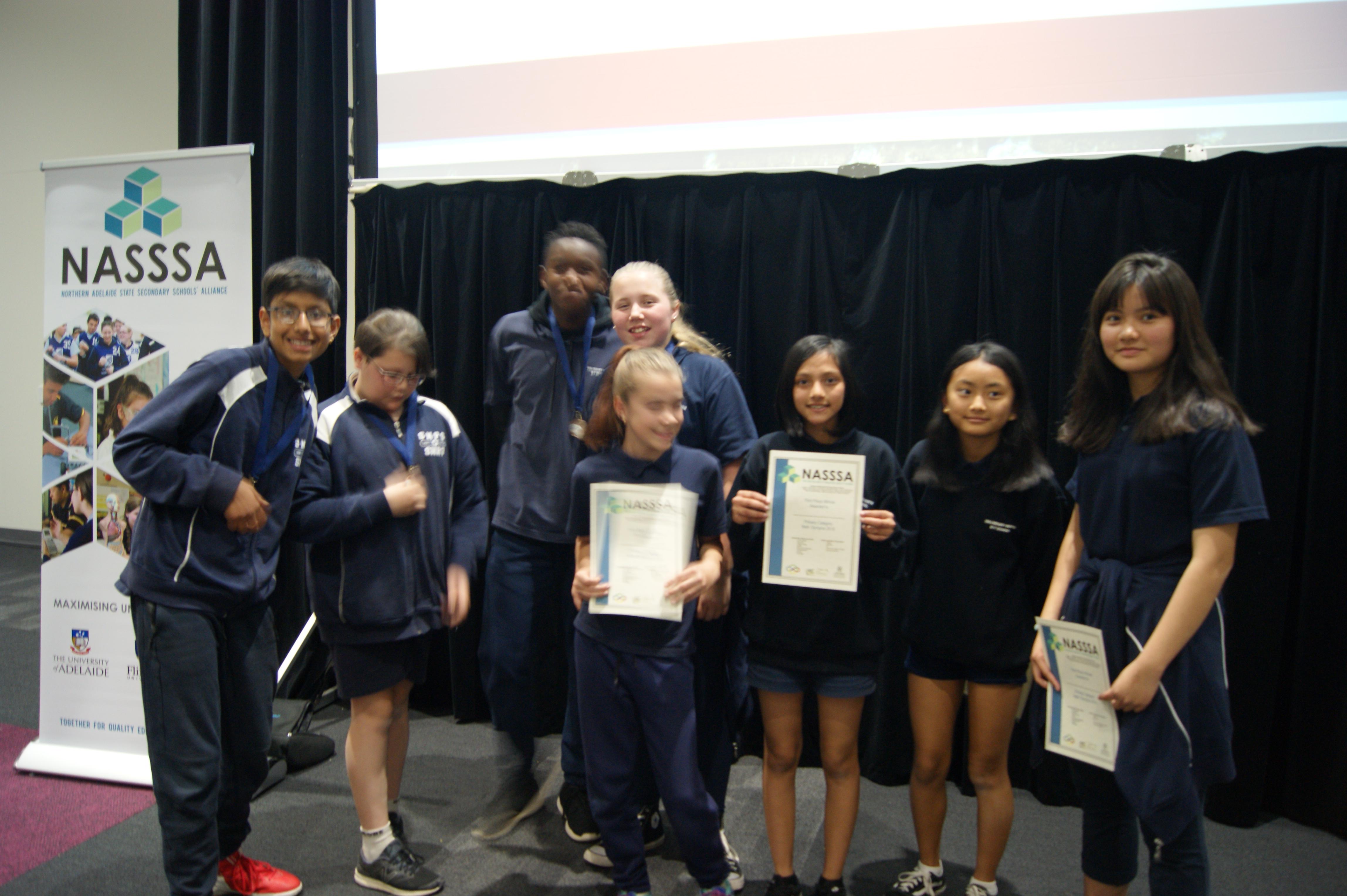 Junior
1st: Salisbury East HS Team 2
2nd: Salisbury HS Team 1
3rd: Salisbury HS Team 2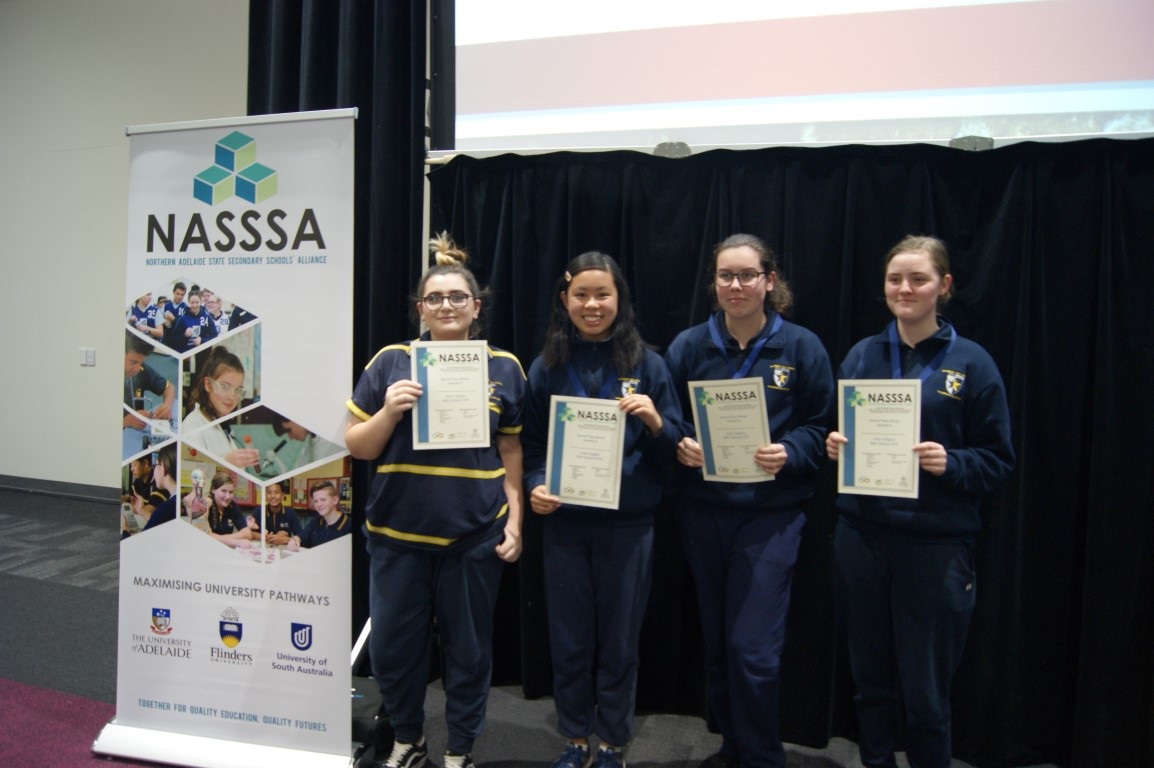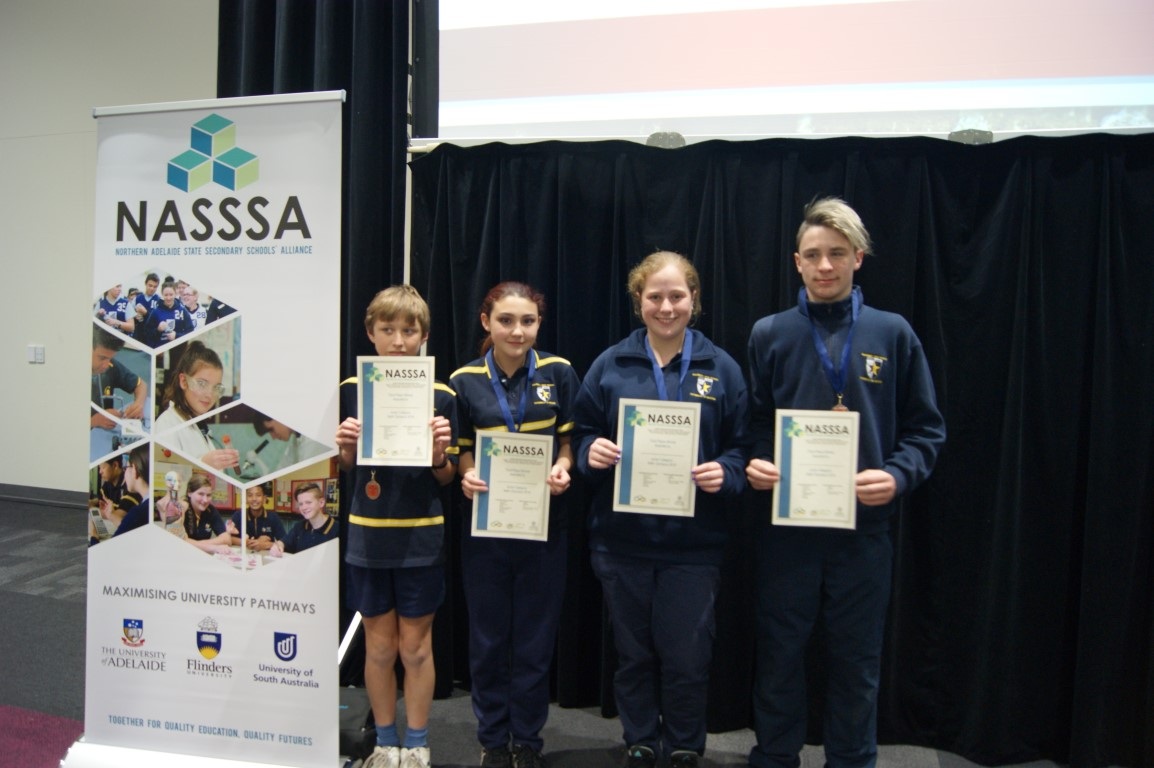 Senior
1st: Salisbury HS Team 1
2nd: Northern Adelaide Senior College Team 1
3rd: Salisbury HS Team 2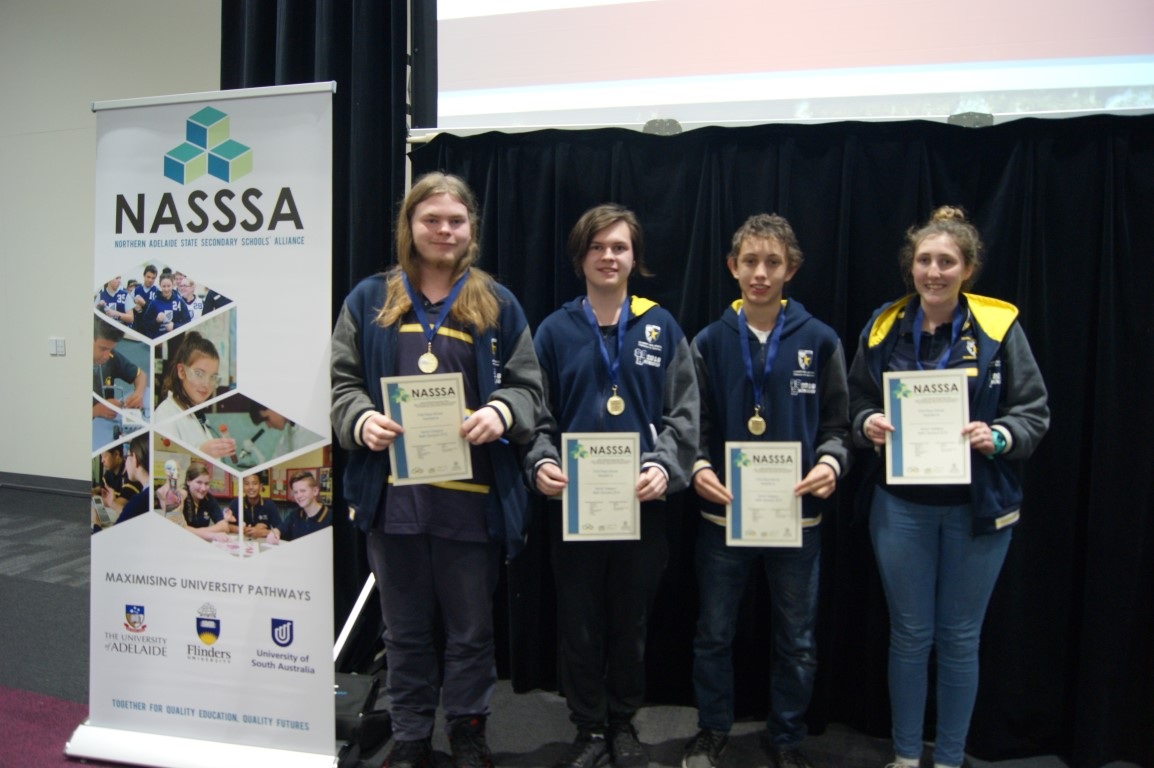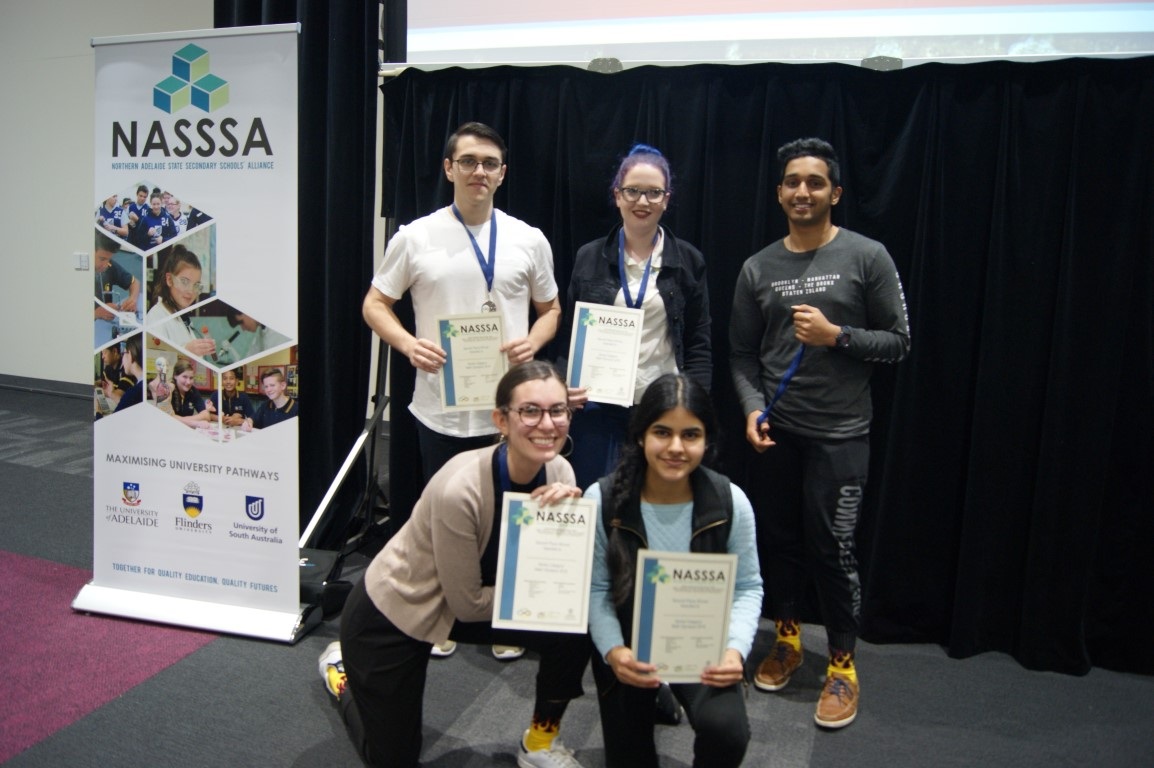 Congratulations to all participants and particularly to these winners and their teachers!