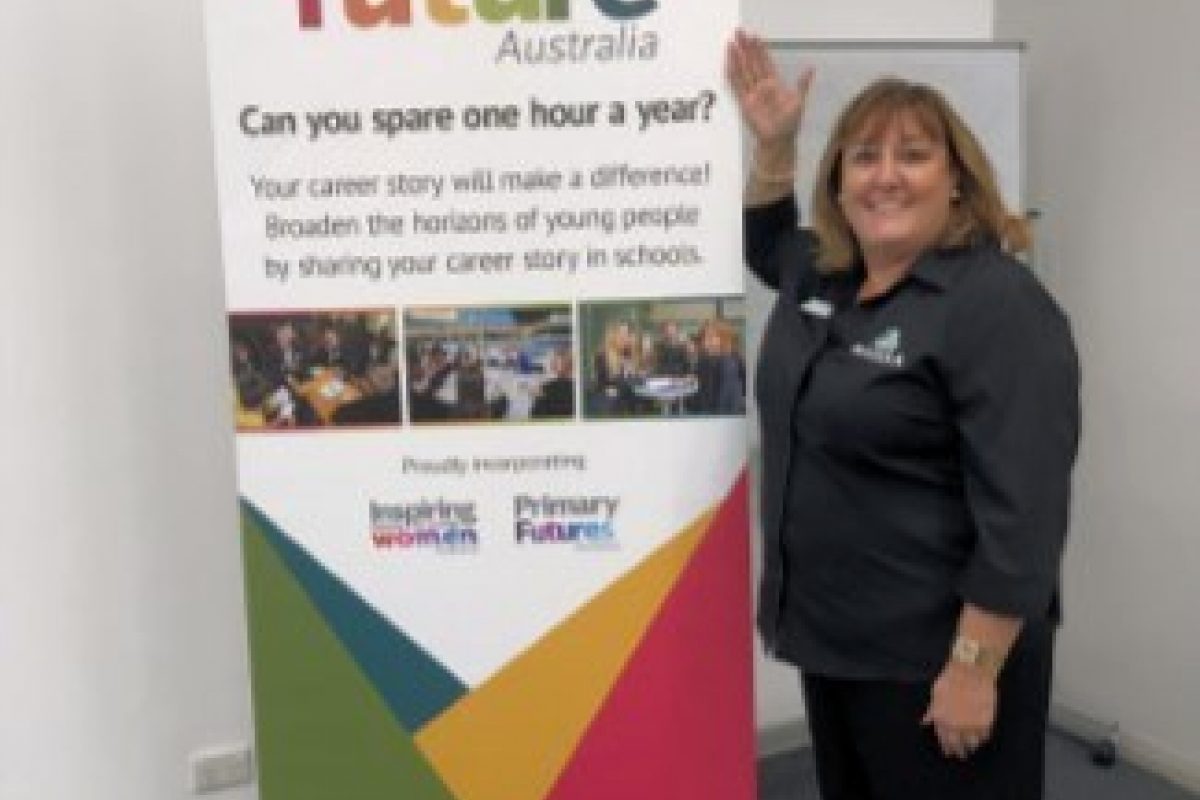 Inspiring the Future - Volunteer TODAY!
Inspiring the Future presentations are attracting volunteers from community groups to speak to students, both primary and secondary on their career pathways, job roles and opportunities within their sector. 
This gives students real life examples of what awaits them post schooling and helps them understand the use in the workplace of what they are learning today, at school. 
Become a volunteer, signup today  www.inspiringthefuture.org.au