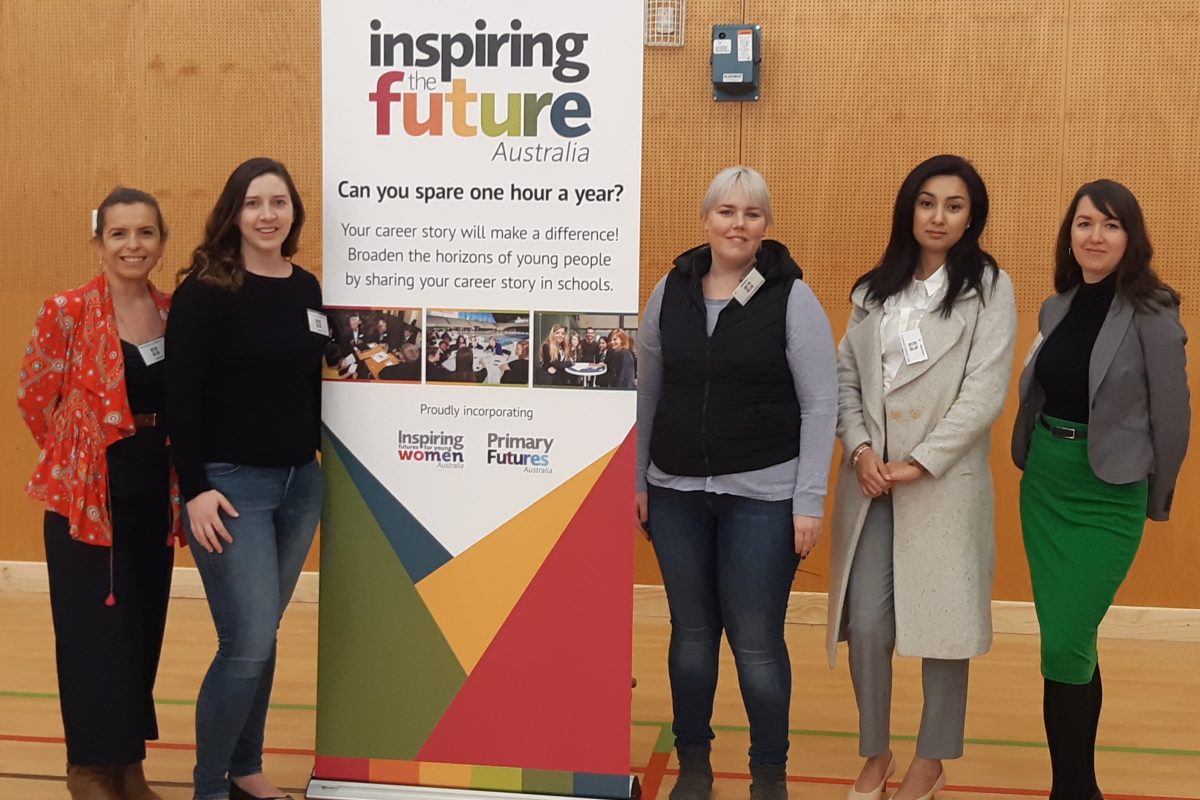 Inspiring Women from Playford Council visit Mark Oliphant College
Year 9 students at Mark Oliphant College participated in a 'speed career' event at their school on the 31st August inviting Inspiring Women from the City of Playford to participate.
Volunteers were invited by Stella Reid, MOC's Yr 9 Co-ordinator using the Inspiring the Future platform, to raise awareness with students on careers and jobs, collectively giving them more understanding on the diversity of roles undertaken and potentially available through Councils.
Students asked questions, interacted in small groups and moved every 15-20 minutes to the next group and employee, to hear about their story.
This event was a great success and MOC are keen to repeat it in a variety of formats and across different year levels.