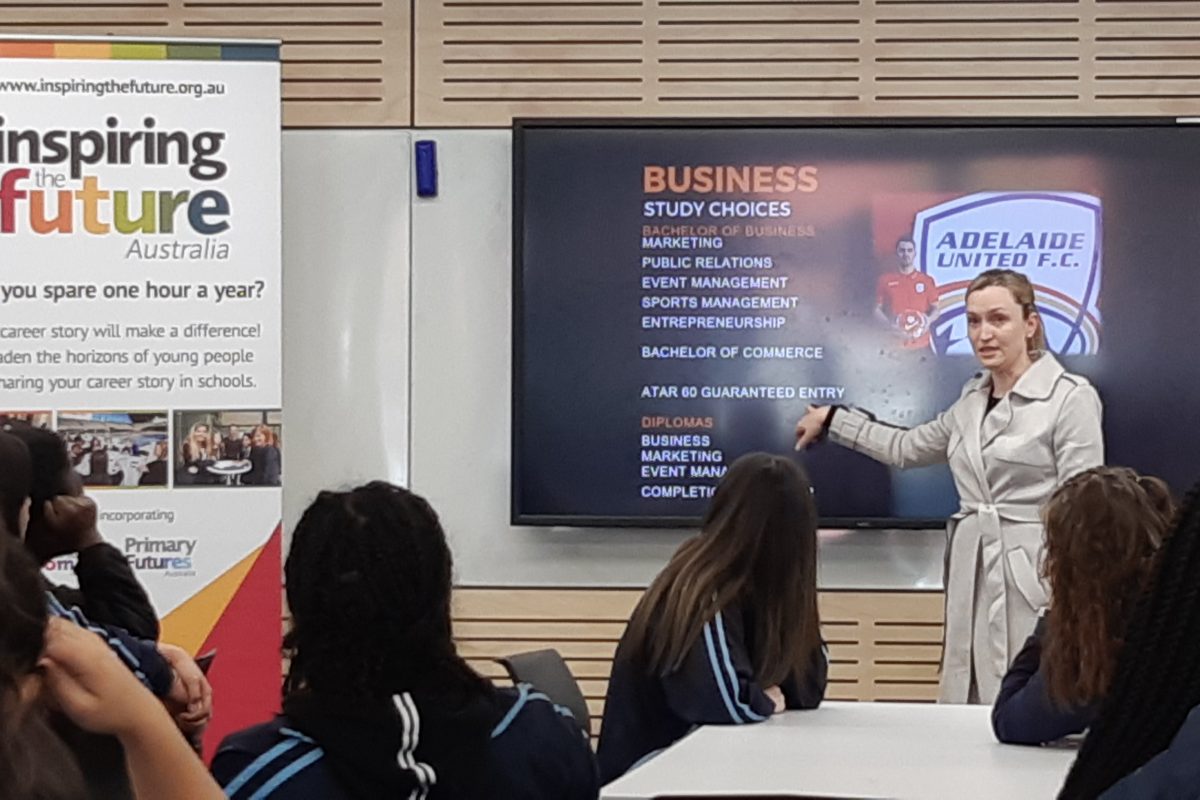 Inspiring Women from Torrens University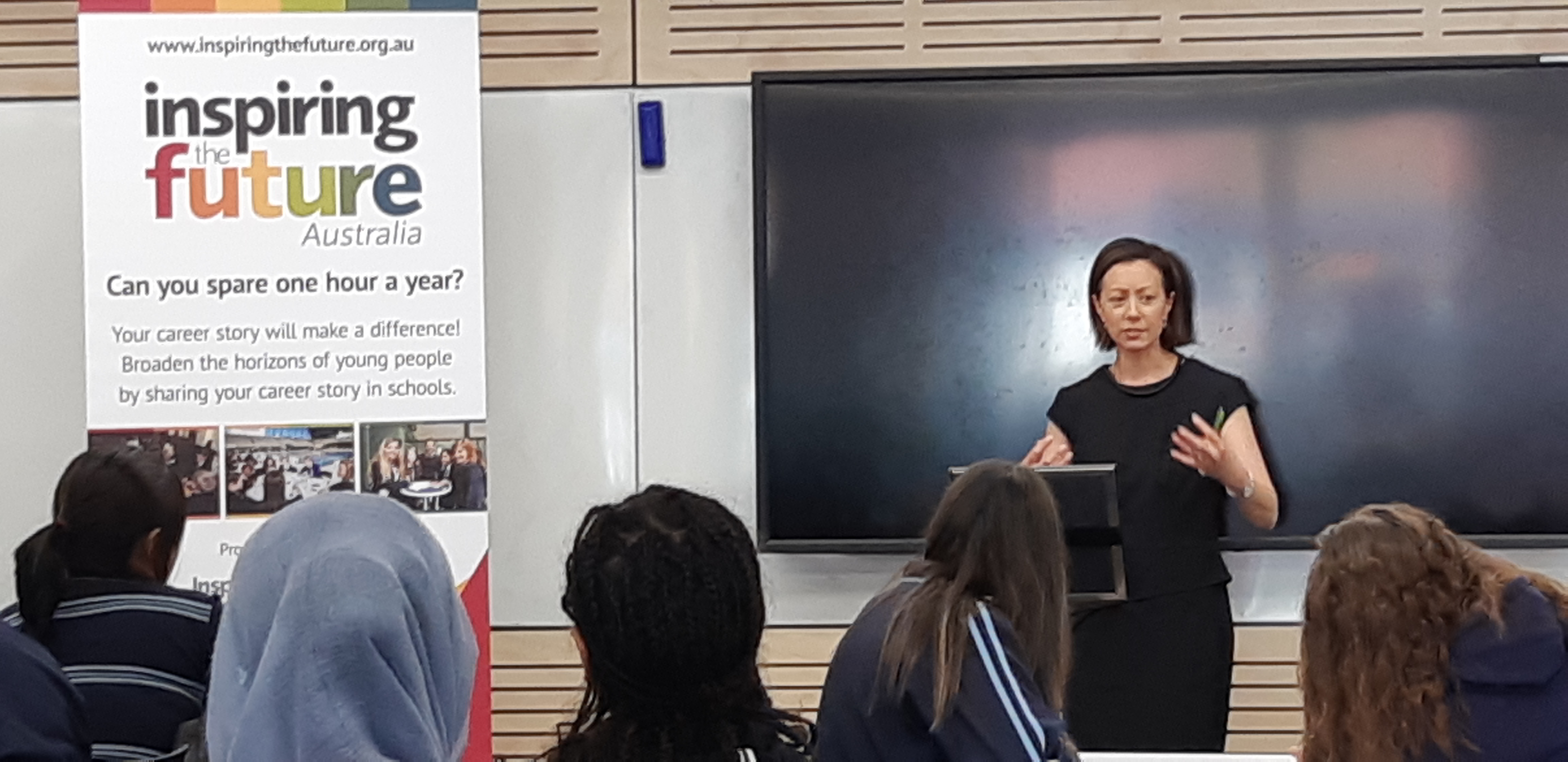 Torrens University, a modern, open learning space and smaller private University, provided women with inspiring careers who are working with the Uni to present to students, do a campus tour and participate in a Goal Setting activity with students from both Salisbury and Parafield Gardens High Schools, whilst their students were on their pre exam break.
Study information and pathways in the industry sectors of Health, Design and Business were discussed and they showcased the transferability of school learning into further study and the world of work.
Students were given examples of relevance of school studies and how they are still used by these women in their careers today.
Julie Pope, Success Coach at Torrens University in Health Studies.