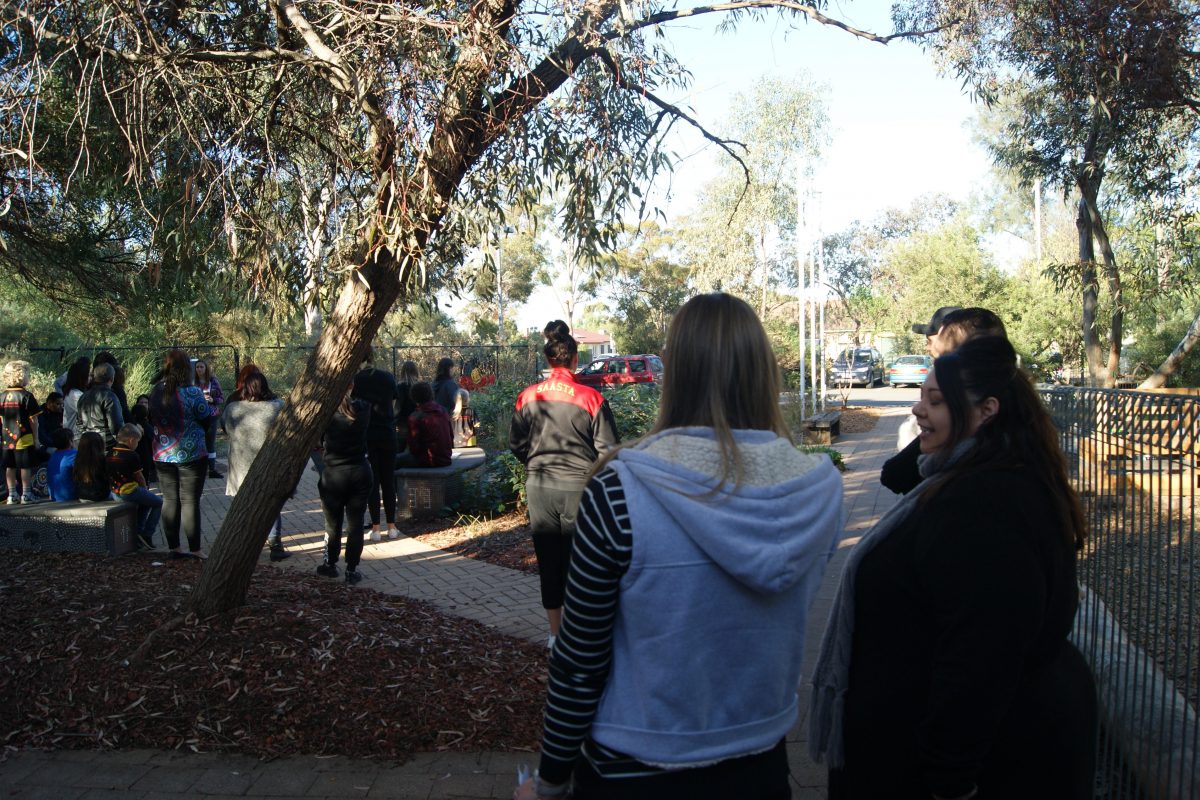 NASSSA Aboriginal Education Team Inaugural Meeting
Sharing best practice, supporting problem solving and cross-curriculum understandings will be the focus of the newly formed NASSSA Aboriginal Education Team.
The meeting was held at Kaurna Plains School and before beginning, the group witnessed the School's flag raising ceremony.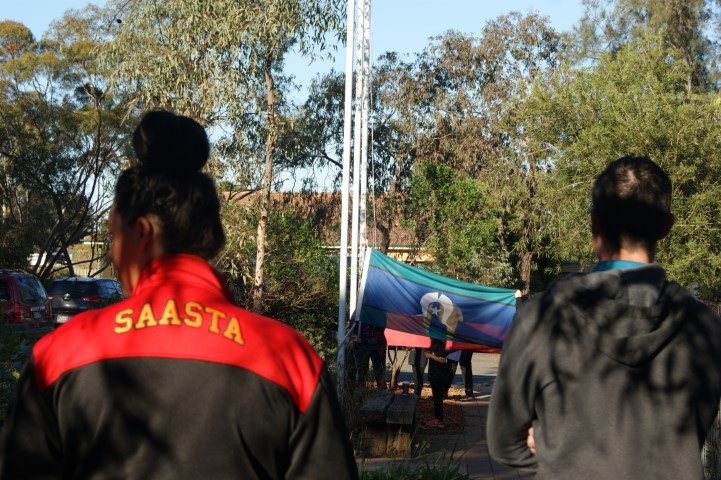 Hot topics were discussed, demonstrating some similarity in focus for attendees. Ange Walkuski from Kaurna Plains School will be the Deputy allocated to the group, whilst Steph Wilson from Salisbury High School accepted the 'Chair' position and Clair Vue from Northern Adelaide Senior College took minutes. 
The group will be pleased to have Natasha Chisholm, Aboriginal Training, Transition and Employment Officer from the Workabout Centre, and Andrew Thomas, Aboriginal Community Education Manager as members of the team.
Meetings are planned for terms 3 and 4, with great contacts and partnerships are already developing.