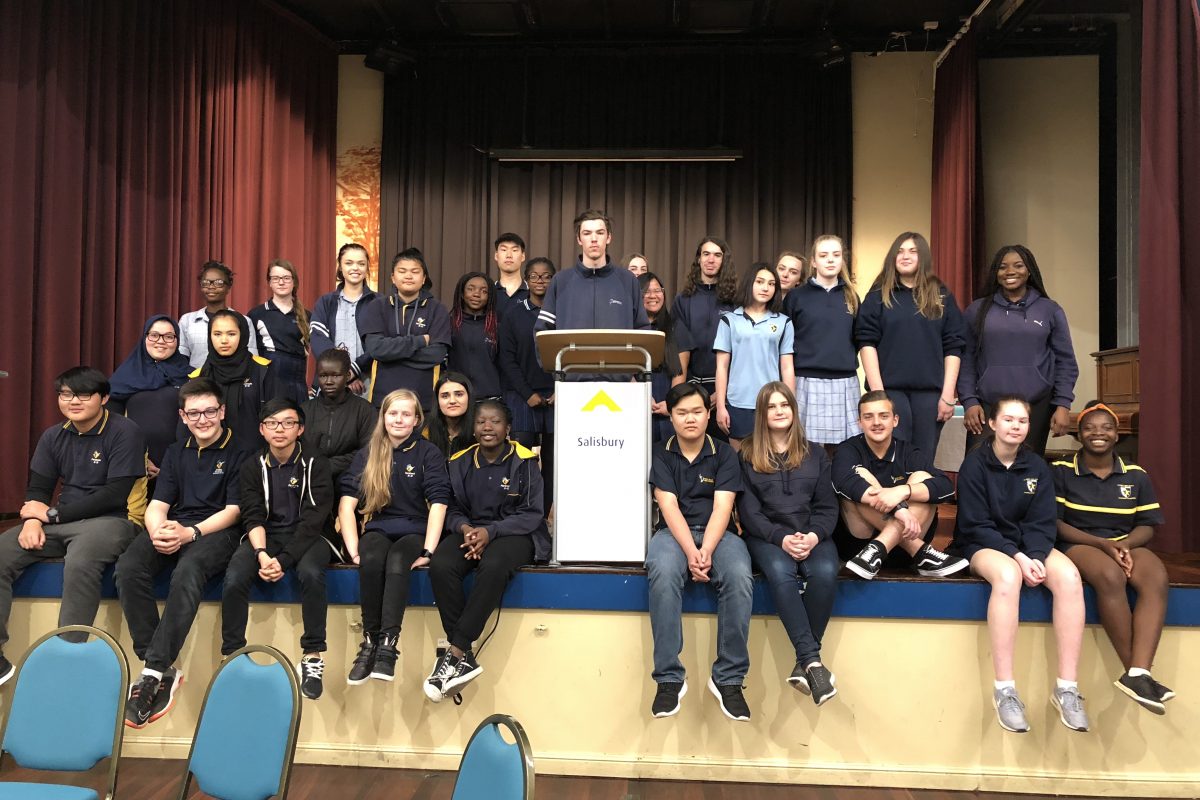 NASSSA Debating Semi Final
On Wednesday September 26, Four teams competed in the semi finals watched by students and teachers from several of the NASSSA schools.

The topic was "The use of animals in sport is an outdated concept"
The first debate was between (Affirmative) Salisbury East A v. (Negative) Paralowie A.
Only one point divided these teams, with Salisbury East A progressing to the Grand Final. Best speakers were Kyle Cotton (SEHS) and Hanin Abdulkhan (Paralowie)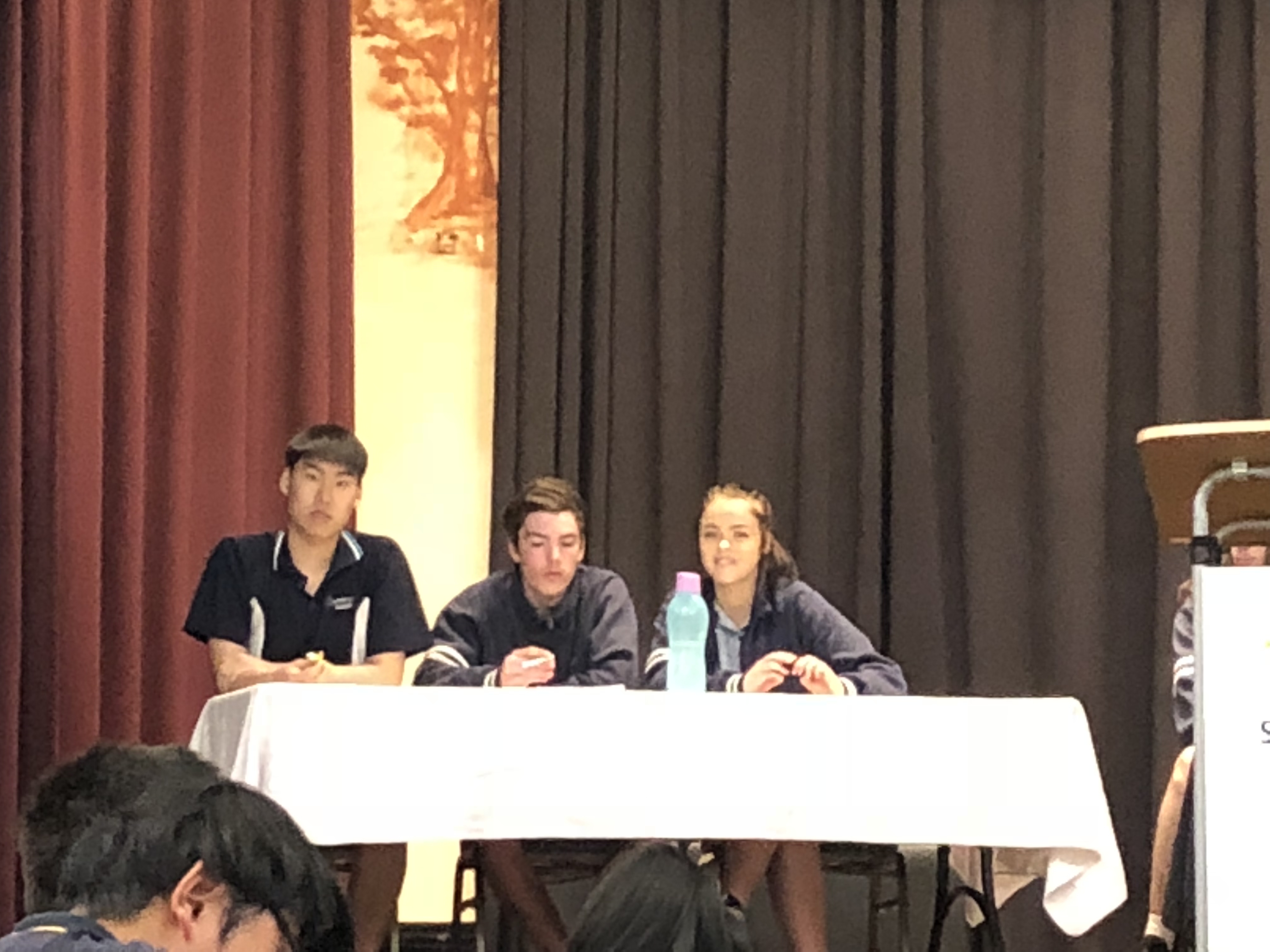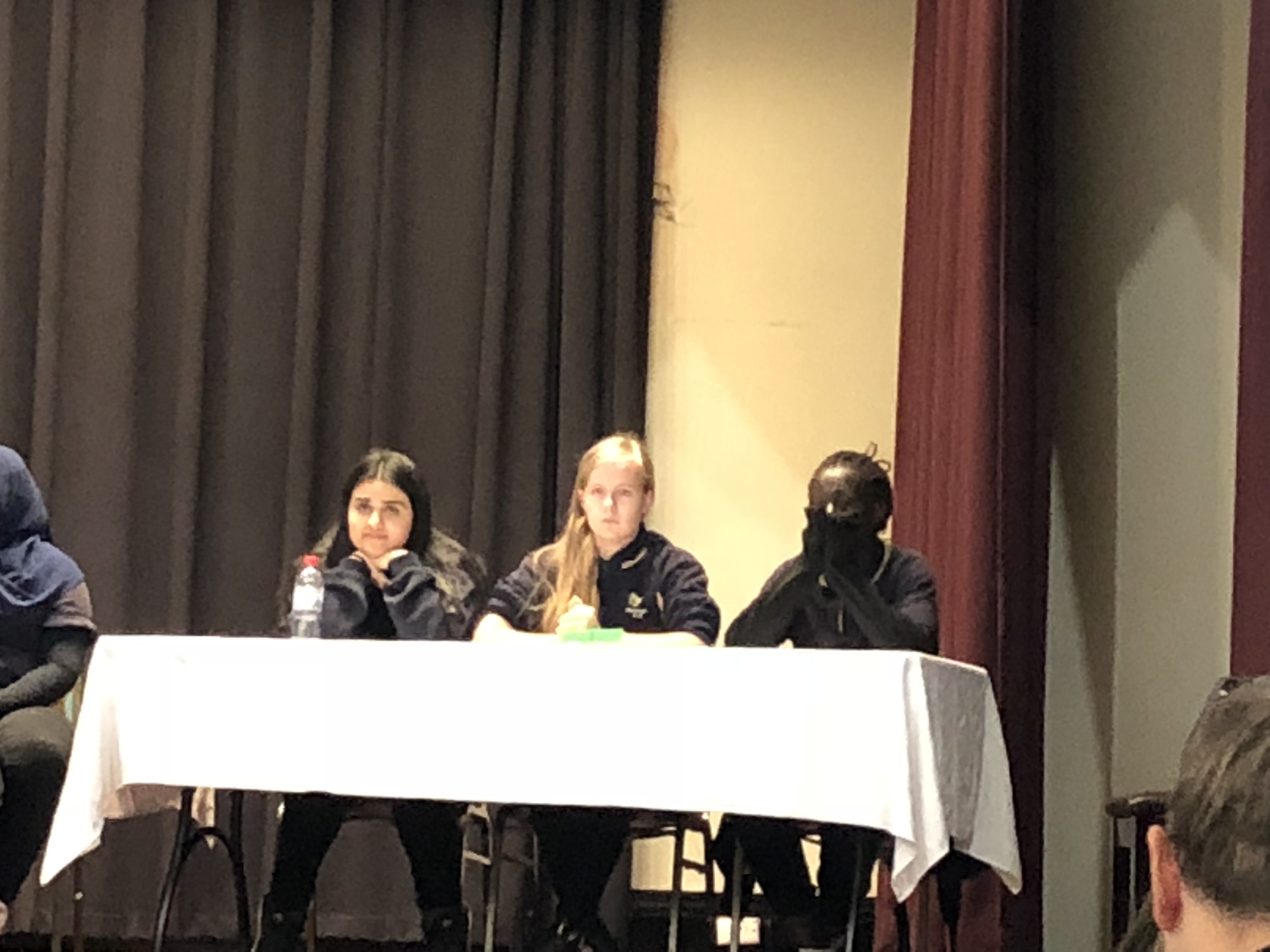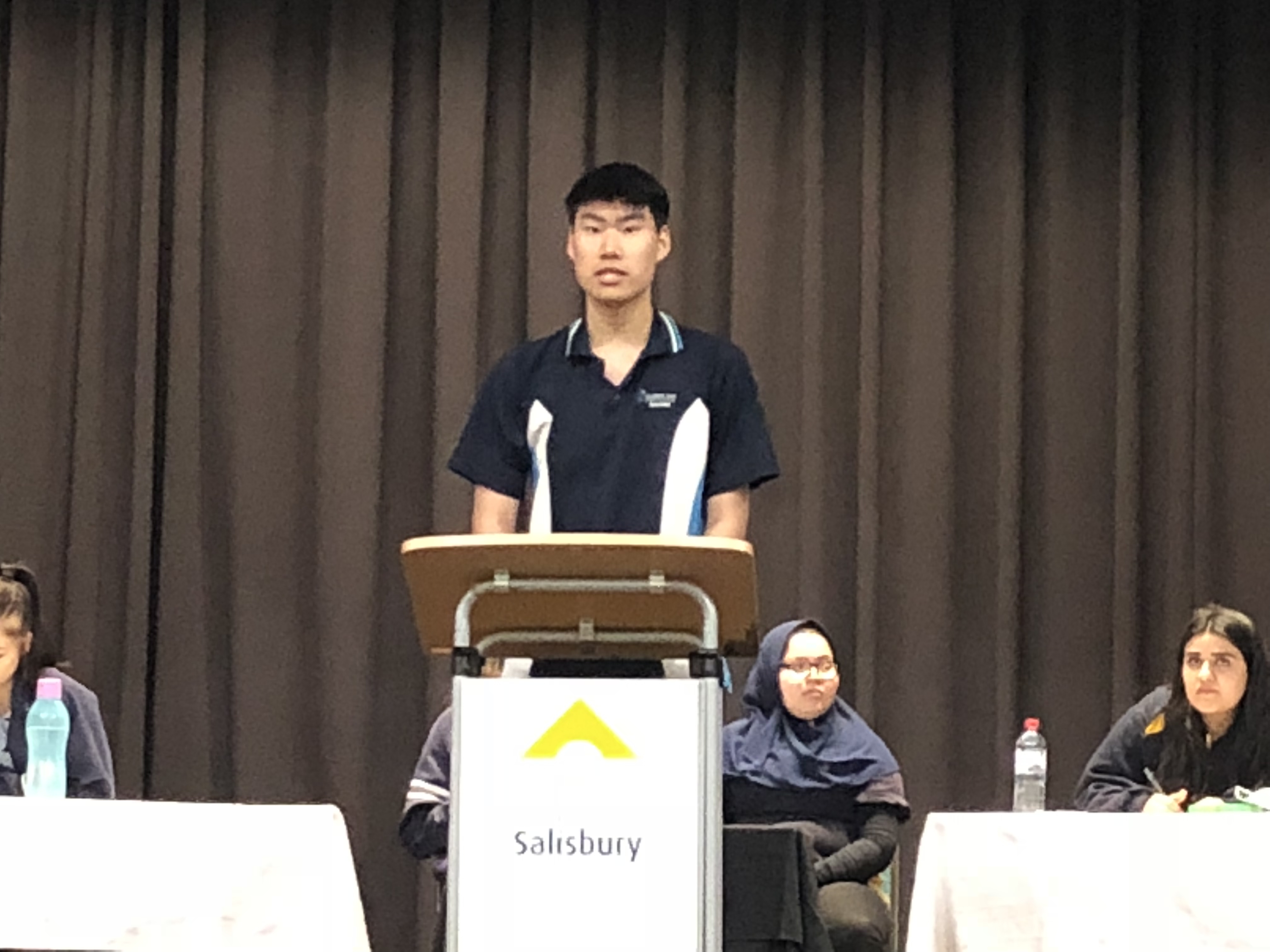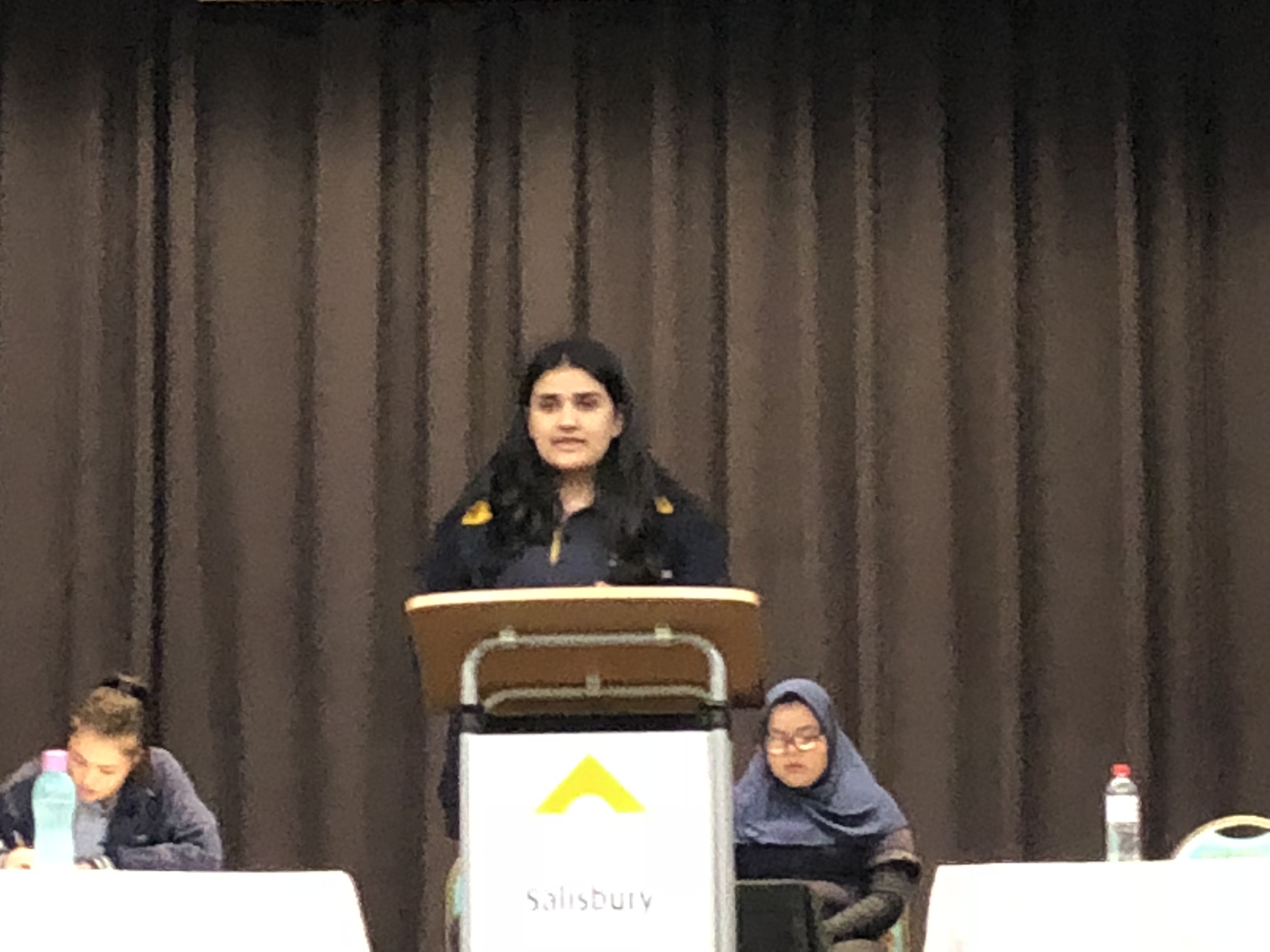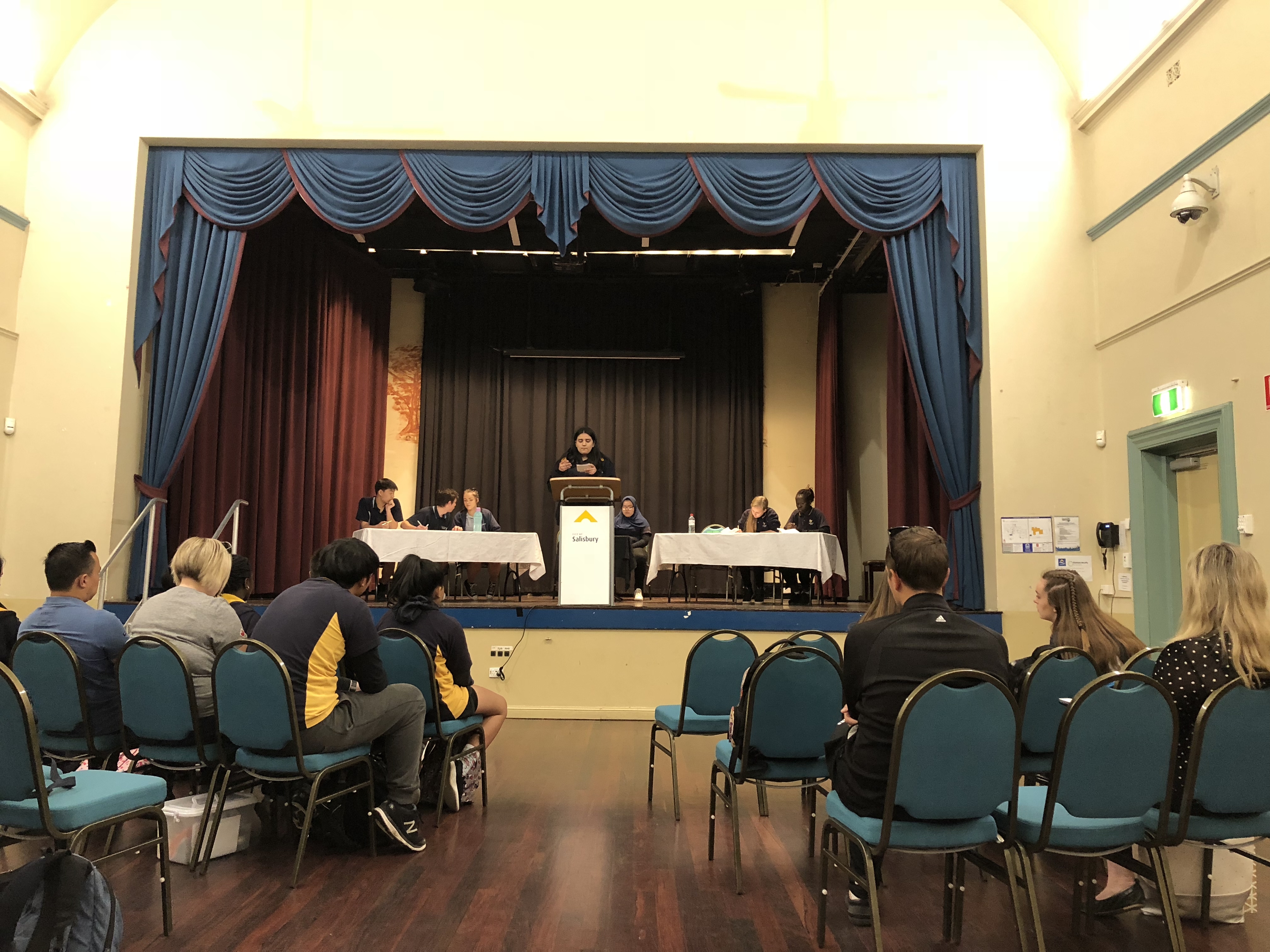 The second debate between (Affirmative) Salisbury East B v. (Negative) Para Hills.
This was also close with the winners being Salisbury East B.

Best speaker was Josephine Seraphin of Salisbury East HS.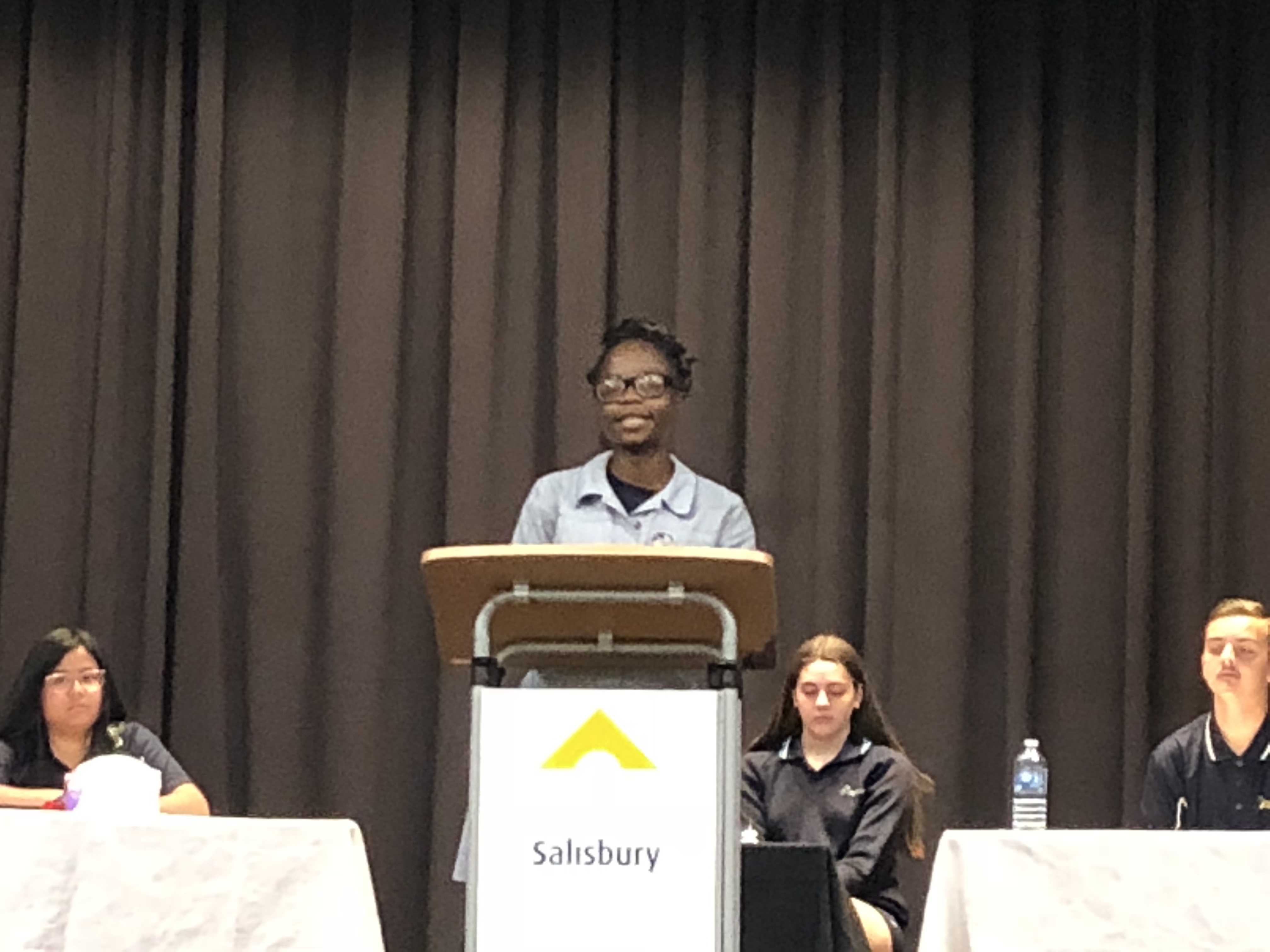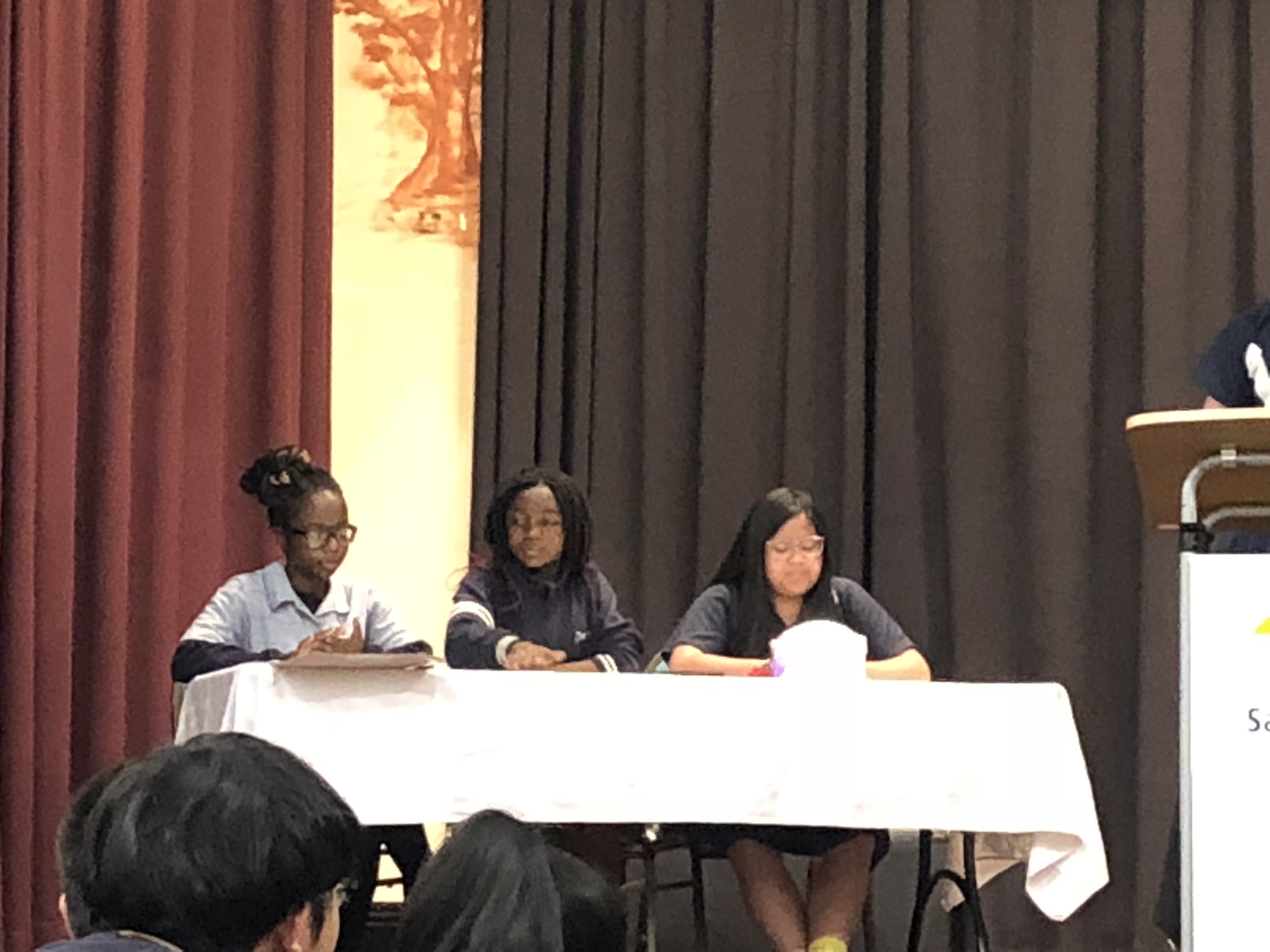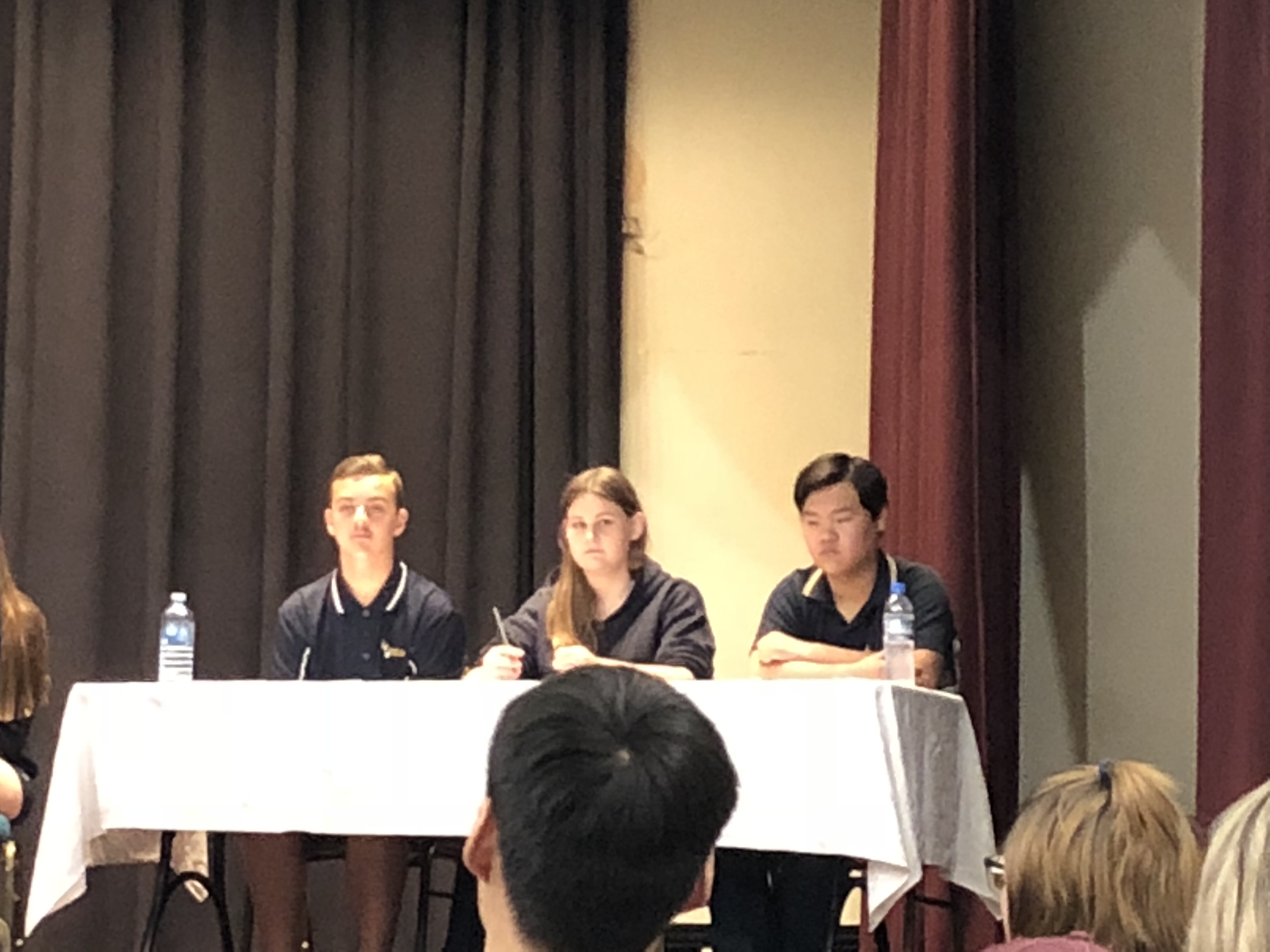 The Grand Final will be at the Mawson Centre, Mawson Lakes on Wednesday October 31st beginning at 6pm.
The runners up from each semi-final will also compete in a 'fun' debate.
After the debates students from all the schools present enjoyed a pizza celebration lunch. Certificates were awarded to all participants throughout the competition.
Many thanks to the adjudicator today, Pru Pole and organizer, Sarah Meynell.