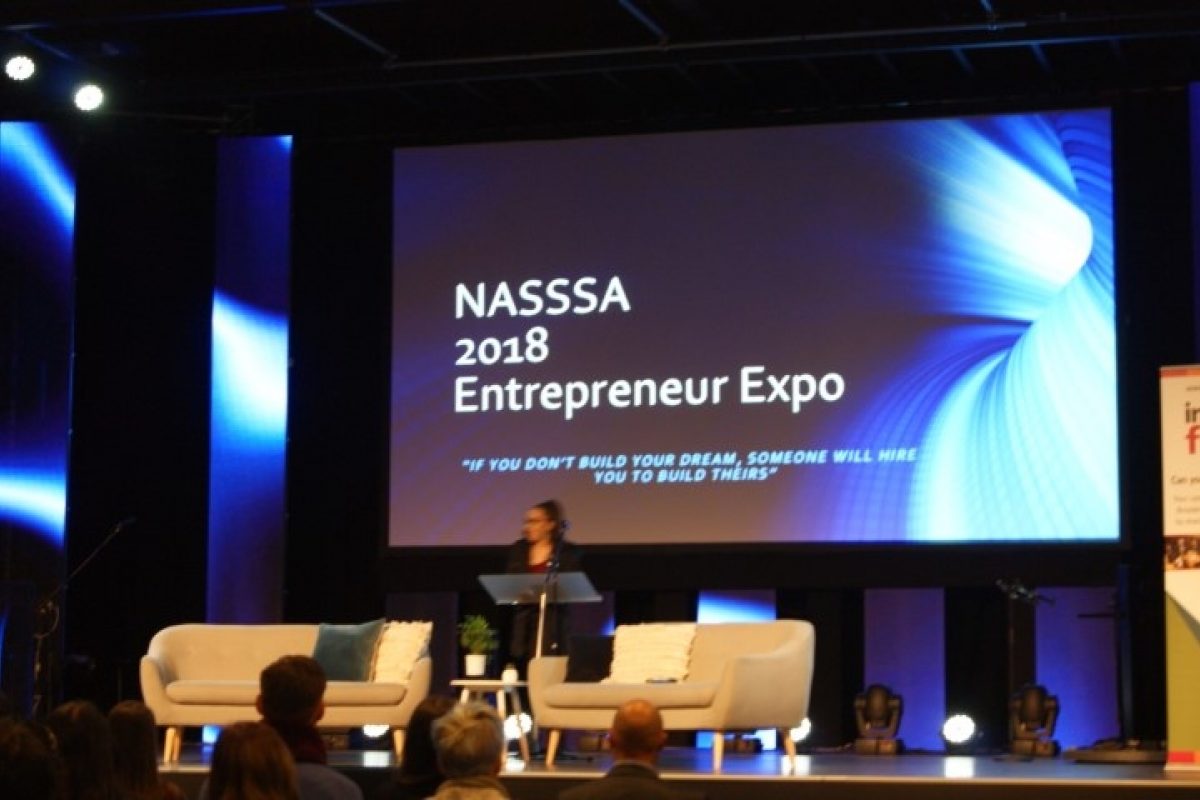 NASSSA Entrepreneurial Expo Success!
On July 4th, nearly 200 NASSSA students attended the first Entrepreneurship Expo, which was held at a fantastic venue in Pooraka.
Sally Stewart from Para Hills High School and the NASSSA Career Development Team, coordinated the students to mix with around 15 young entrepreneurs. Students from the NASSSA Youth Action Team [YAT] 'MC'd' the event [Ethan, Nixon, Amber and Britten].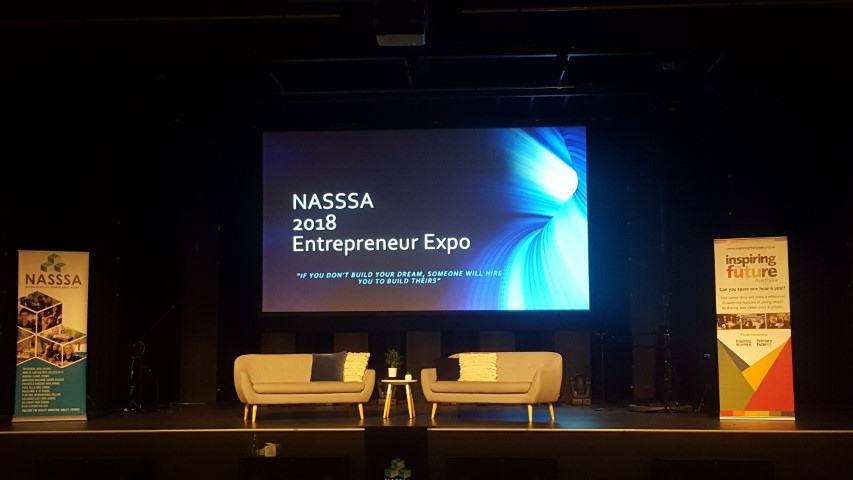 An Acknowledgement of Kaurna Country was given by Bianca to start the event. This was well delivered and a credit to Bianca's efforts in her Certificate III in Learning an Endangered Aboriginal Language.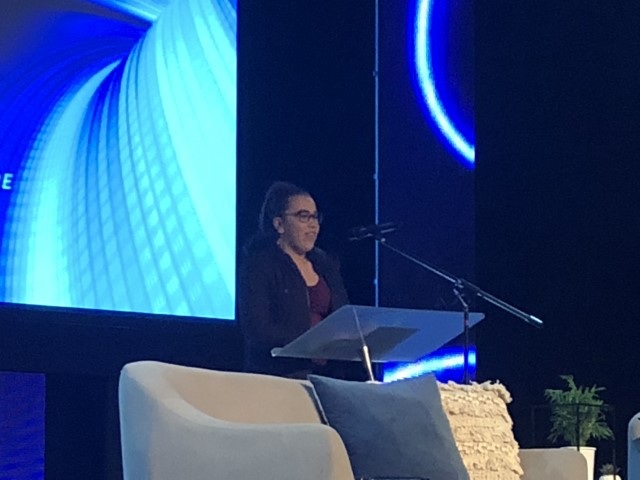 Guest speaker for the event was David Paterson, who grew up in country South Australia, completed a Business Degree at UniSA, before starting his own software company. His career has seen him specialize in innovation and strategic development for both Australian and global brands, including World Vision. Since returning to Adelaide, David has been working with a number of South Australian organizations, including government and UniSA where he has designed a new Honours Degree in Innovation. He spoke about characteristics of entrepreneurs, why we should all be developing an entrepreneurial mindset, challenges and attributes for success.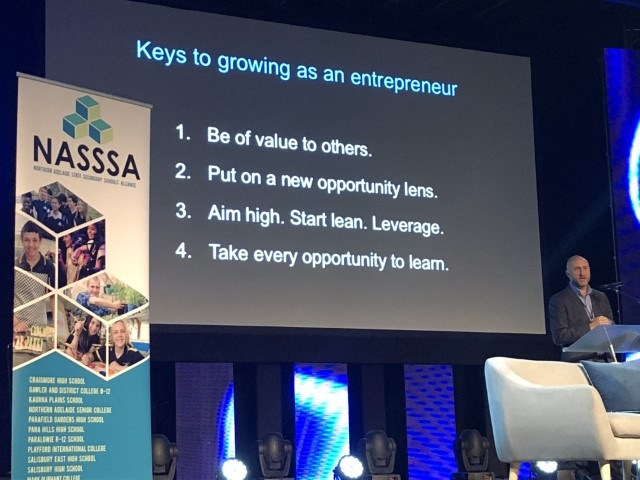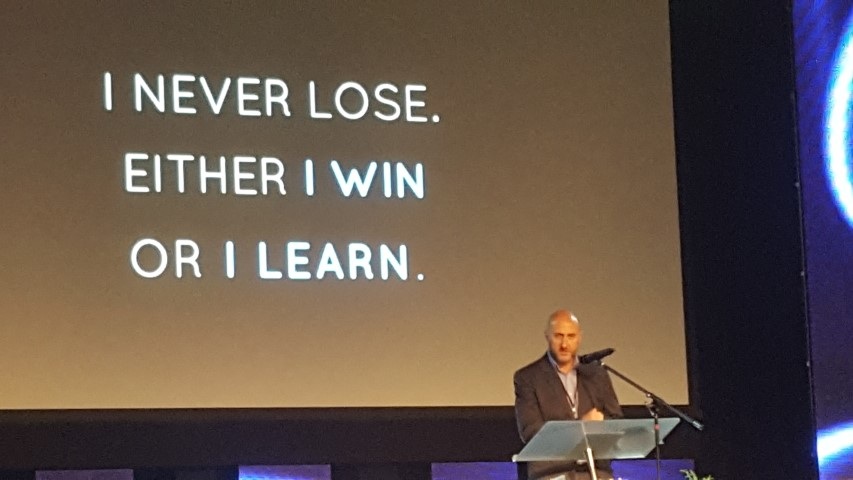 Following David's inspiring talk, there was a panel session with 6 young entrepreneurs 'on the couch'! This was moderated by Nixon from the YAT. The guests were Casey Knight from the web service "The Nanny Diary", Josh Vas from "Chooli Technology", Amy Orange from "Harvest Fair", Richard Kwan from "Kira Tech", Sophia McMahon from "Autark Fashion" and Dan from "Projector Films". Panelists were asked to explain about themselves and their businesses, what 'drives' them to do what they do, their biggest challenge and how they overcame it and their proudest moment with advice they would have given their 'younger self'. The session was extremely engaging with the audience riveted by some of the responses!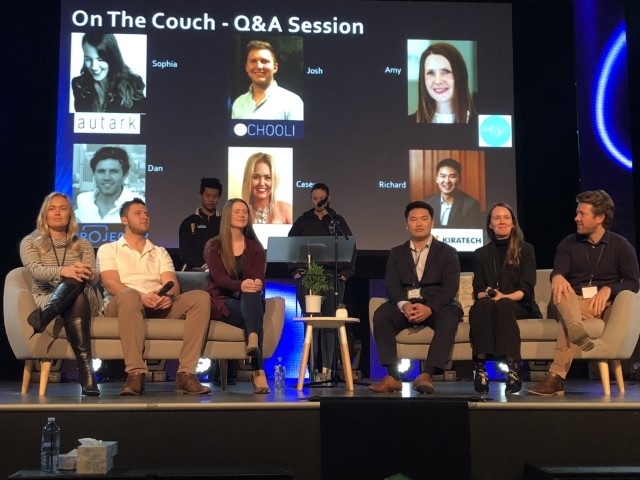 After a fabulous morning tea break, where students were able to mingle and speak to entrepreneurs, as well as visit three University and 'Like-a-Boss' stands, the attendees participated in their 3 choices of 9 workshops. These were offered by Flinders University New Venture Institute, Chooli Technology, Taboo, Harvest Fair, Asleepless Coralie, Department of Industry and Skills, #LikeaBoss Education, Power of Social Media (EStory) and Branding.

Some event images are below.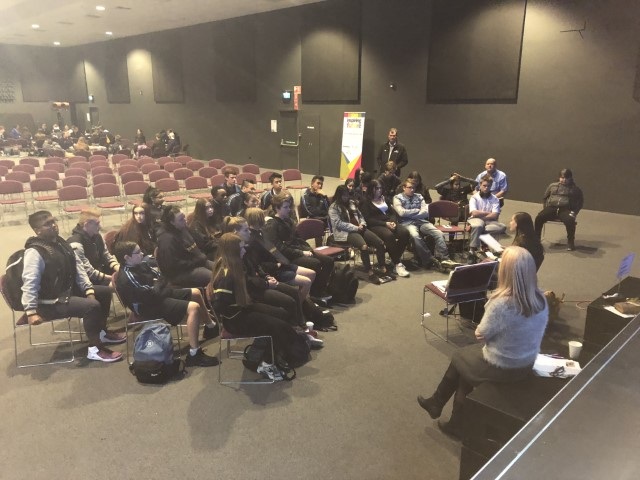 Above: Workshop with Asleepless Coralie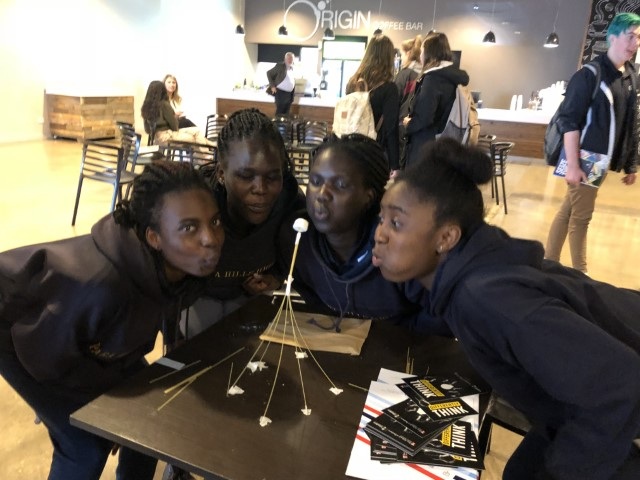 Above: Winning team during one to the workshops by New Venture Institute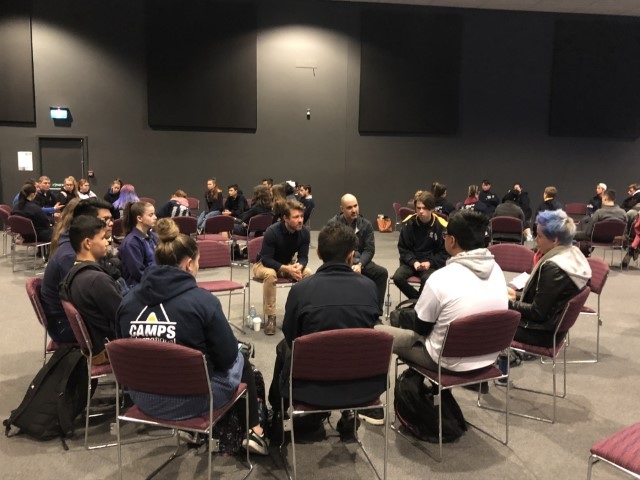 Above: Film making as a venture with Dan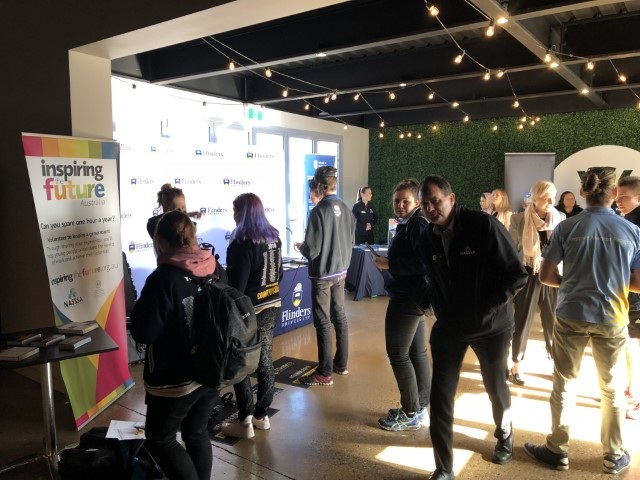 Above: University 'stands' including virtual reality 'tours' of Flinders University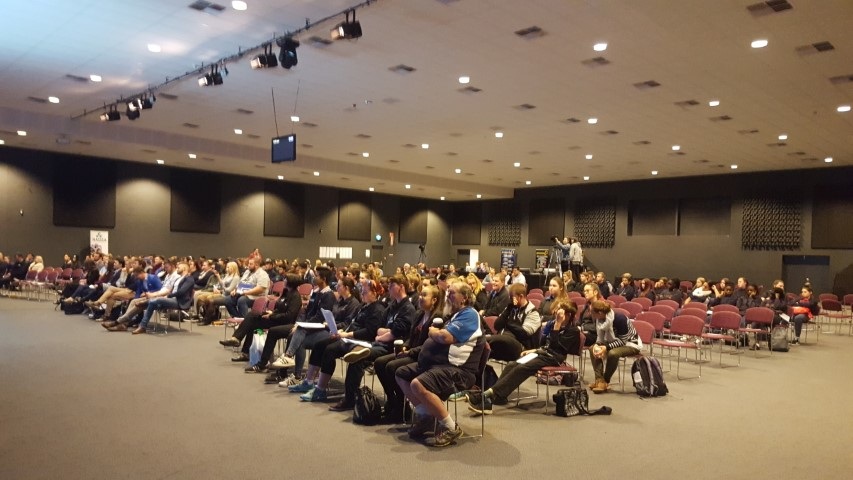 Above: The audience listening to guest speaker David Paterson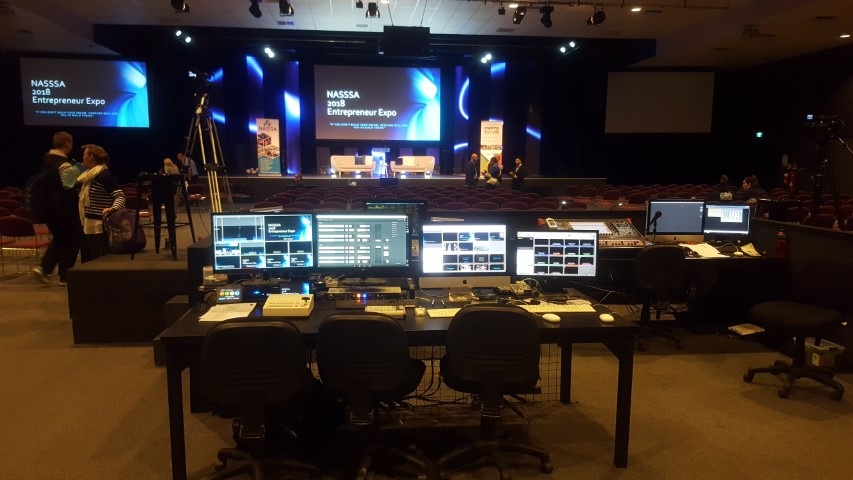 Above: The venue from the IT booth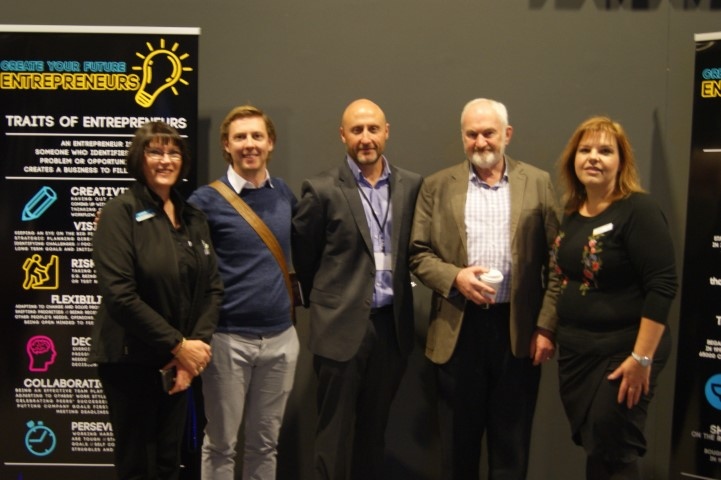 Above L to R: Heather Bitter (NASSSA), Reece Kinnane (DIS), David Paterson (Guest Speaker), Mick O'Neill (DIS), Sally Stewart (Para Hills HS)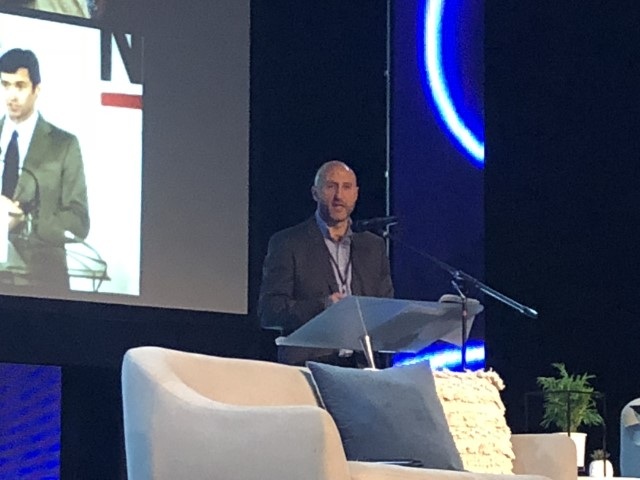 Above: David Paterson (Guest Speaker)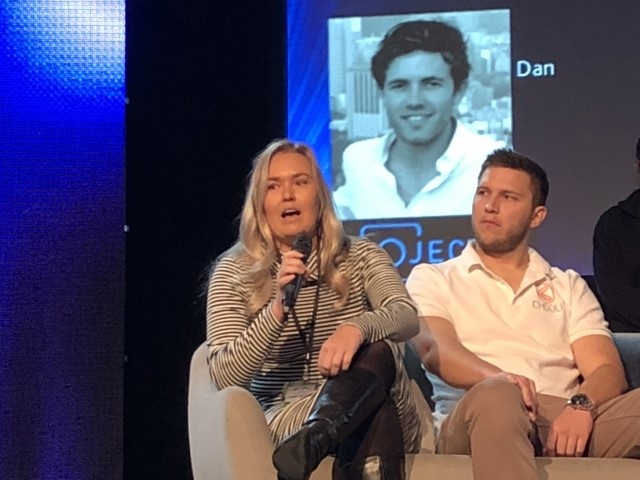 Above: Casey Knight 'On the Couch' panel session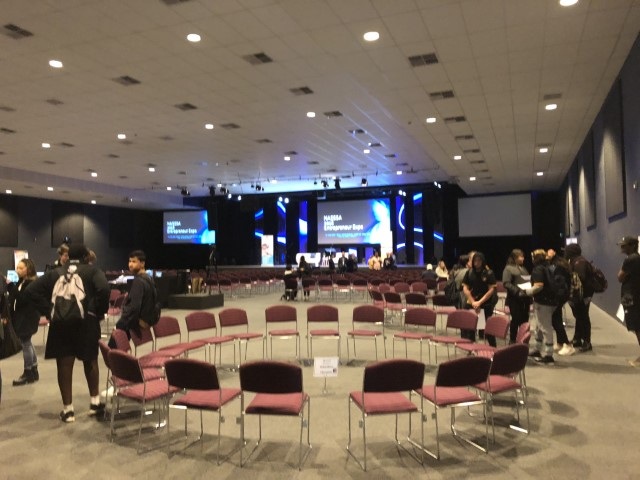 Above: the venue