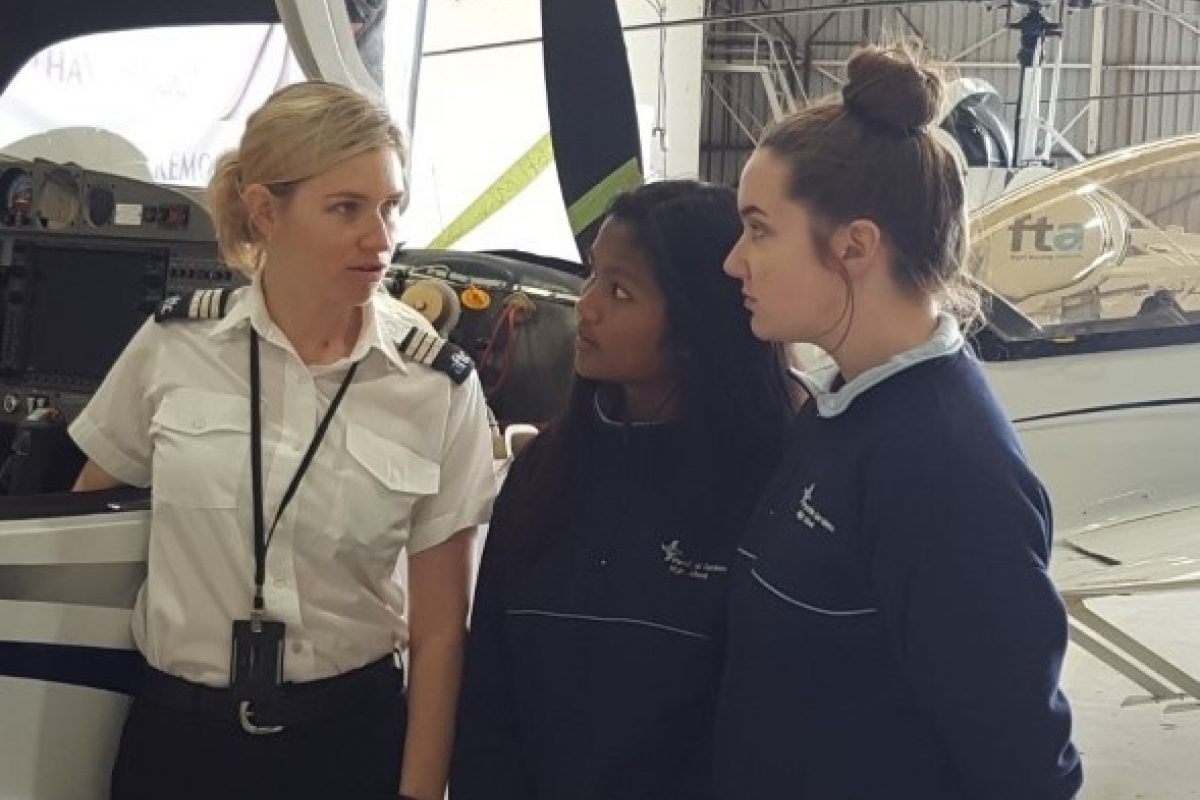 PARAFIELD AIRPORT SUPPORTS CAREER ASPIRATIONS OF FEMALE STUDENTS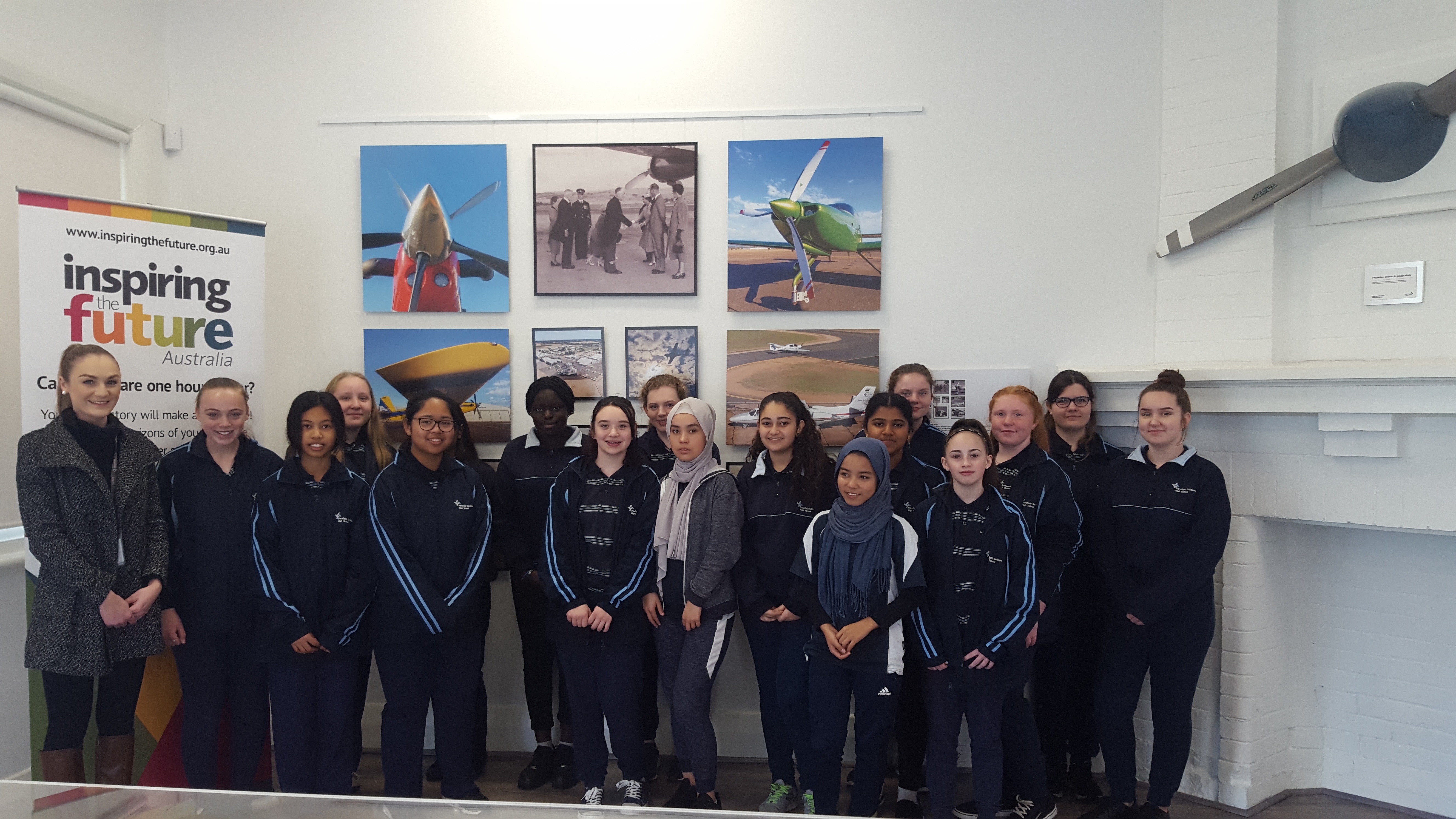 Parafield Airport & University of SA is helping Parafield Gardens High School's female students to challenge gender stereotypes when choosing a career.
Students participated in a speed career event visiting various work locations within the airport, learning about jobs and careers available to them in the Aviation Industry. Inspiring women working at Parafield Airport took time out to talk to students about their roles and the breadth of career opportunities available within an airport, regardless of gender.
Students were also able to try flight simulation at the University and learn about study options as a career pathway from their lecturers.
Mechanics, pilots, business systems personnel, grounds and maintenance staff, flight crew, airside safety officers, retail and administration, just to name a few. The diversity of the roles available is huge and all interesting and rewarding work, knowing you are ultimately part of the end user safety and customer experience, at an airport or on an aircraft, whether it is for business or pleasure.