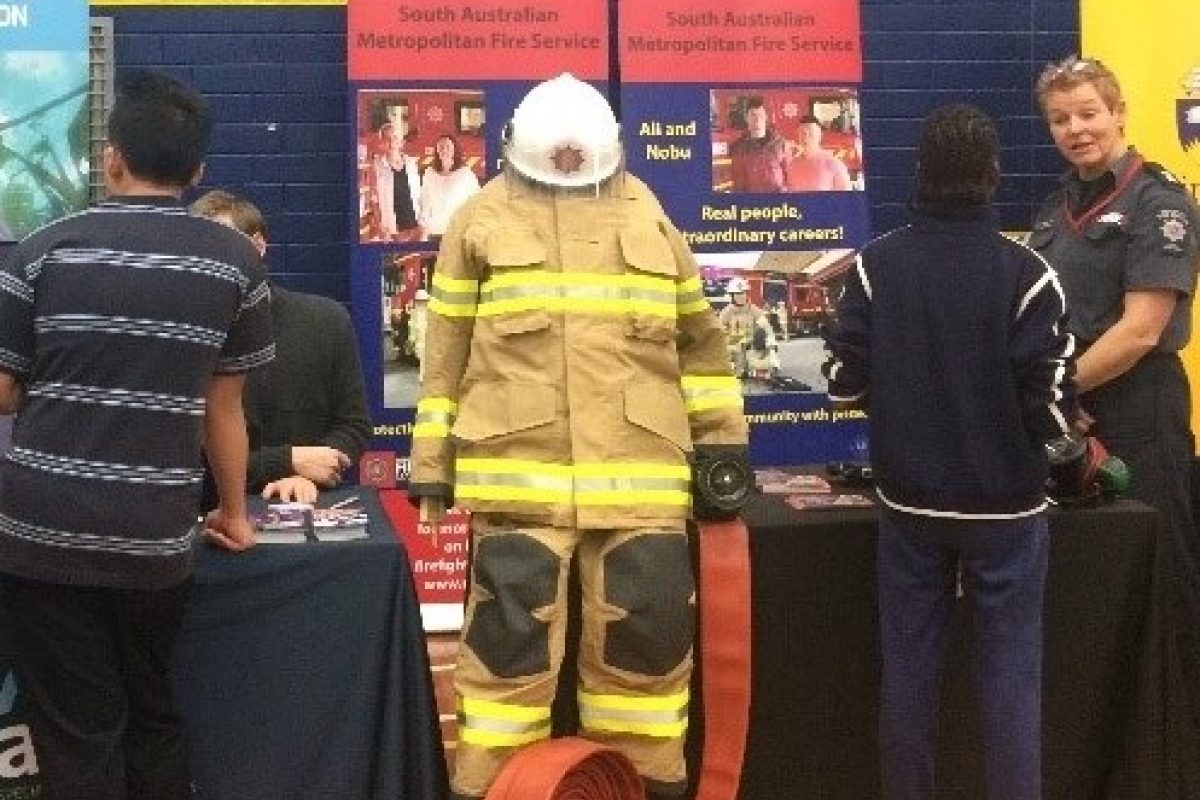 Parafield Gardens High School Career Night 2018
Wednesday, 13 June saw Parafield Gardens High School host its annual Careers Evening. The event was a huge success with a large number of students and families braving the weather to be in attendance. The Careers Evening was a great opportunity for students to find out information about possible career pathways and interact with industry professionals. 
This year we had 28 external exhibitors, these included, Adelaide University, Flinders, University, Uni SA, Tafe SA, AIE, MFS, ADFA, Salisbury Council, MTA and PEER Training Group.
All the students who attended the event said the information they received from the exhibitors was very useful and would help them in selecting the appropriate subjects during course counselling to best equip themselves for their desired career pathway.
Thank you to everybody who helped to make the 2018 Careers Evening a success!!