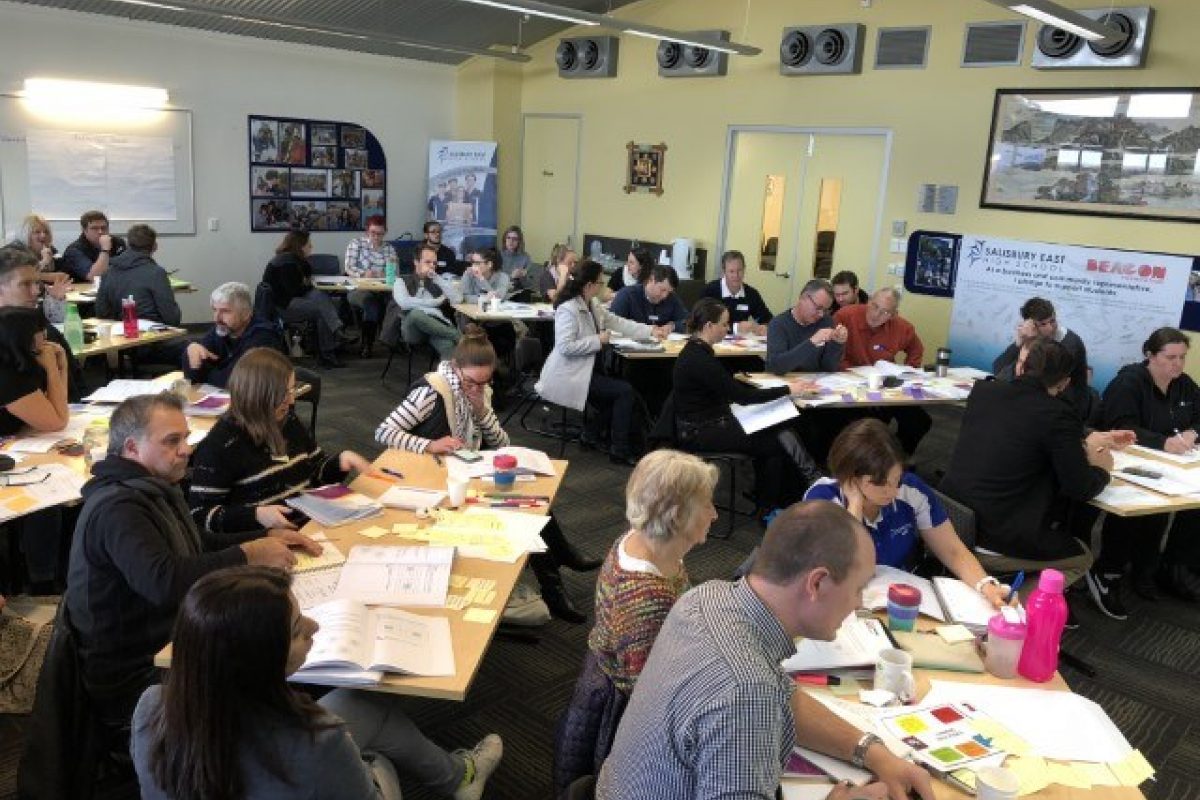 Tactical Teaching, Thinking!
On June 14th a group of NASSSA staff were trained in Tactical Teaching 'Thinking'. Facilitators took the participants through sessions in critical thinking, creative thinking and meta-cognition.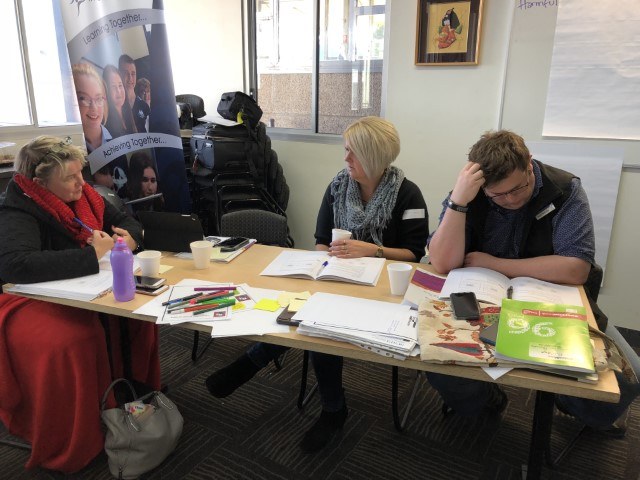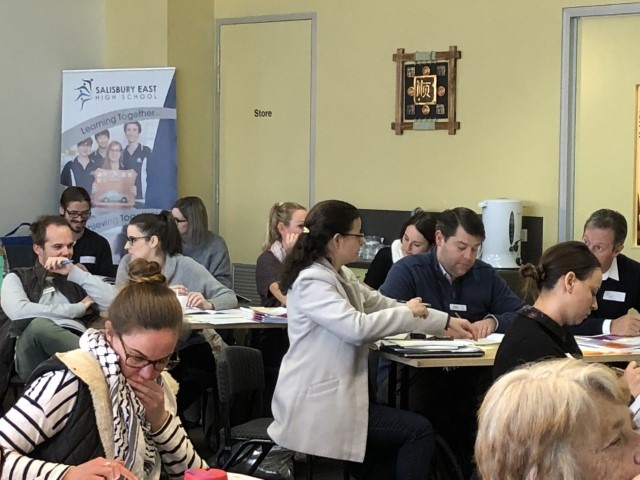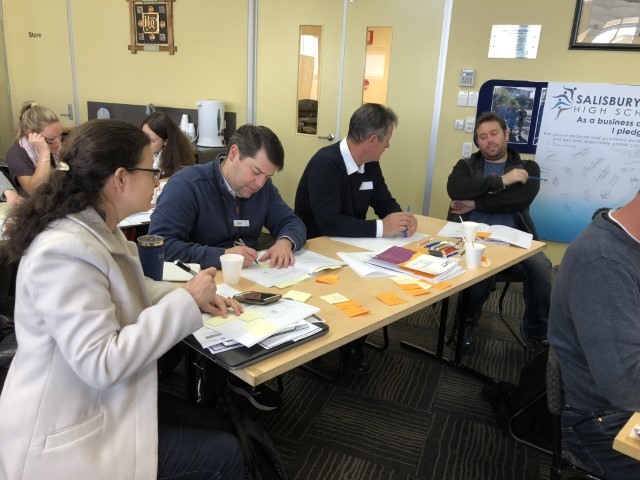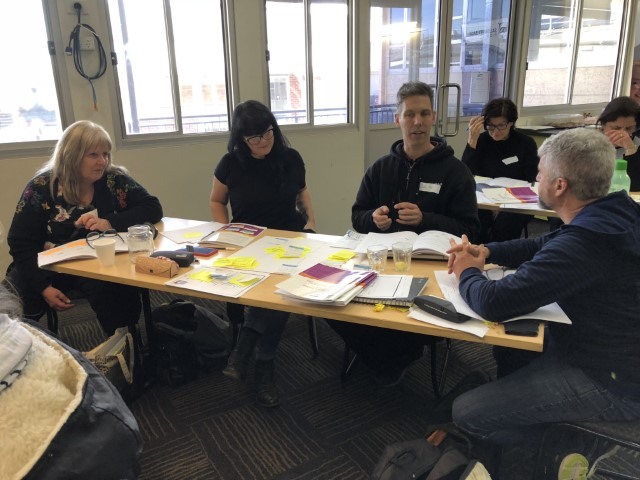 There was great discussion, but more so, enthusiastic engagement in relevant and fun activities to nurture the thinking process. The teachers left with a 'tool-kit' to use with their students in every class, in every curriculum area.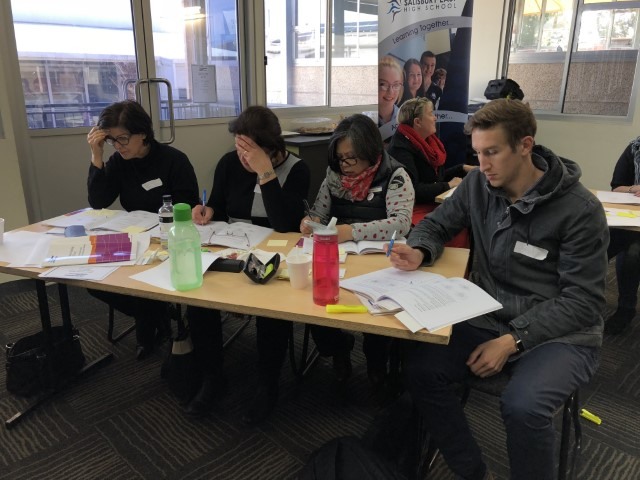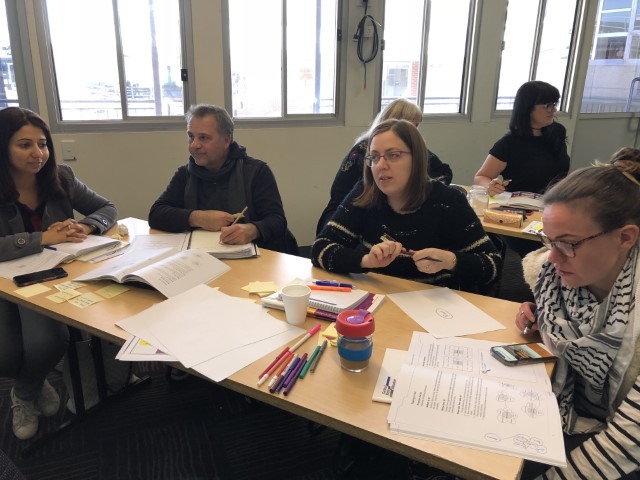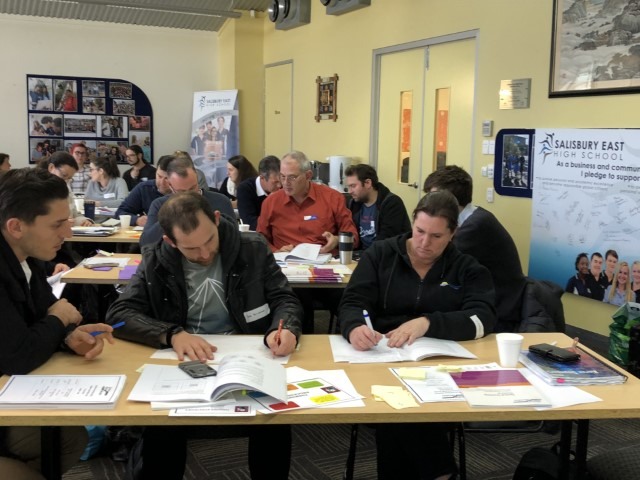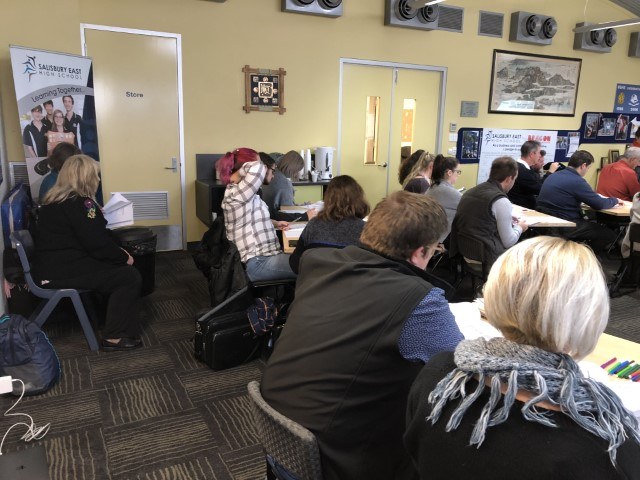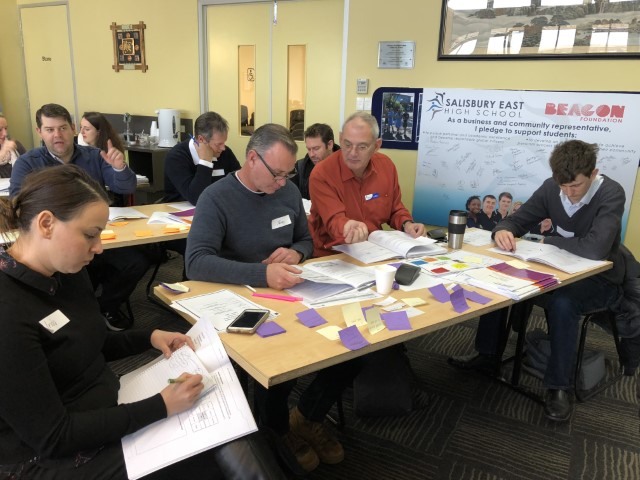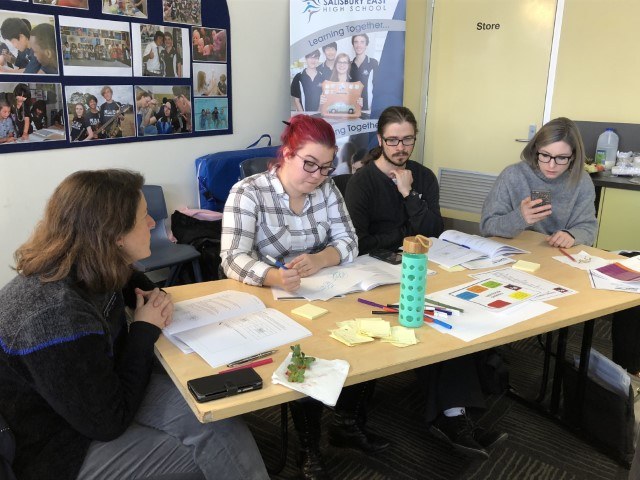 The NASSSA Critical and Creative Thinking Working Group will soon consider, whether we train our own group of facilitators, to extend these skills to a wider network of teachers in our schools.
Congratulations to all participants!