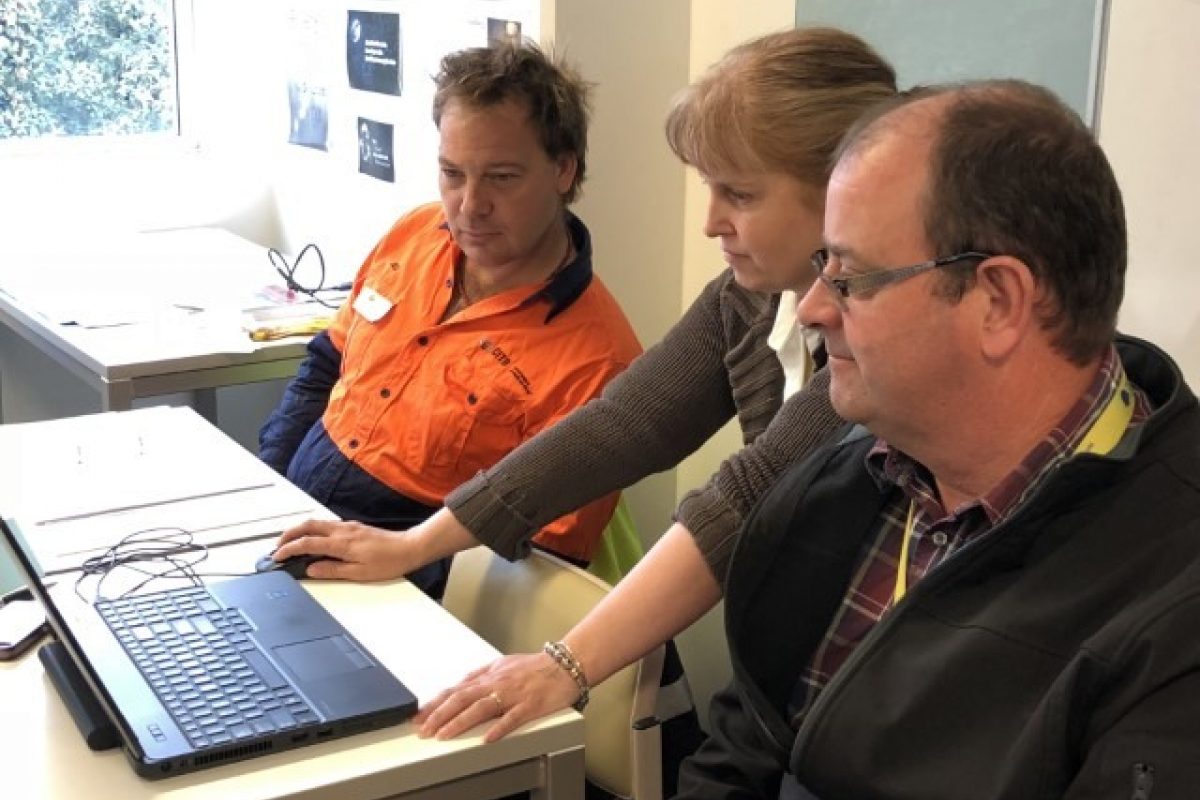 Vocational Trainers Update Qualifications
On a Pupil Free Day for many NASSSA schools, 23 teacher trainers began a program to up-skill and improve their knowledge and understanding of competency based assessment.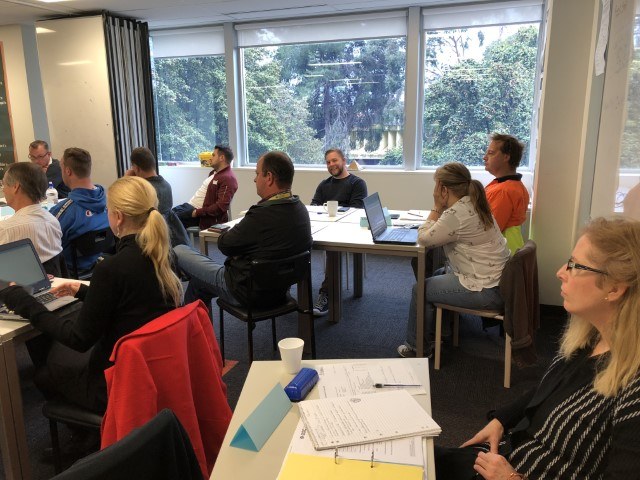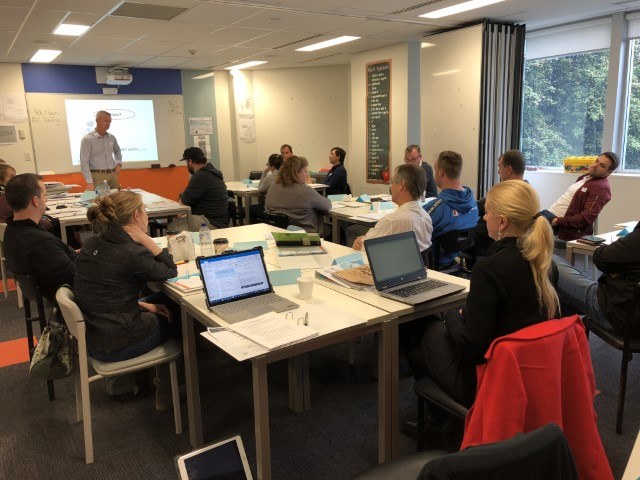 The trainer was Pete O'Brien from ASC and he put the teachers through their paces to plan assessment tasks which meet the requirements of the qualifications they deliver to Nationally accredited industry standards.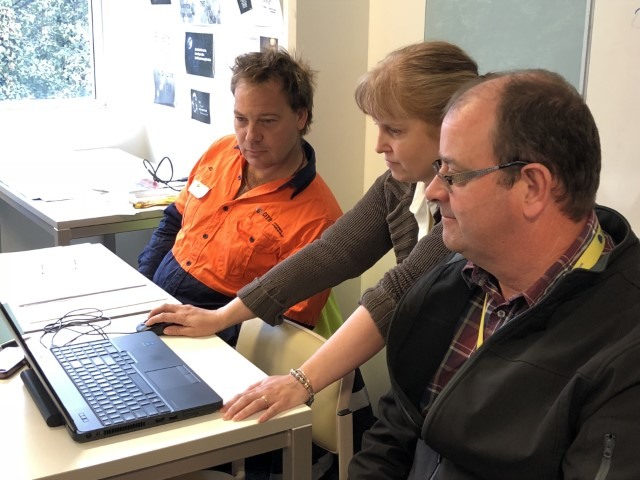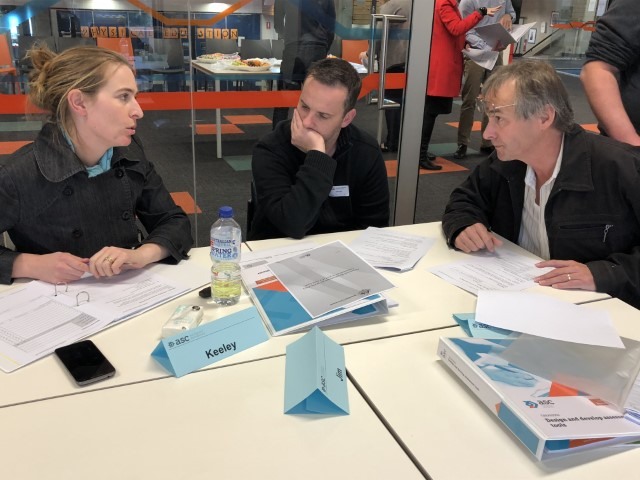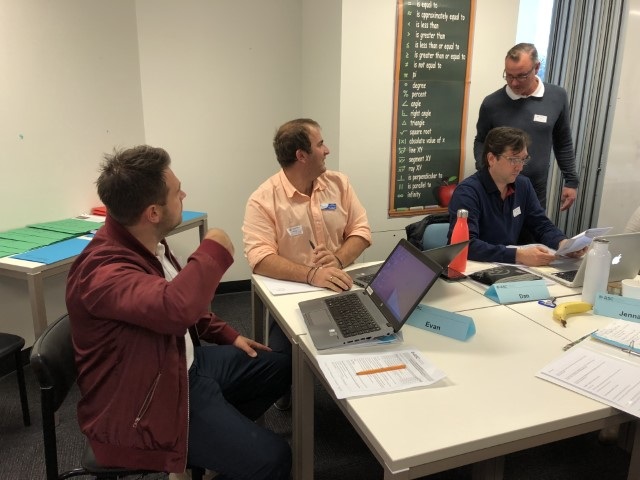 The teachers will have to plan an assessment program and bring it to their next session, at which it will be scrutinized for effectiveness against the criteria of competency. It is fantastic to know our teacher trainers are extending and improving their skills in this area.