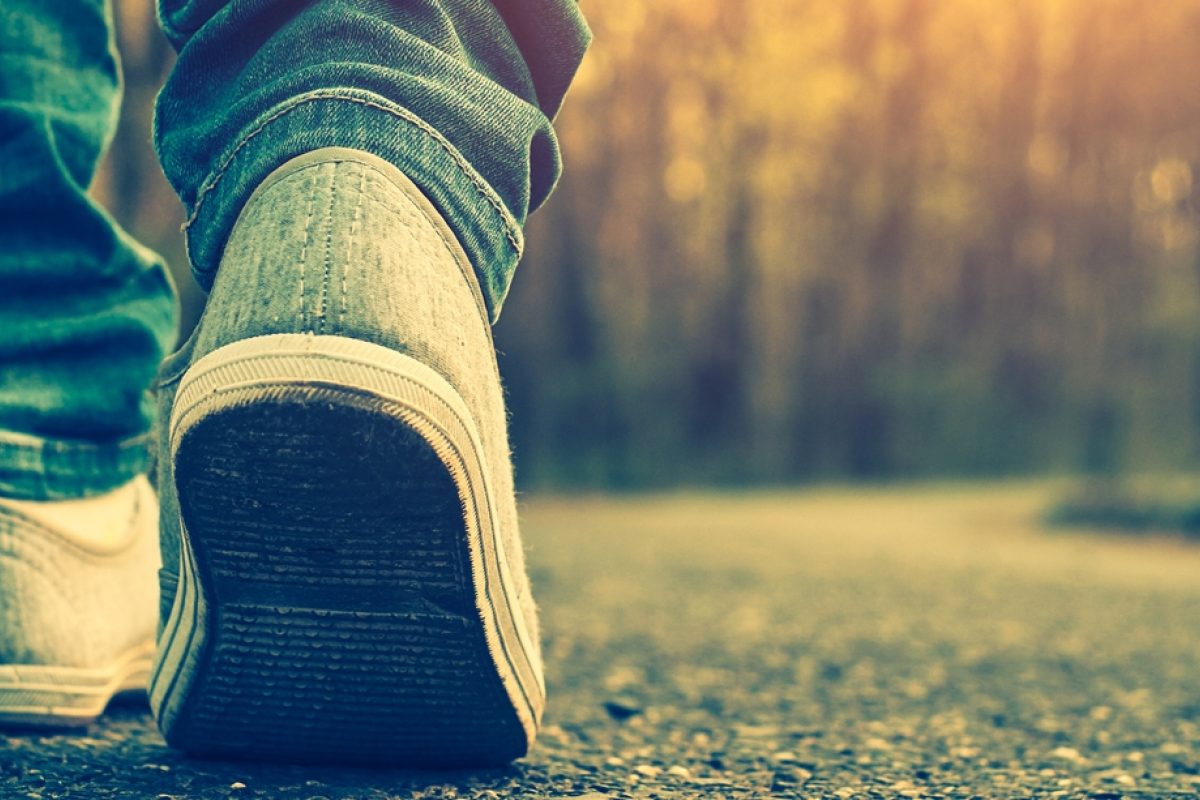 What should I study?
The "What should I study", University Project Team, are pleased to share their project results, in the report, What Should I Study? Project Outcomes and Recommendations. 
Over the past two years the team has been conducting research to gain a better understanding of the ways in which Year 12 students in South Australia decide what to study at university, and how they are supported. The project, which was funded by the Australian Government Department of Education and Training, is now complete.  
Thank you to all who participated directly, supported data collection activities, or who showed interest and support for the research.  [NASSSA is mentioned as a supporter of this project, in the report]
A copy of this report and other project outcomes is available at http://www.whatshouldistudy.com.au .  Feedback and/or comments are welcome at whatshouldistudy@unisa.edu.au.