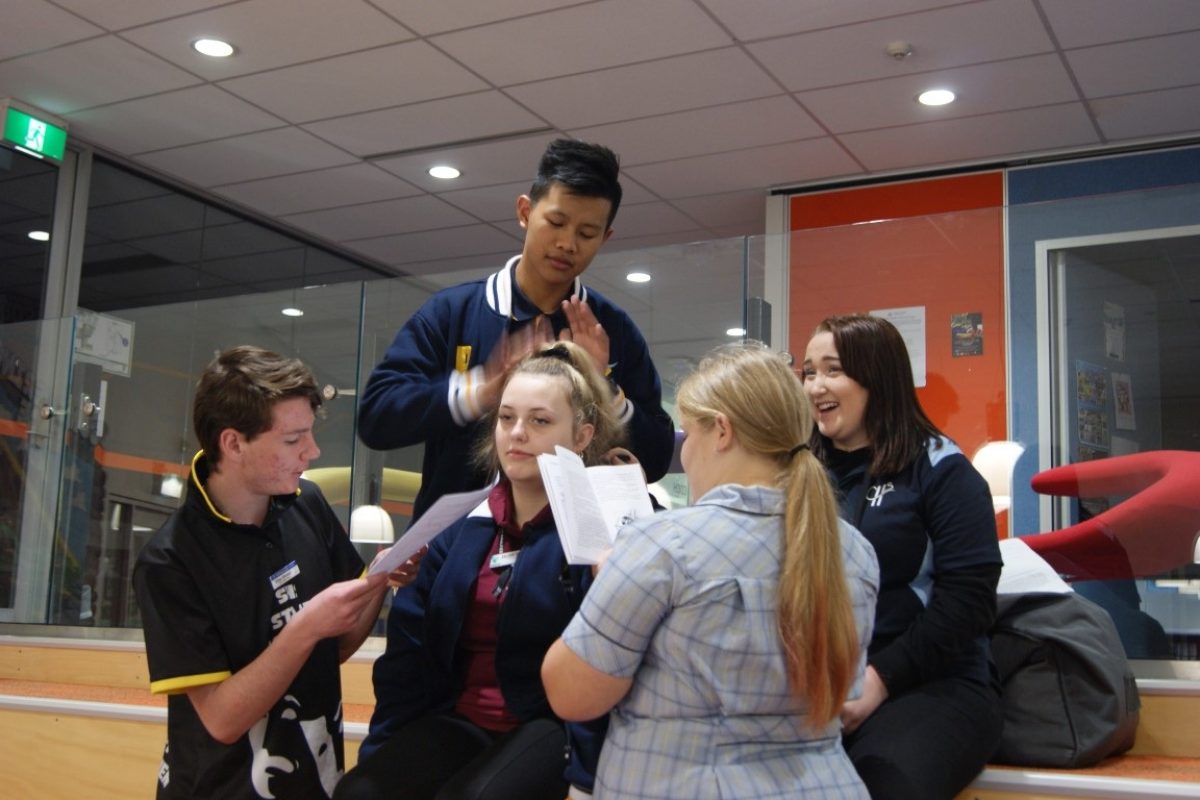 Youth Action Team
At the May YAT meeting, students from the 11 NASSSA schools, developed an understanding of what life is like for students with Autism and Intellectual Disabilities. Emma Ramke, Senior Leader of the Special Unit at Para Hills High School provided information, then engaging activities to help the YAT students comprehend what others may experience with their disability.
The aim is to help foster better understanding and support by whole student populations, for students with disabilities.
The YAT is considering this, along with other options around the Arts, Anti-bullying, and supporting targeted groups, as opportunities for action, later in 2018.
The NASSSA Special Education Curriculum Area Team (teachers) are keen to support student leader understanding across NASSSA, and would support the YAT in building capacity for peer to peer training, should the opportunity arise.