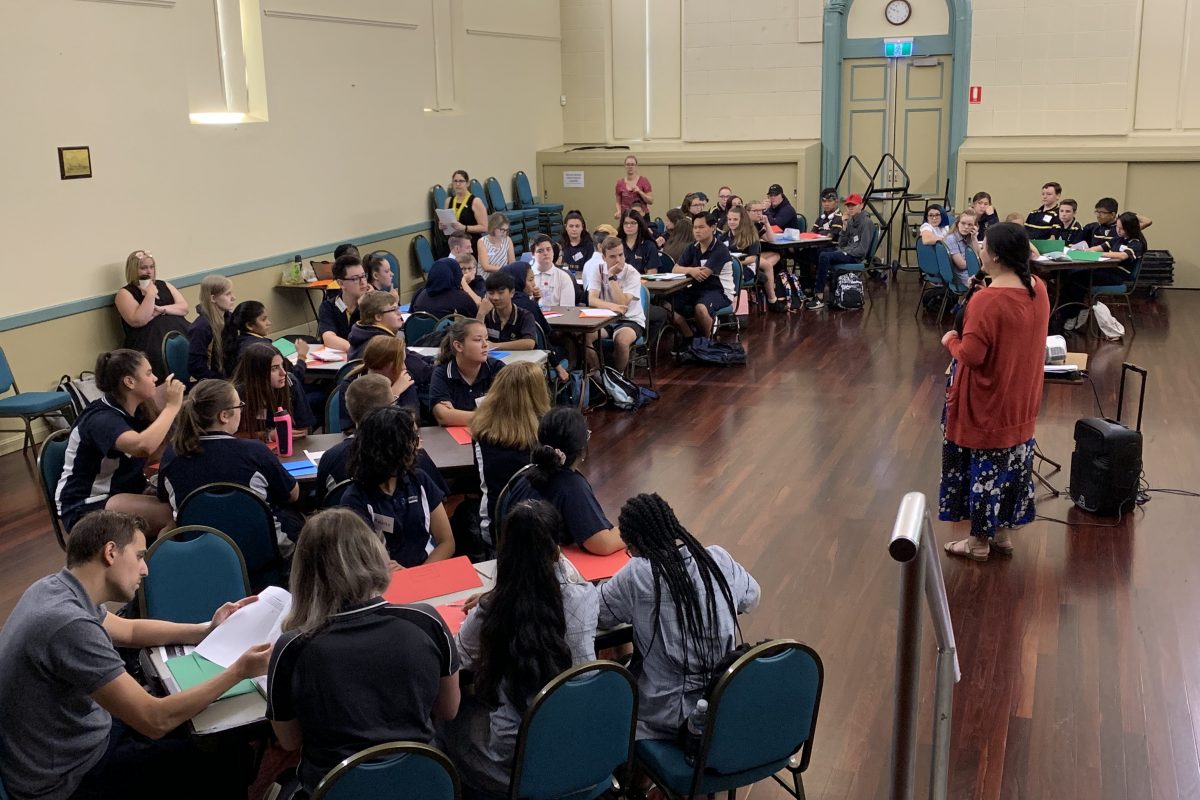 2019 NASSSA Debating off to a great start!
More than 50 young people along with their mentor teachers, attended a full day of Debating training at Twelve25 in Salisbury on March 19th.
This was in preparation for the competition which will begin in term 2 and run through to term 4.
Approximately 12 teams from across 8 schools, will compete this year. Students learnt how to speak with logos (logic), ethos (credibility) and pathos (emotion). They also understood the roles of the debate Chair and time keeper, as well as specifics of how their performance will be assessed by adjudicators.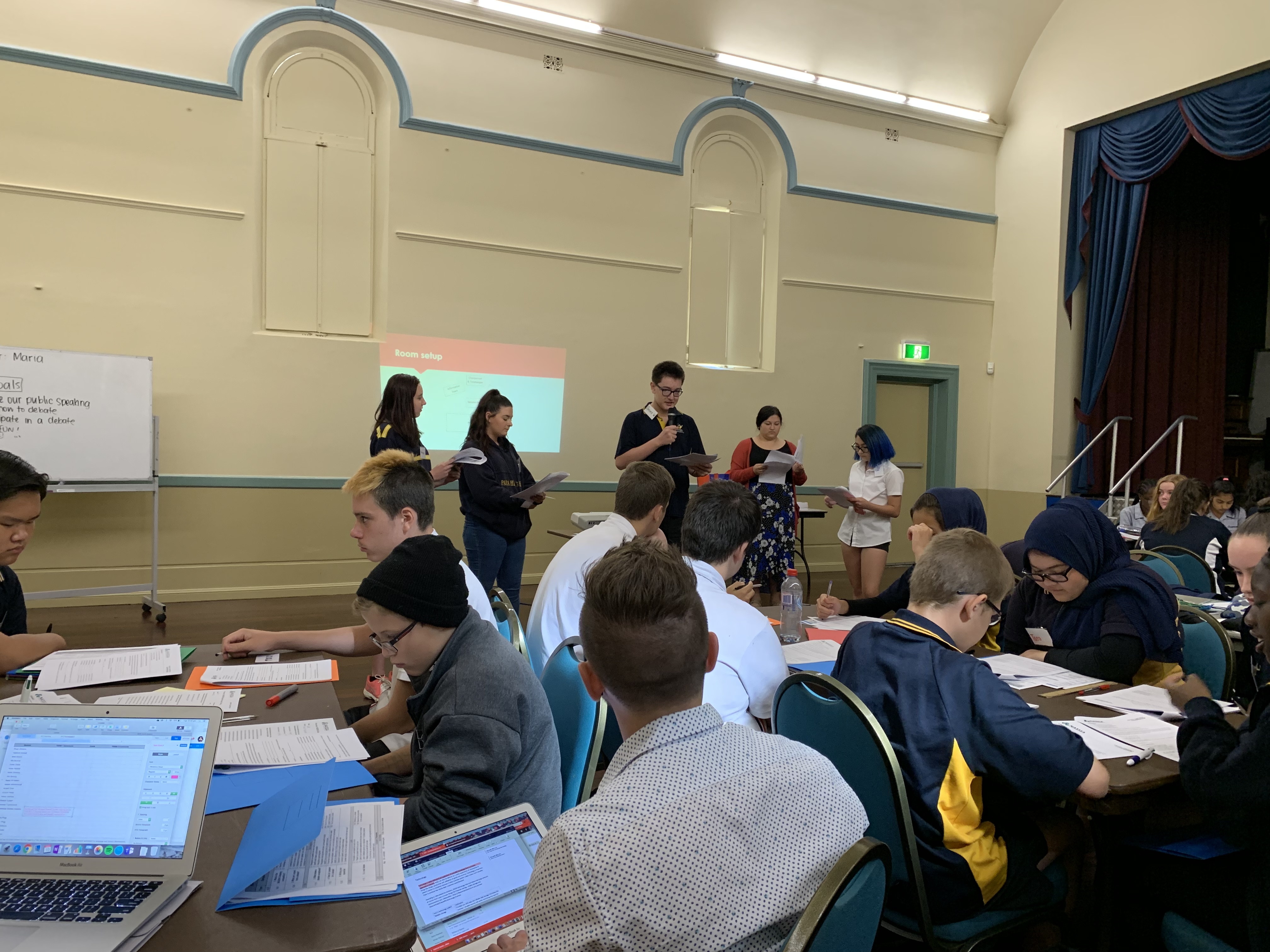 The students, led by Maria Blackmore, prepared a practice debate "That homework should be banned".
The team work and engagement of the young people was fantastic with enthusiastic first-debating ensuing.
Congratulations to all participants.