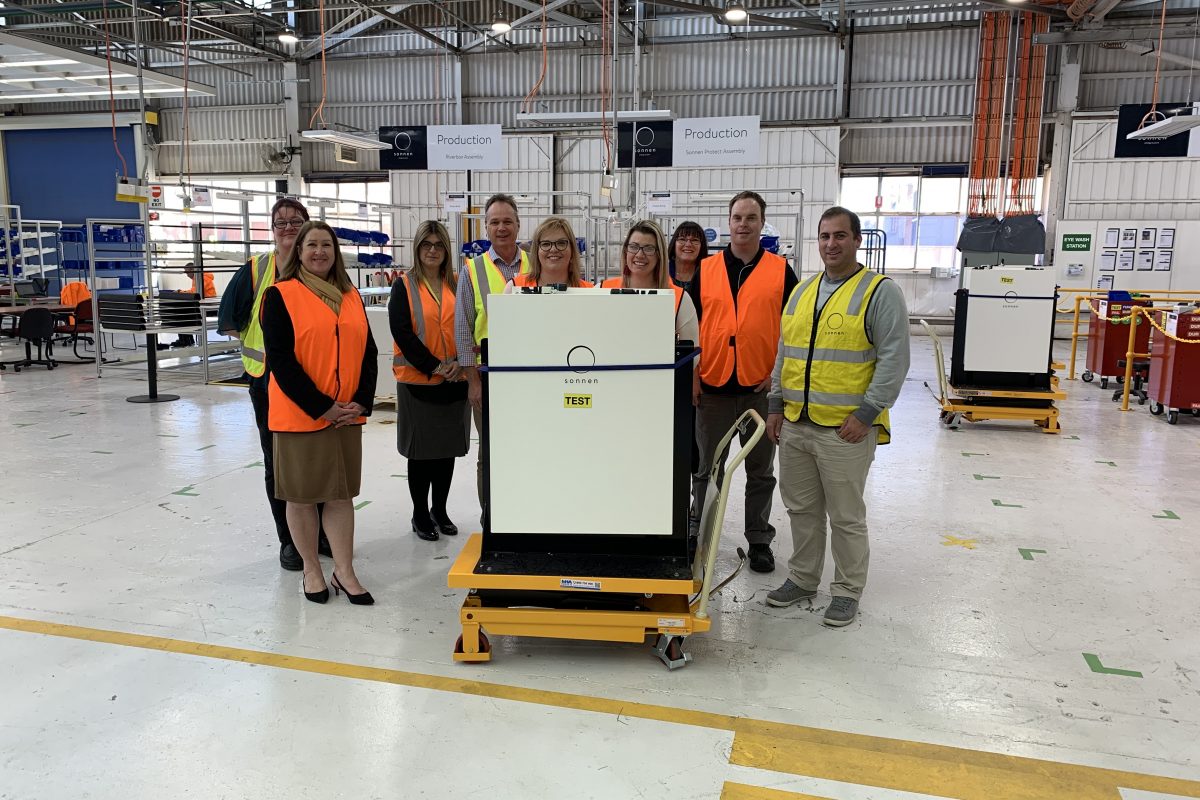 Career Leaders Visit Sonnen
Internationally acclaimed solar production company, Sonnen, is operating from their new facility at the old Holden factory site at Elizabeth South.
Our Career Development Leaders were provided with an amazing opportunity to hold their meeting on site during August, and also to have an extensive tour and explanation of the work Sonnen does.
There are many career pathways in the company from production, quality control, logistics, through to marketing and administration.
The team will be able to take this insight directly to students as they explore career opportunities available to them in future.
Pathways Manager, Michael Scarman organized the venue and tour for this meeting and it was greatly valued by all participants.
Thanks go to Tara and the Sonnen team for providing such an exceptional experience.