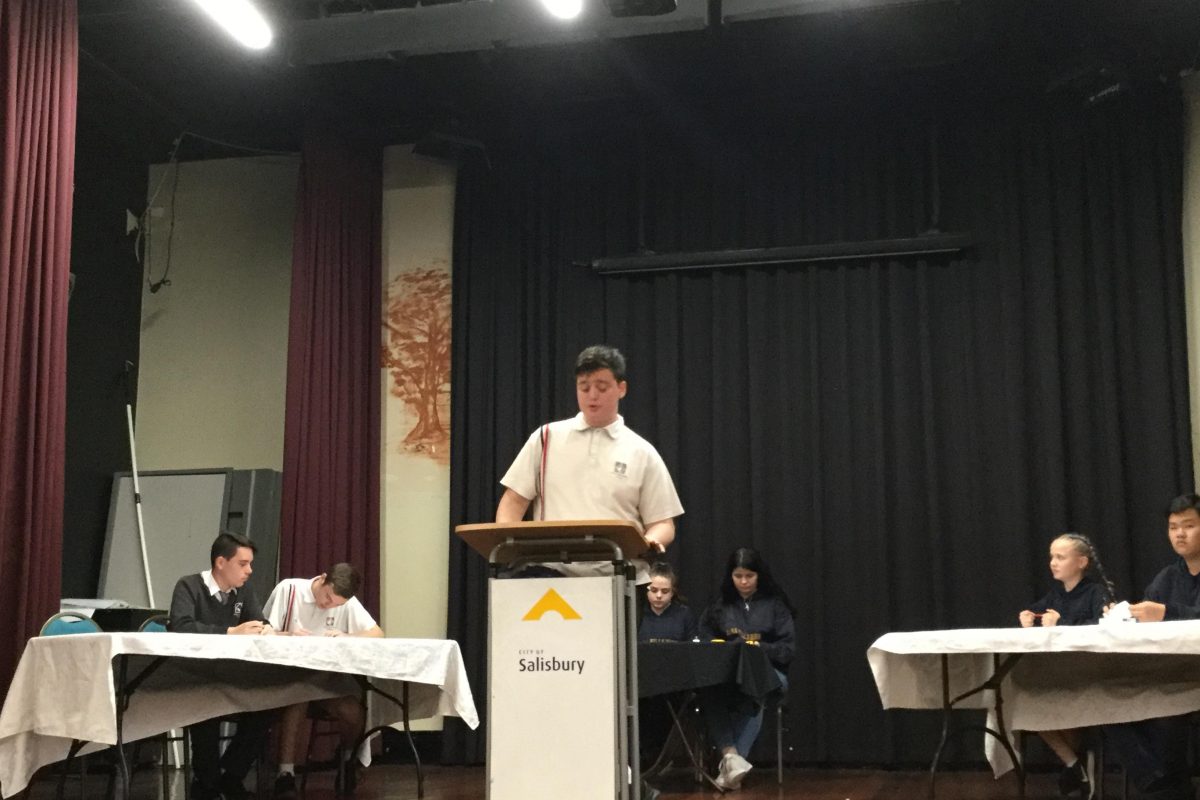 Debating Quarter Final Results are 'IN'!
The NASSSA Debating Competition has been running smoothly all year with fantastic participation by the five schools involved. The students have developed their debating skills exponentially as commented on by our adjudicators. On Friday, 23 August, students debated in their final round before finals securing their spots in the Quarter Finals as the top eight teams progressed.
On Tuesday, 3 September, after a short time to get prepared, those top eight teams debated in their first knockout round to see who progressed to the finals. These students debated the topic "that schools should provide driver education as a subject" and were awarded some of the best scores we've seen all season. Debating is also a high-stress event and after a last minute forfeit, Salisbury's Team 1 jumped in for a chance to place in the semi-finals. They should be commended for their commitment and their ability to pull together a debate in the hour they had.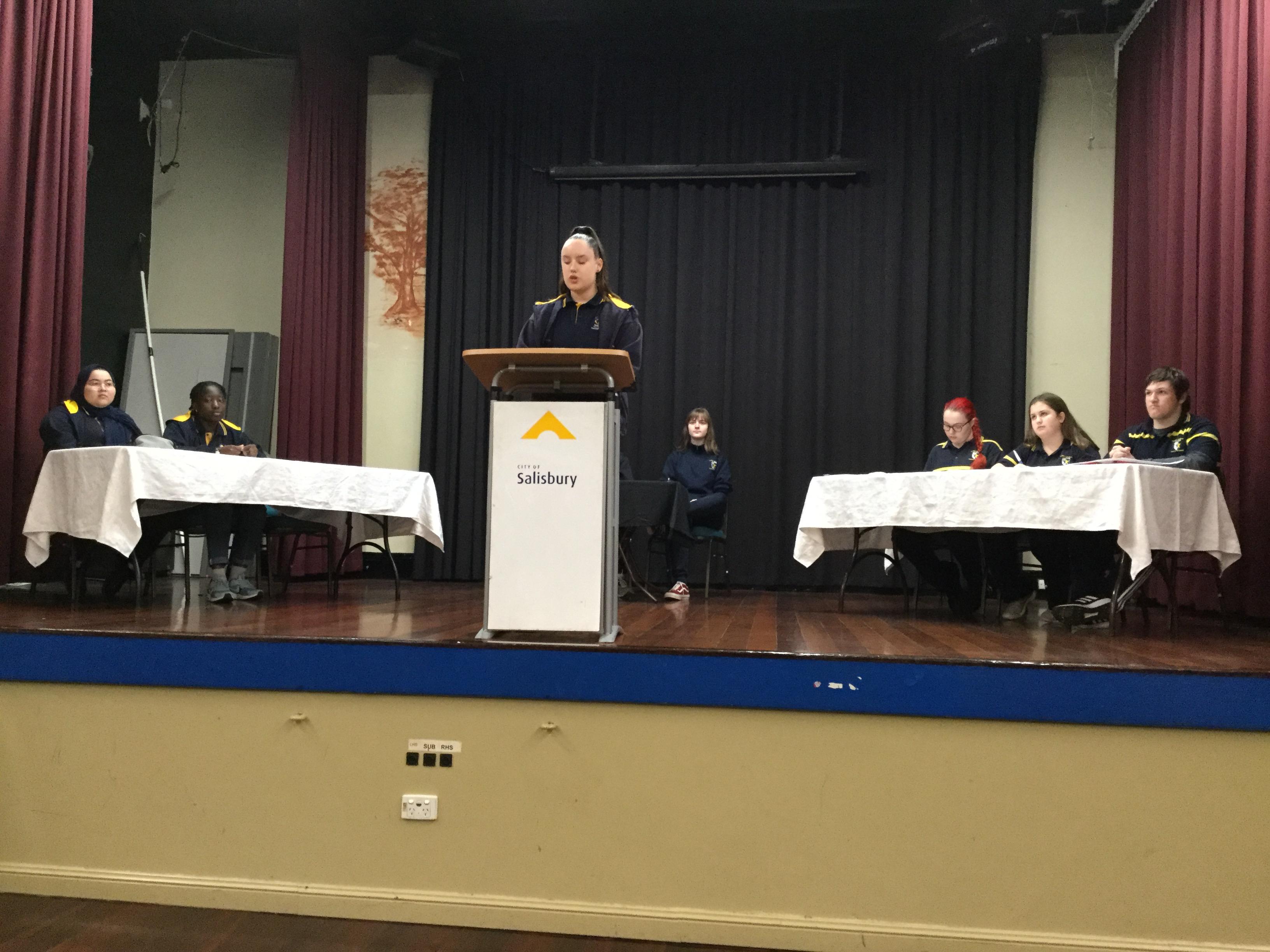 Special congratulations goes to our best speaker winners: Kelly (Salisbury), Nicole (Salisbury East), Alysha (Salisbury East), Lilly (Salisbury), and Malakai (Mark Oliphant).
Progressing to Semi-Finals will be Paralowie 1, Paralowie 2, Para Hills, Salisbury East 1. We wish them all the luck.