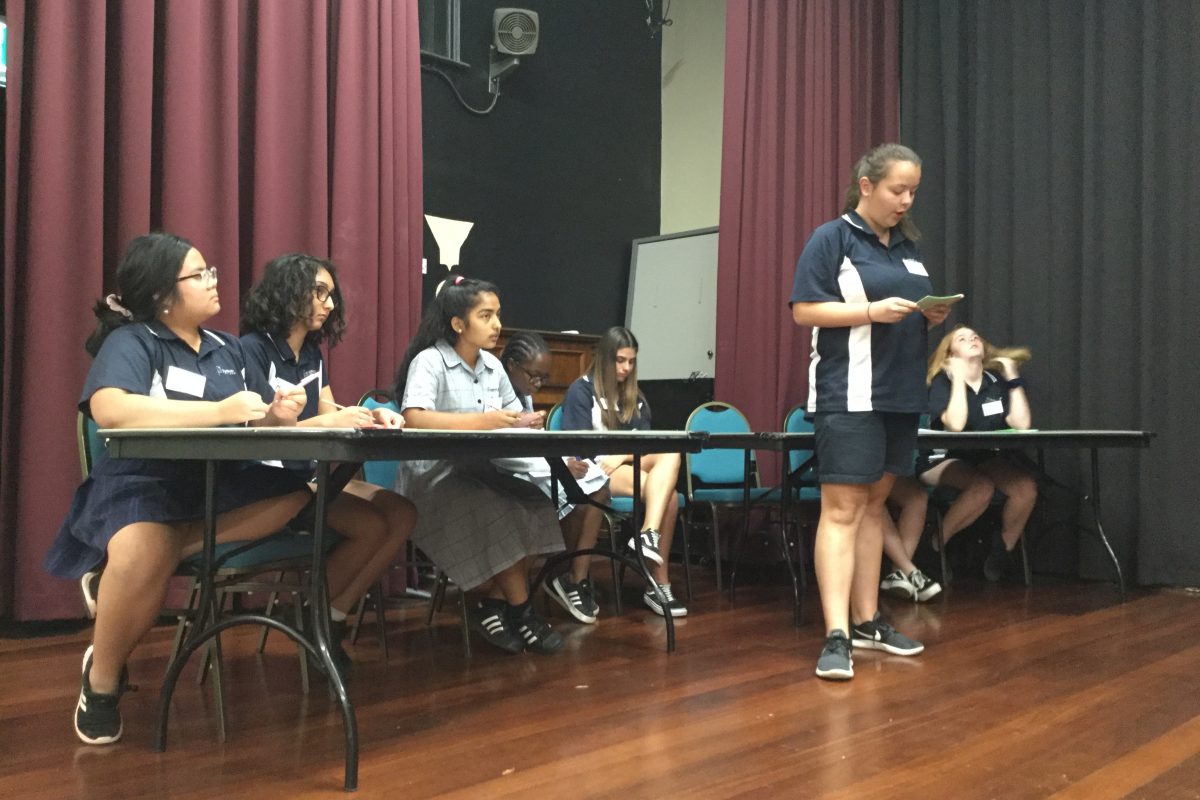 Debating Round 2 Results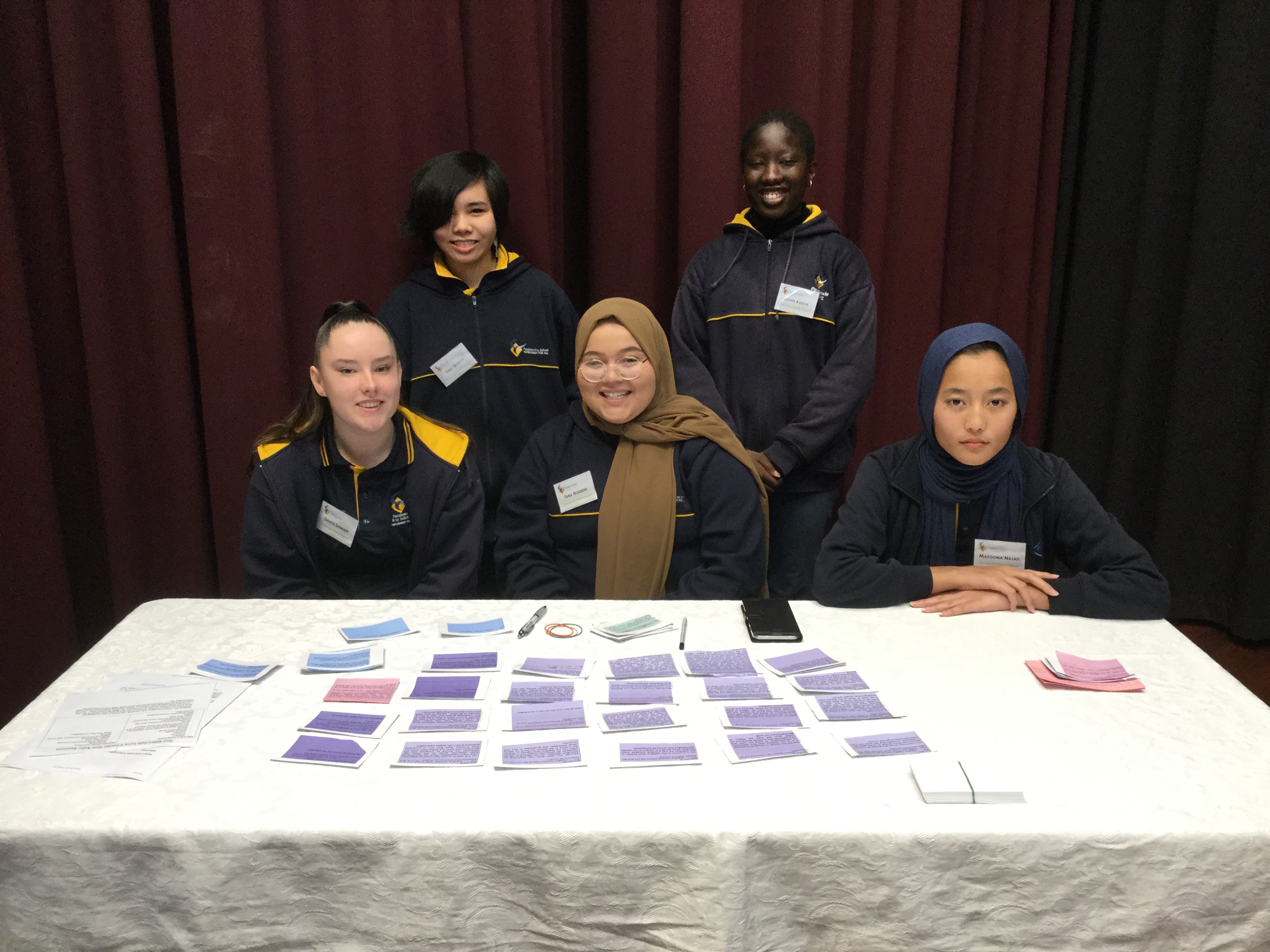 On Tuesday 28 May 2019, five NASSSA schools competed in Round 2 of the Debating Competition. The schools brought their A-game to debate the complex topic "that Millennials have it harder than Baby Boomers." Over the course of the day the teams rallied together references, strong rebuttals and complex definitions of the topic. Each and every student should be commended for their continued improvement and commitment to this extra-curricular activity. Please see the results below:


Salisbury East 1 (Negative) defeated Salisbury 2 (Affirmative)
Salisbury 1 (Negative) defeated Salisbury East 2 (Affirmative)
Paralowie 1 (Affirmative) defeated Para Hills (Negative
Mark Oliphant College (Affirmative) defeated Craigmore 1 (Negative)
Craigmore 2 (Affirmative) defeated Paralowie 2 (Negative)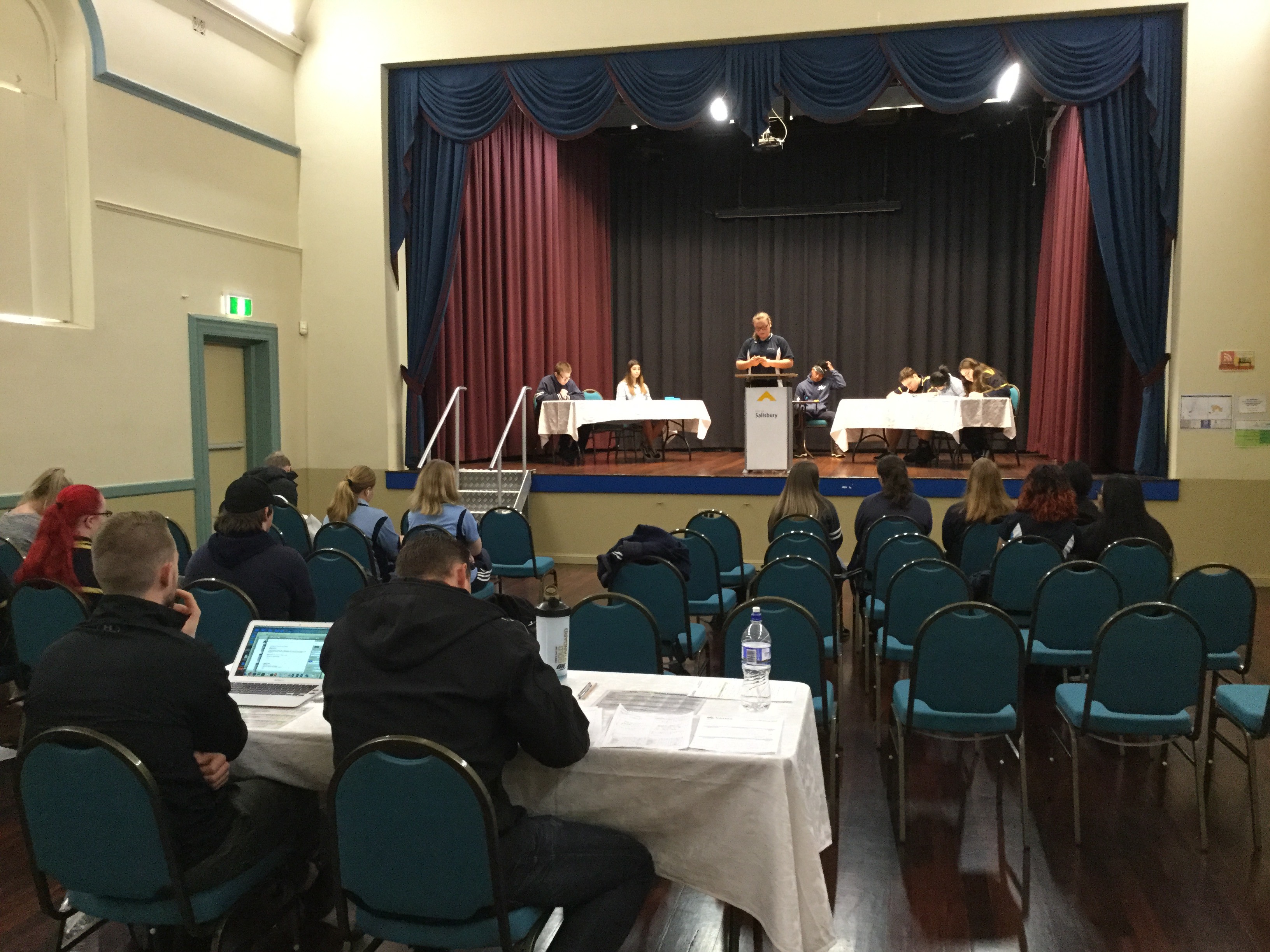 We thank adjudicators Michael Birch (MOC) and Brett Harris (Paralowie) for their judging of what turned out to be a very complex topic.