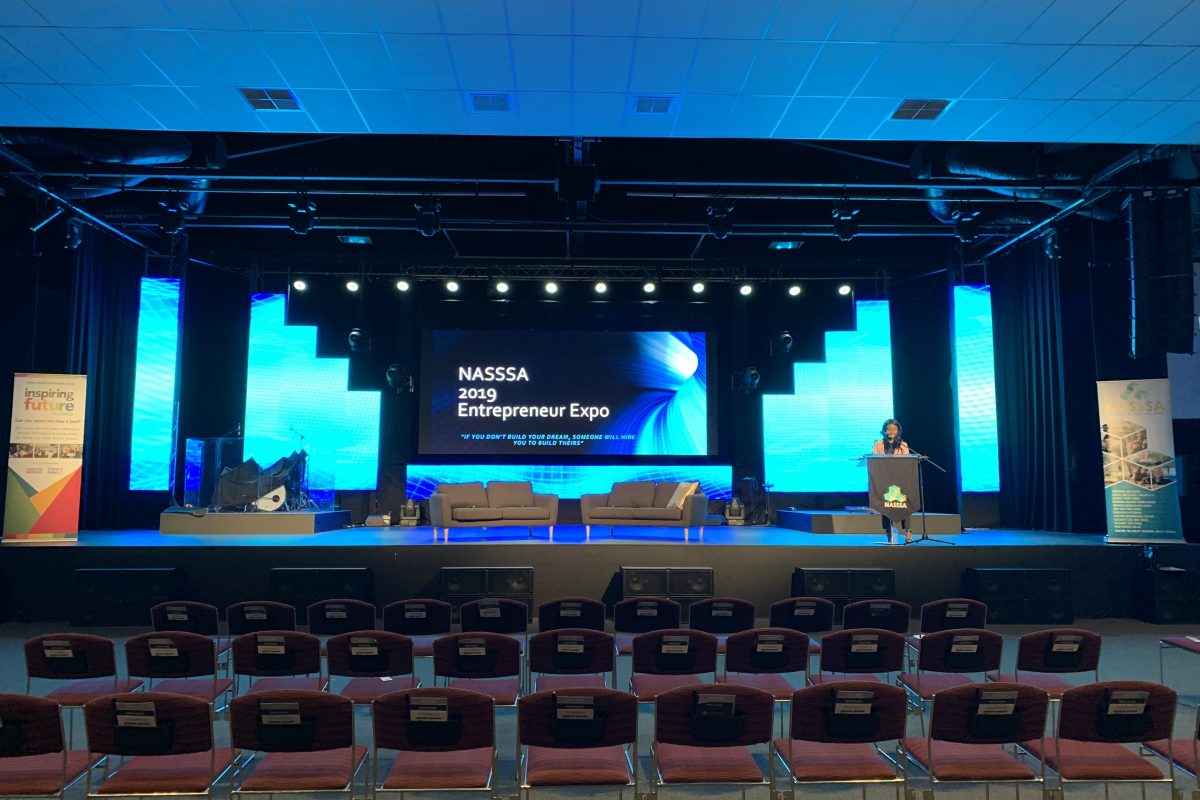 Entrepreneurship Expo Success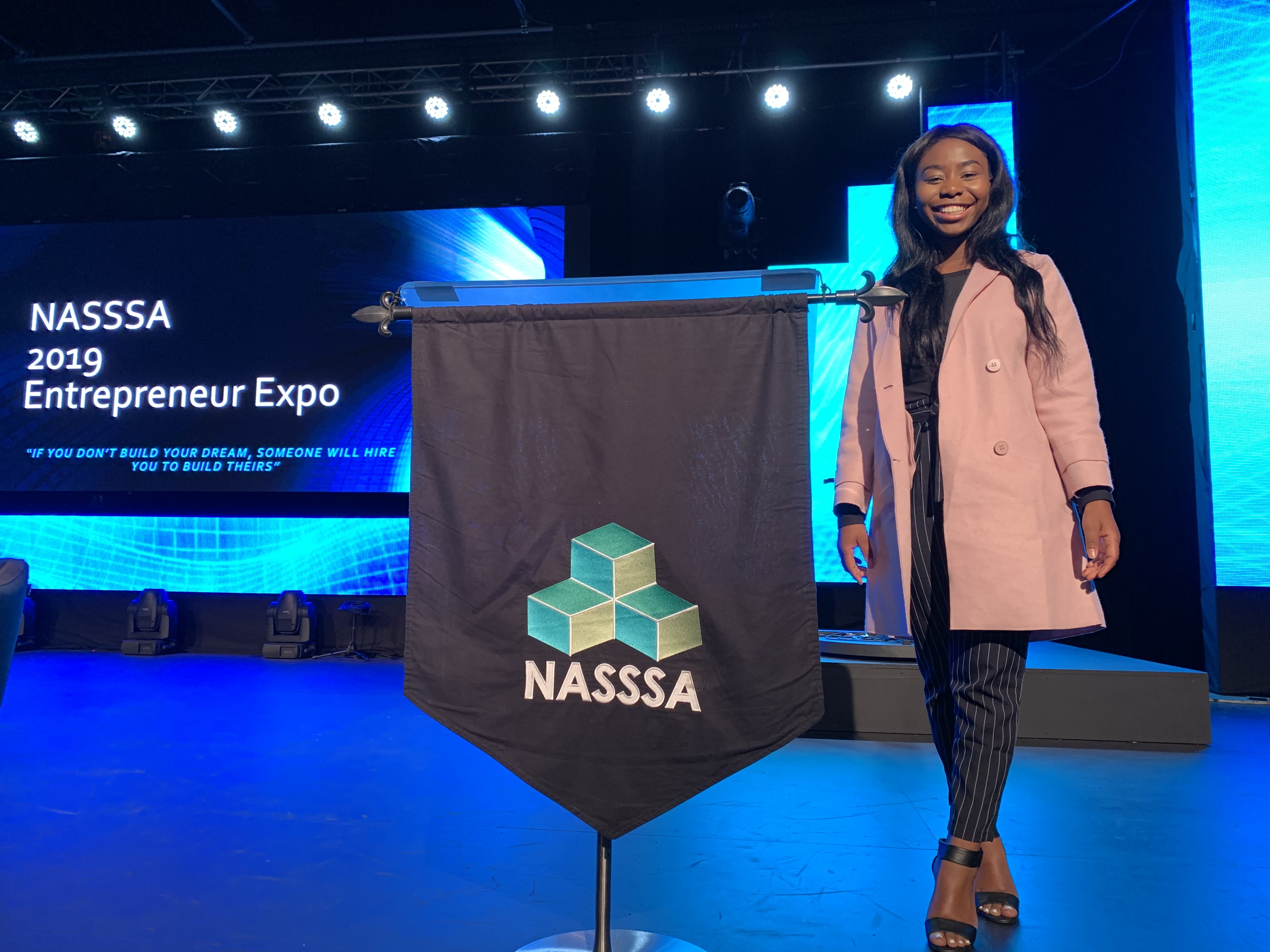 A large group of young people, with interest in critical and creative thinking, problem solving and enterprise, attended the second NASSSA Entrepreneurship Expo on July 24th.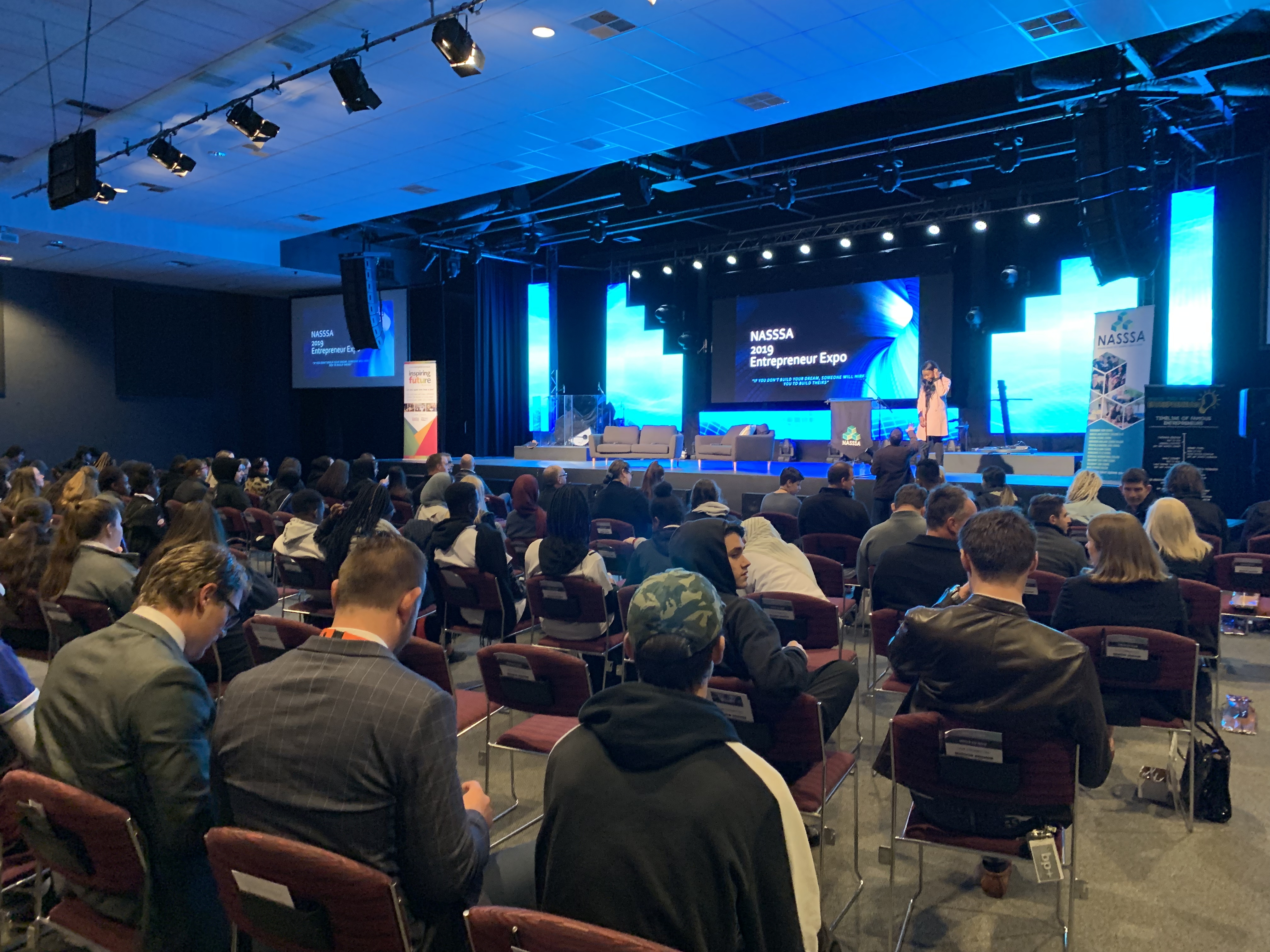 They heard from a keynote speaker from Foundation for Young Australians (FYA), learning about the future world of work and how they can navigate that if they understand their passions, skills and what makes them happy.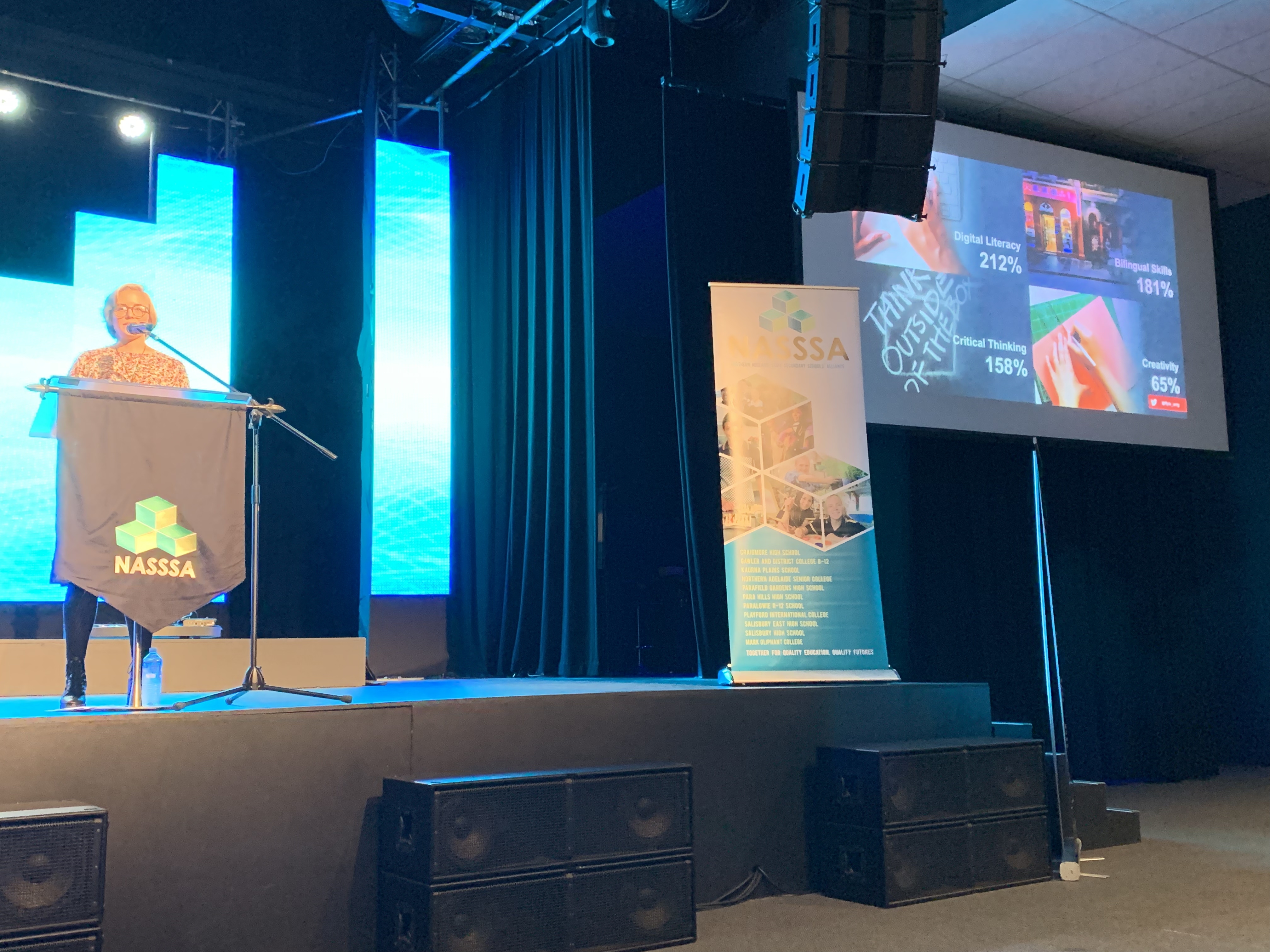 An 'on the couch' session had 6 young entrepreneurs responding to questions about their business, how they got there, and challenges they face.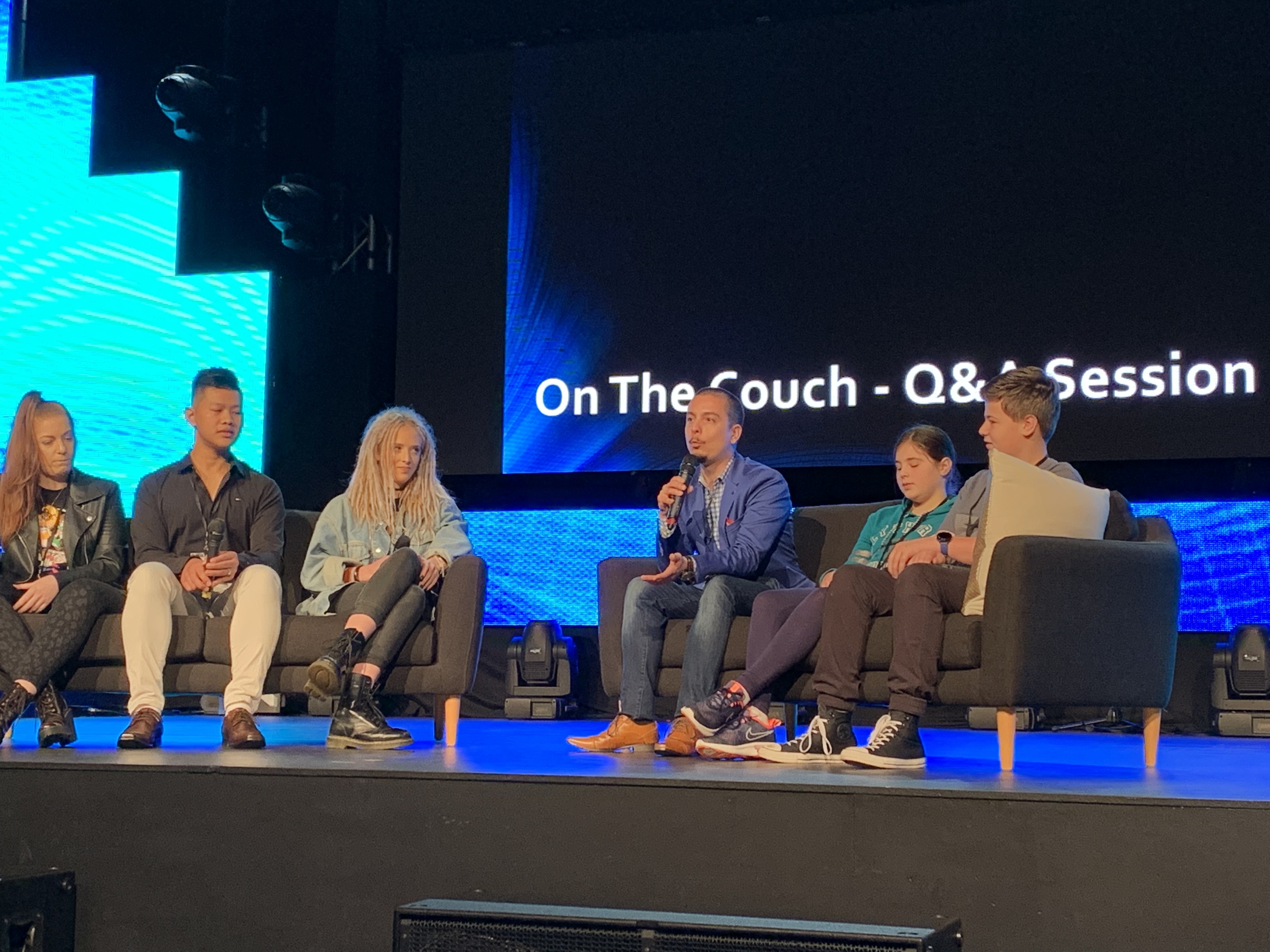 After a yummy morning tea provided by the staff at Victory Church, Pooraka, students participated in their choice of 3 workshops from the 12 on offer. These discussed, ideas, finances, web presence and a range of items which can support an entrepreneur.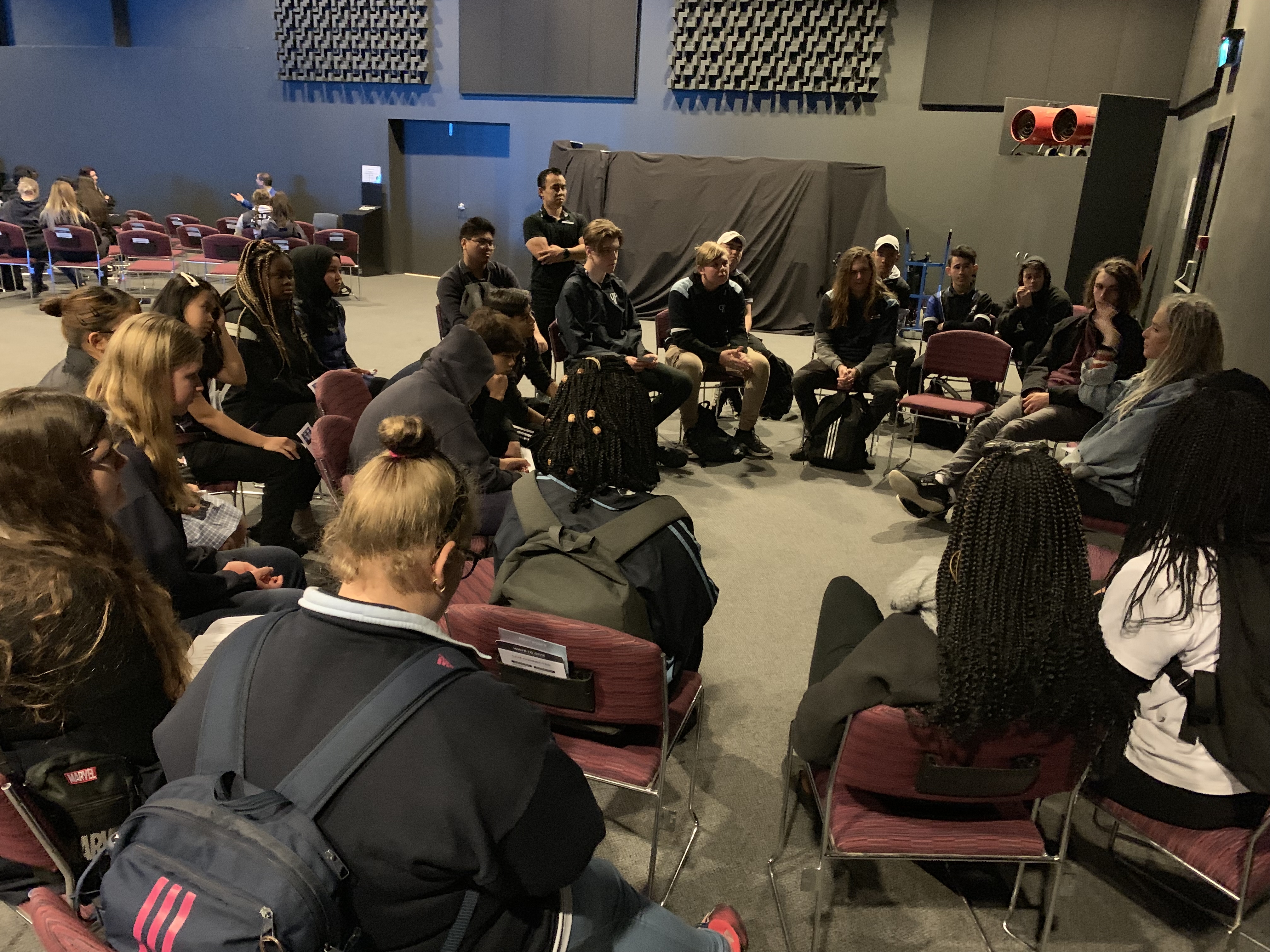 Past Paralowie student, Shaona Imaru, was the MC for the event and did an amazing job.
Following the event, students have the chance to gain support if they have an idea they'd like to pursue. A community of mentors from business and industry are ready to assist.
Thanks to the NASSSA Career Development Team for bringing the event together, and in particular the Leadership of Sally Stewart of Para Hills High School.