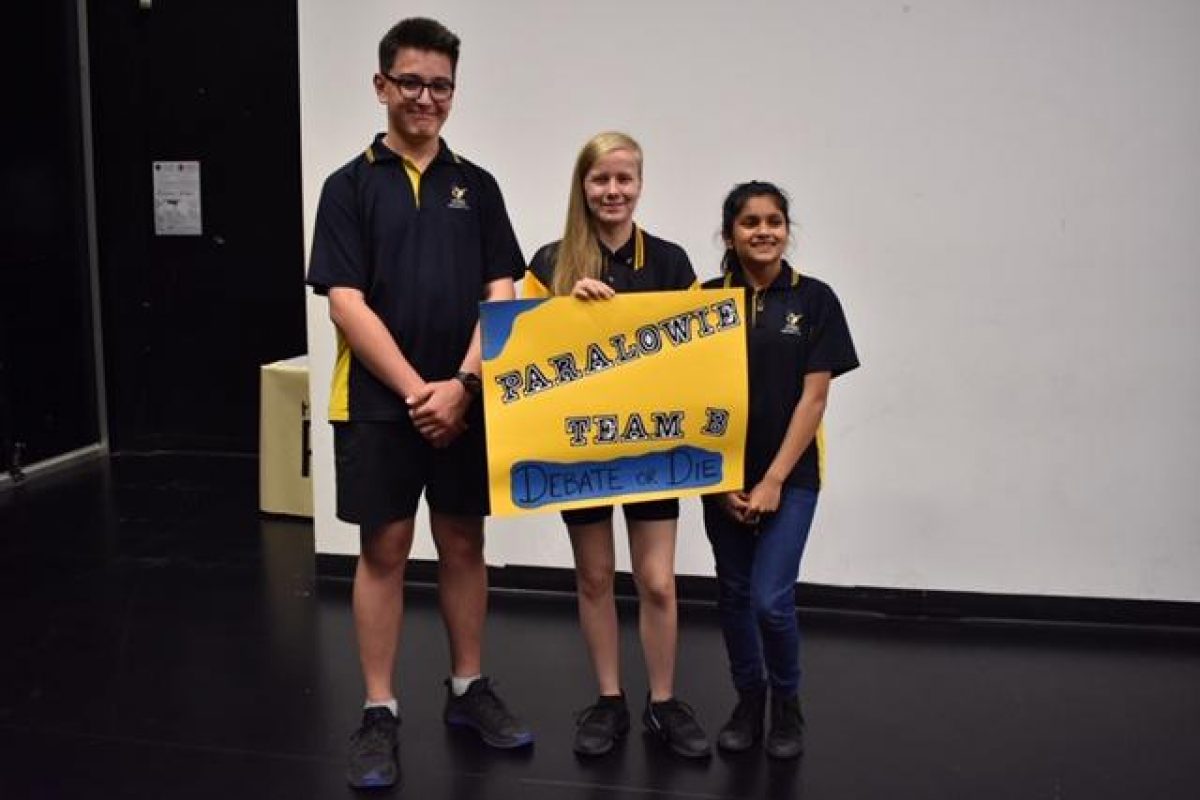 NASSSA Debating Grand Final
The NASSSA Debating 2019 Grand Final was held on 24 October 2019 at Salisbury High School. It was a night of laughter, celebration, and success as students and guest speakers reveled in all the things that make debating great. On the night, families, staff and students were joined by special guests the Honorable Zoe Bettison MP, Deputy Major Julie Woodman, NASSSA Director Heather Bitter, and Twelve25 representative Sarah Bevan.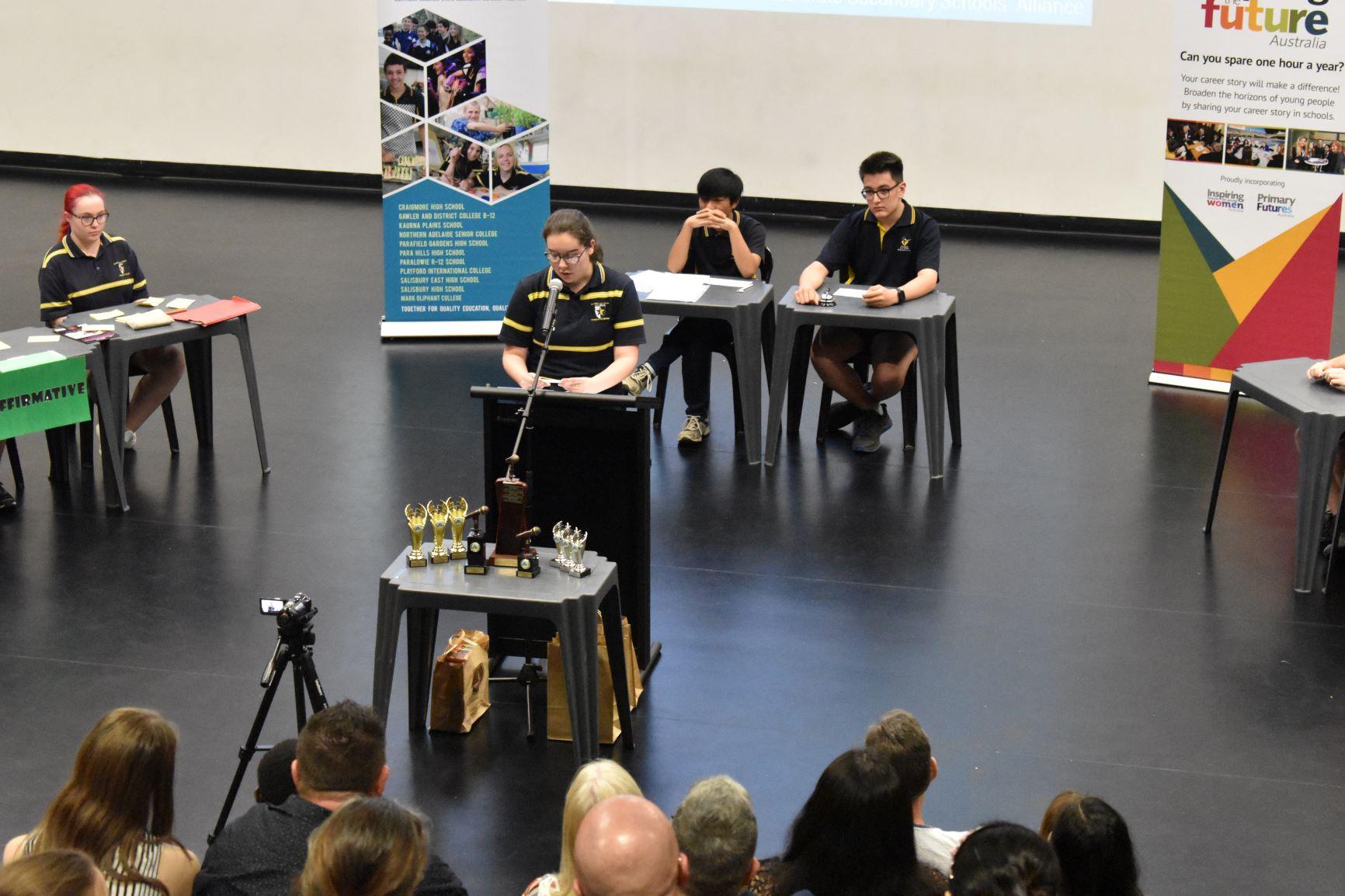 First up, we chuckled and cheered as students from Salisbury High School participated in our first fun debate on the topic "that Thanos (from Avengers) was the good guy." These fun debates give opportunities for students to throw out traditional debating conventions and harness the core of our ethos – arguing. The arguments won the crowd over and but the vote was unanimous Thanos is the good guy.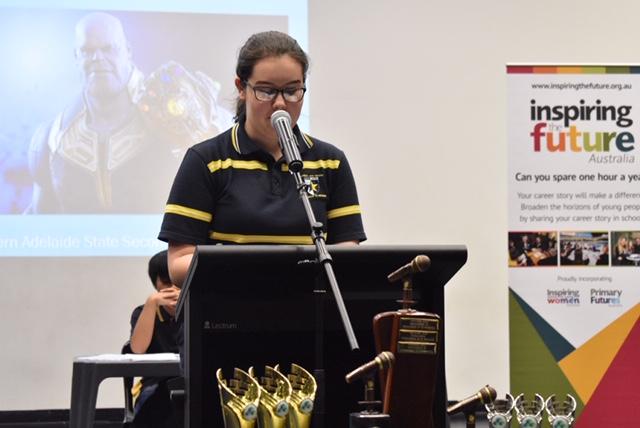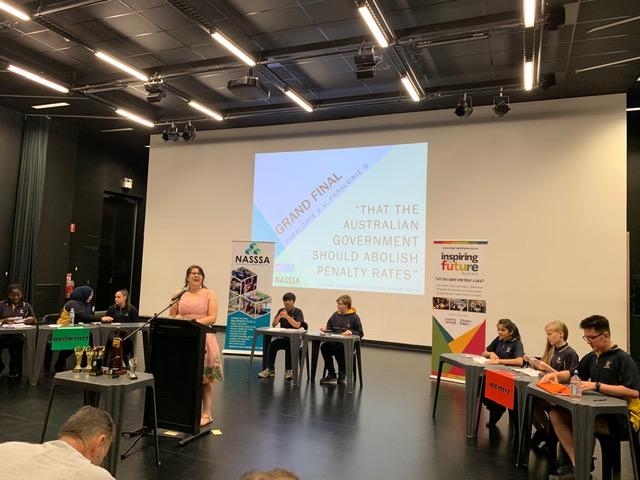 Next our guest speaker from the University of South Australia, Sevara Yunus spoke to us about her experiences with debating that led her to become the president of the Debating Society. Her words hopefully inspired another generation of students to continue with debating long after the competition is over.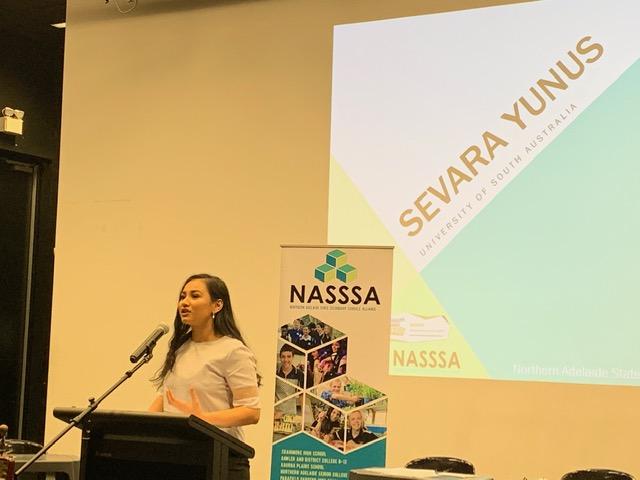 Then we sat back as students cracked jokes, ignored the timekeeper, sang and tried to bribe the audience in the second fun debate. Students from Salisbury East High School and Para Hills High School debated the controversial topic "that Chicken Crimpy is the best flavor of shapes." The final voting was close and the decision a draw to keep the peace.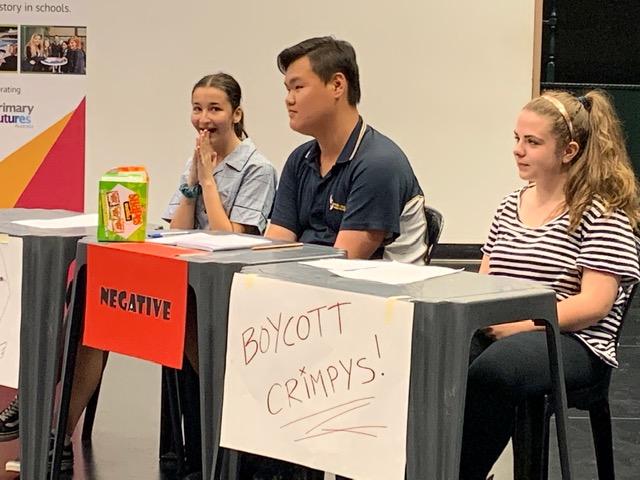 In the lead up to the grand finale, Shaona Imaru, Paralowie debating alumni and winner of the Vocational Student of the Year award (SA Training Awards, 2019), spoke to the audience as our second guest speaker. She spoke about the impact debating had on her life in a flawless speech that had everyone's attention.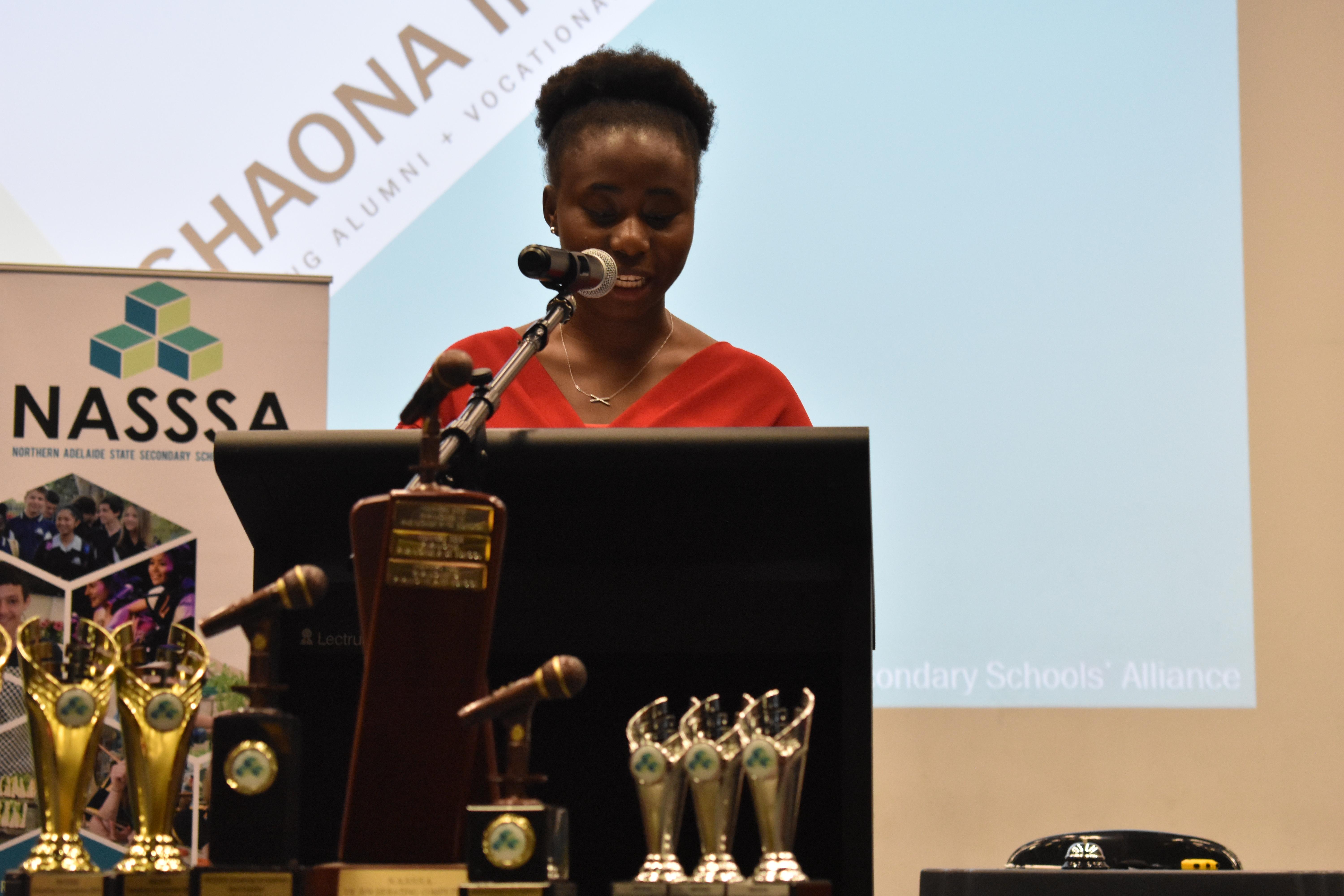 Finally, it was time for the Grand Final. Paralowie Team A went up against Paralowie Team B to debate the topic "that the Australian government should abolish penalty rates." The students demonstrated all the skills they had picked up over the season and it was fierce competition. After a long wait, the adjudicators (Councilor Maria Blackmore, Pru Prole from SEHS, and Jonathon Houghton from SHS) announced that Team B had won the debate and Grace from Team A took the Best Speaker Award for the night. Also, awarded on the night, was the Best Speaker of the Rounds which went to Zoriel Davis from Salisbury East High School.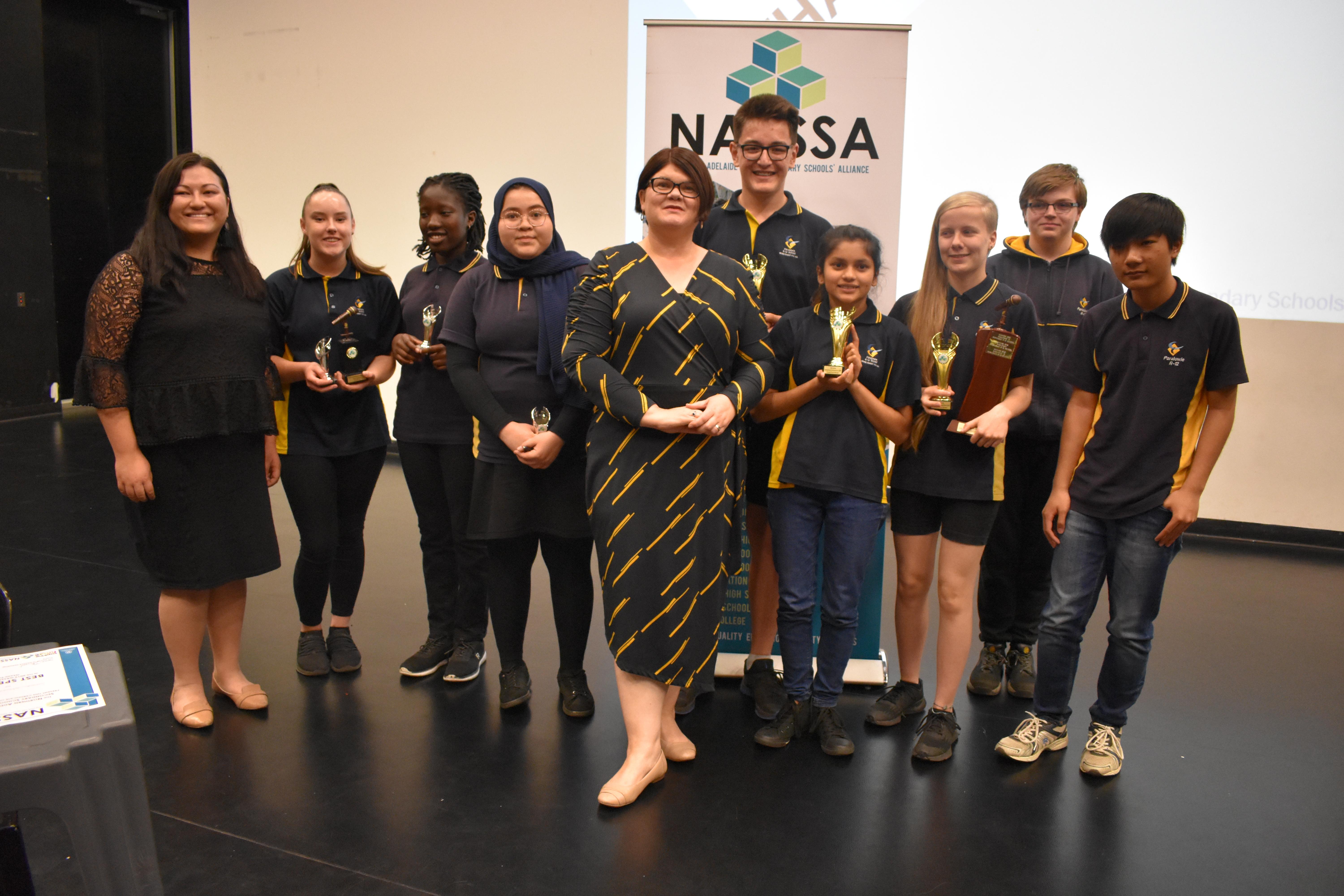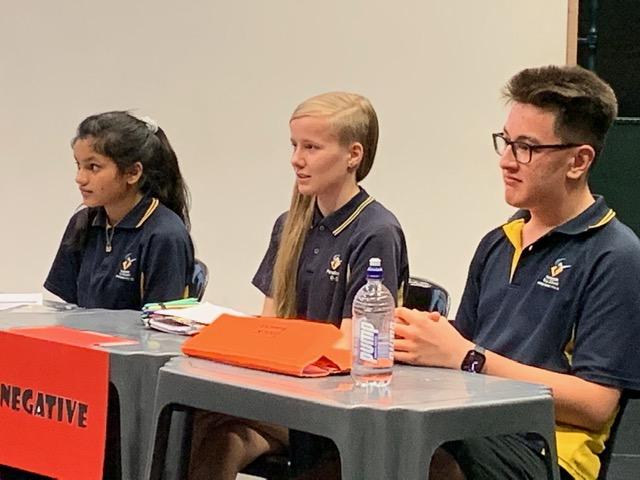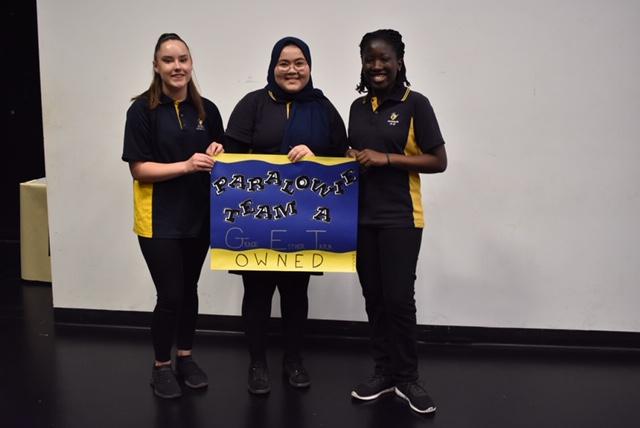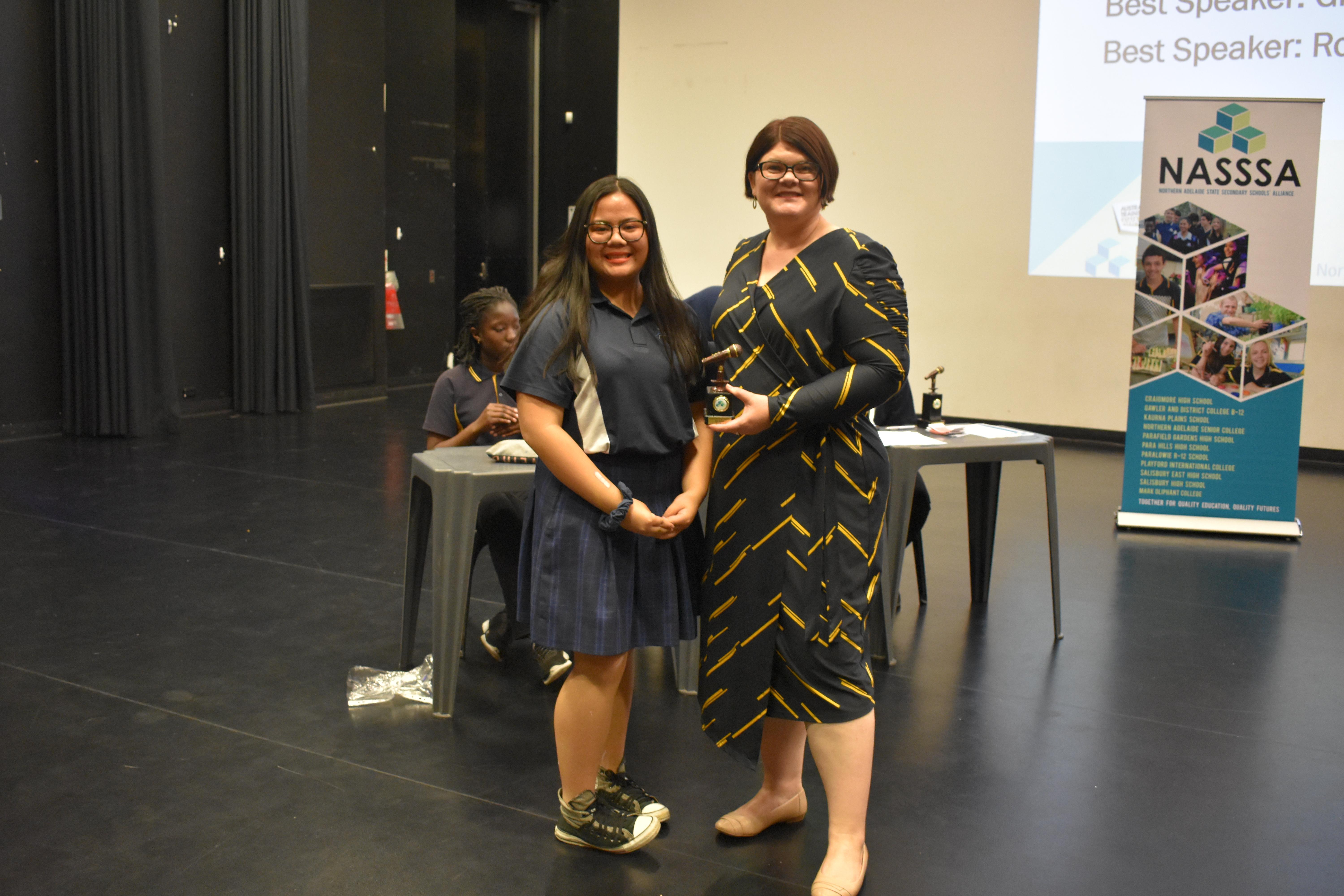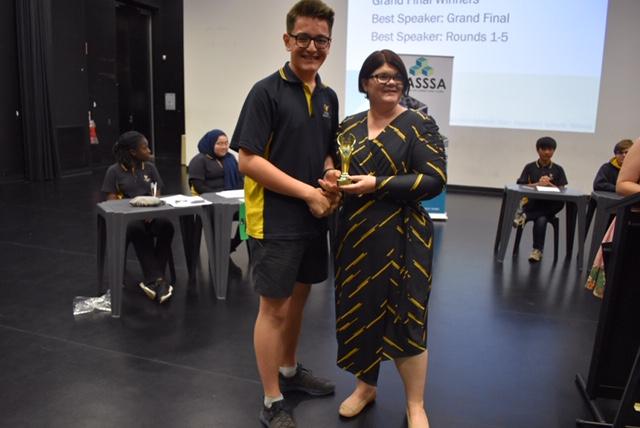 It was a fantastic night with a great turn out. On behalf of NASSSA Debating, we want to congratulate all the teams this season on their hard work and perseverance. Debating is never easy, and the students this year have been supported tirelessly by their mentor teachers and families, and for that we say 'thank you'.