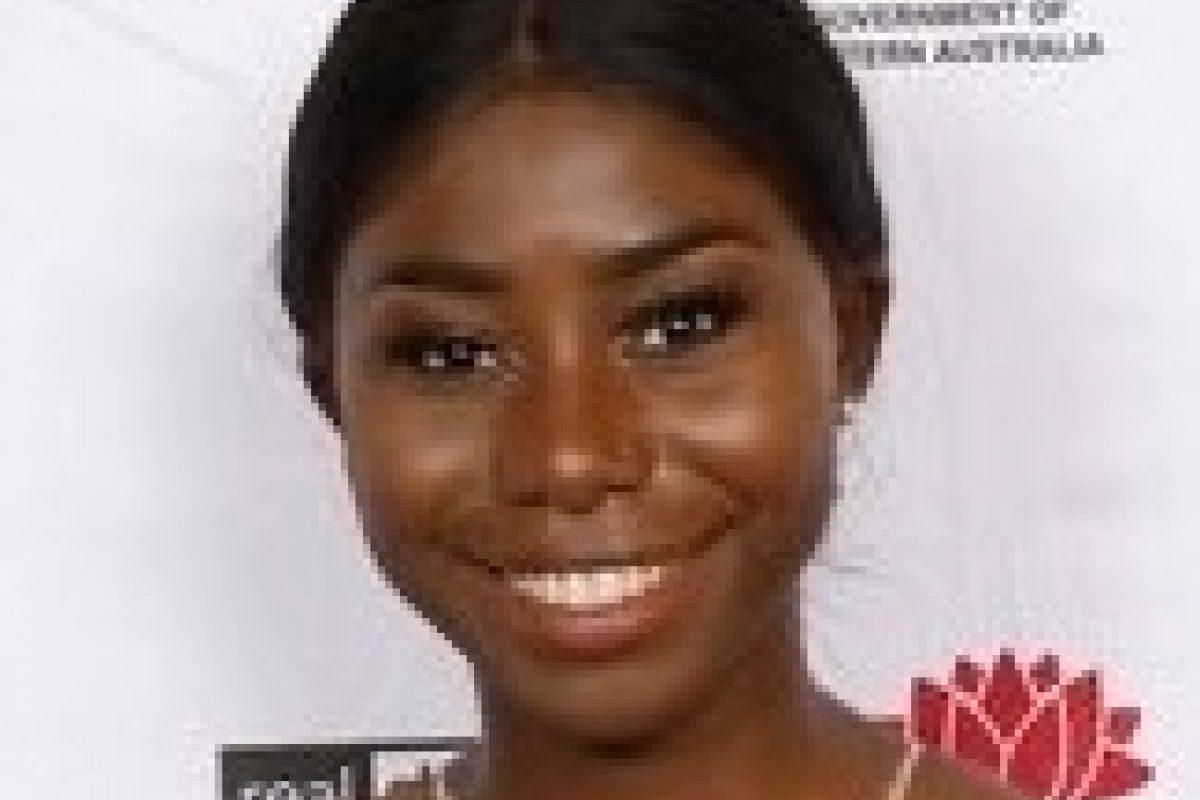 NASSSA Student is Australia's Vocational Student of the Year
NASSSA is very proud to announce that former Paralowie student, Shaona Imaru, has won the Australian Training Awards, Vocational Student of the Year.

The 2019 Australian Training Awards were held in Brisbane on November 21 2019, where finalists were recognised nationally as leaders in their field of study, training or a national leader in skills, training and workforce development and were invited to become a member of the exclusive Australian VET Alumni (Alumni). The Alumni are a community of high achieving VET graduates, VET leaders and practitioners, businesses, schools and training providers committed to sharing their story of success in VET.
Shaona was trained in Certificate III Health Services Assistance, by her amazing teacher-trainer, Melissa Willson who was auspiced to deliver by TAFESA.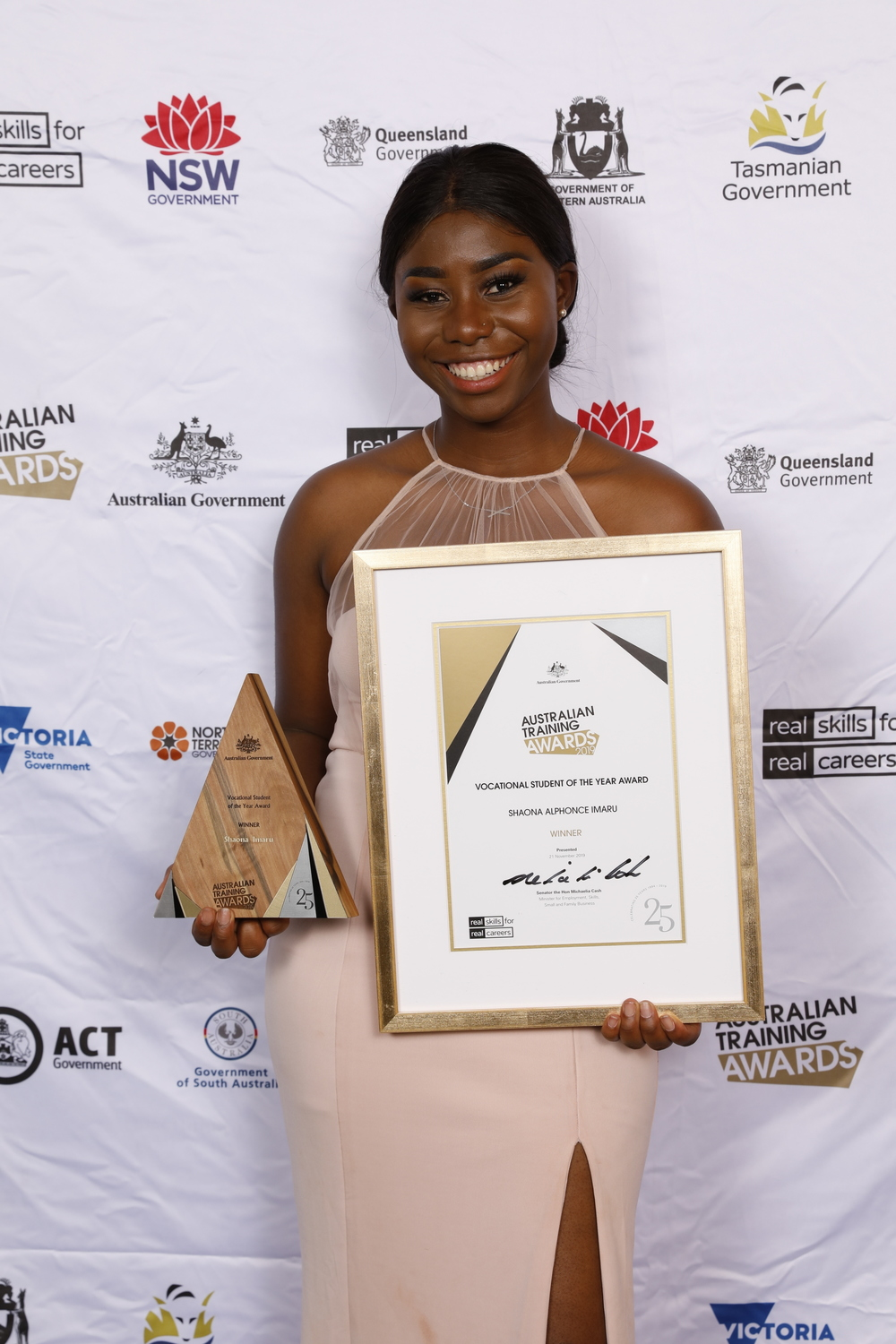 Shaona was born in a refugee camp in Tanzania where she lived until her family moved to Australia when she was eleven. At that point Shaona spoke no English. Determined to master the language, Shaona used children's television programs to practise.

Living in a refugee camp gave Shoana a desire to help others so, in her final years of school, she enrolled in a Certificate III in Health Services Assistance, delivered through Paralowie R-12 School.
When Shoana completed her course, she was offered employment with UnitingSA where she had done her work placements throughout her studies. She has enrolled in a Bachelor of Nursing and hopes to realise her childhood dream of becoming a midwife and volunteering around the world in disadvantaged regions.
NASSSA congratulates Shaona on this fantastic achievement, which demonstrates that with persistence and a huge positive attitude, great things can be achieved.