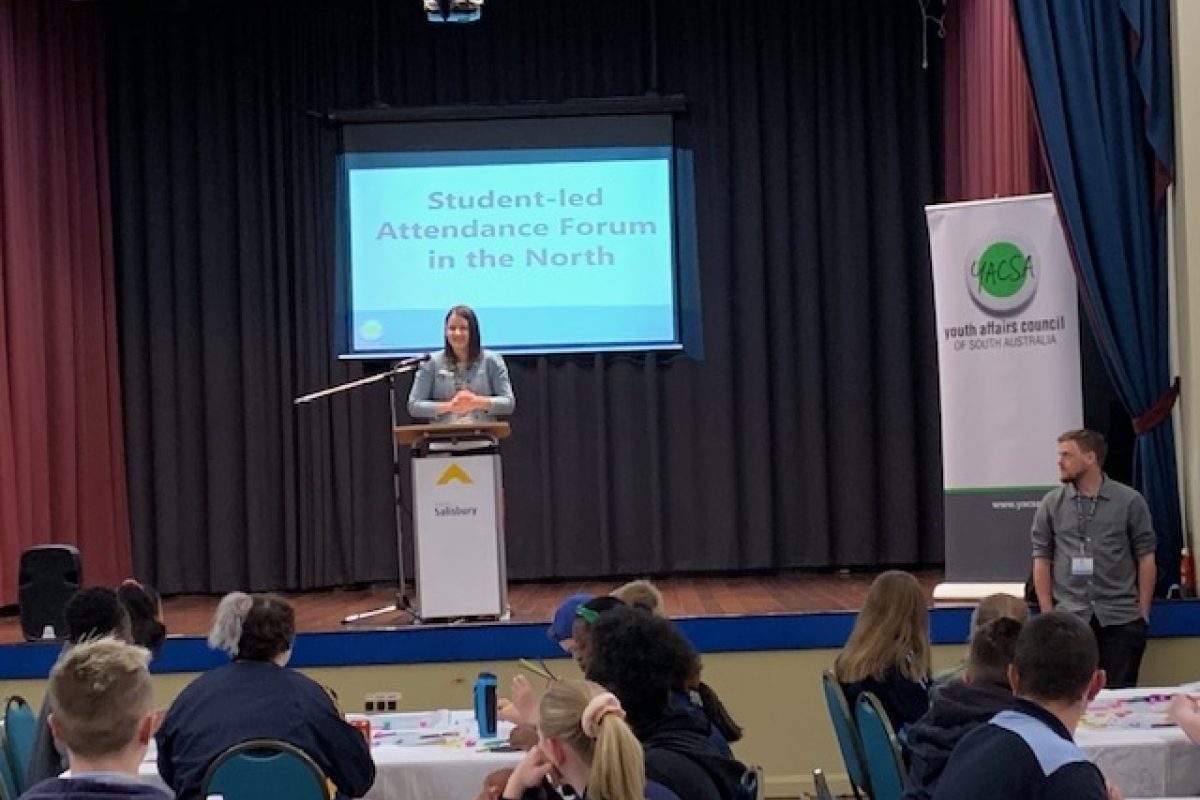 NASSSA Students Facilitate Attendance Consultation Forum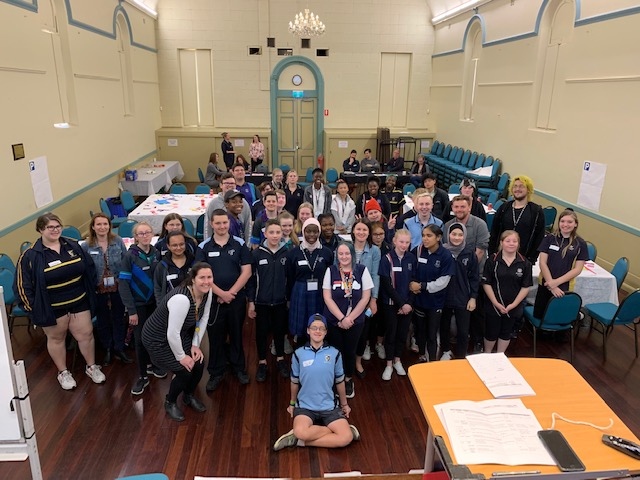 On behalf of the Department for Education, the Youth Advisory Council of SA (YACSA) recently trained a number of NASSSA students so they could facilitate at tables during an attendance consultation. The consultation was held at Twelve25 at Salisbury.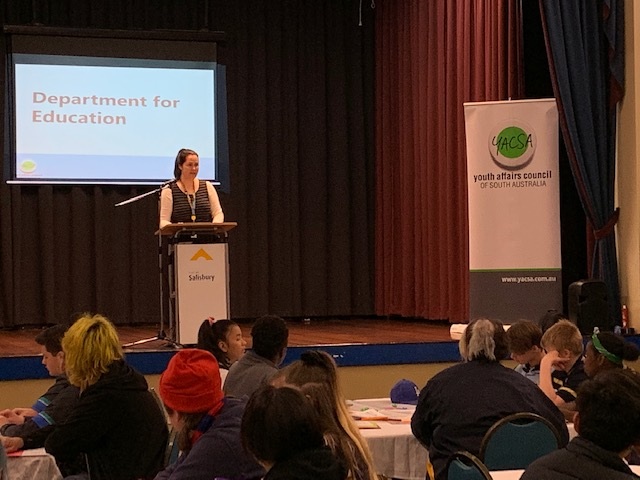 Students from across 9 NASSSA schools, worked solidly to discuss issues which may cause problems for attending school, and made suggestions in overcoming these obstacles.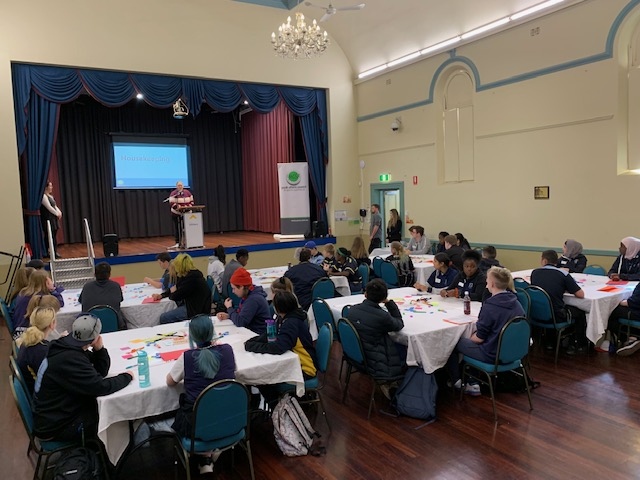 Results from the day will be put into an "infographic" and shared with the schools so they can respond to student suggestions.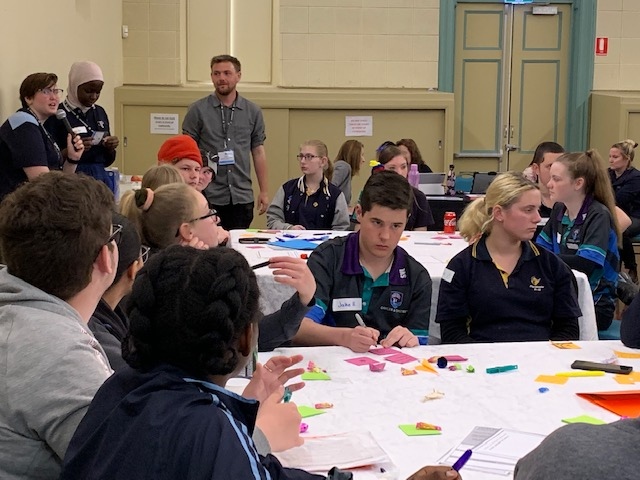 Presenters were delighted with the thoughtful maturity of the students and look forward to be able to work with them in future.