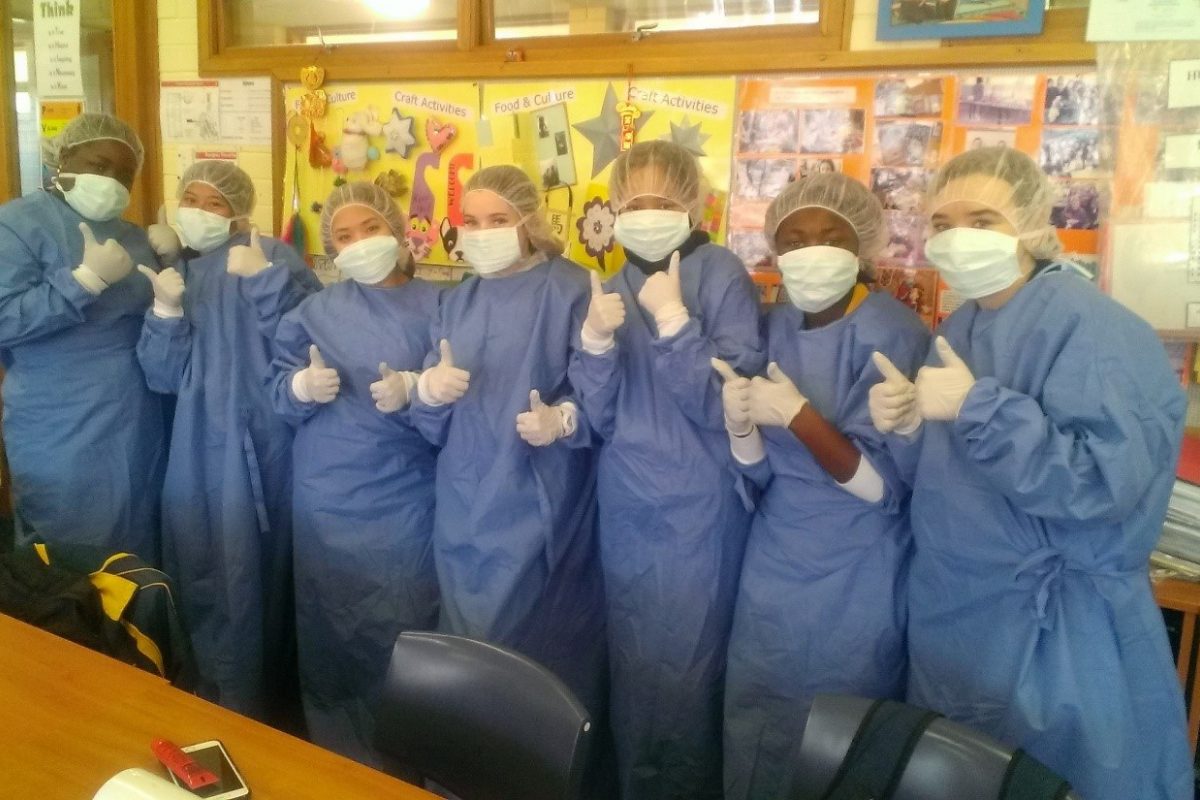 National Skills Week Success for NASSSA Students

During the last week of August, NASSSA students enjoyed the opportunity to 'try-out' courses of interest prior to locking in decisions about training during 2020. It was very much a case of students trying "Real Skills for Real Careers"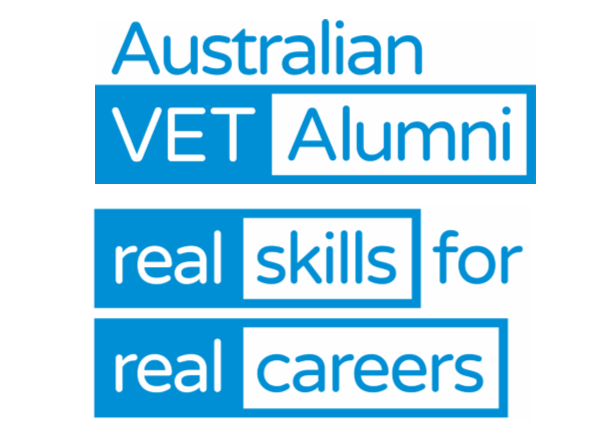 NASSSA is a Vet Alumni and encourage and support all their 9,000 students to consider the career opportunities provided through Vocational Training.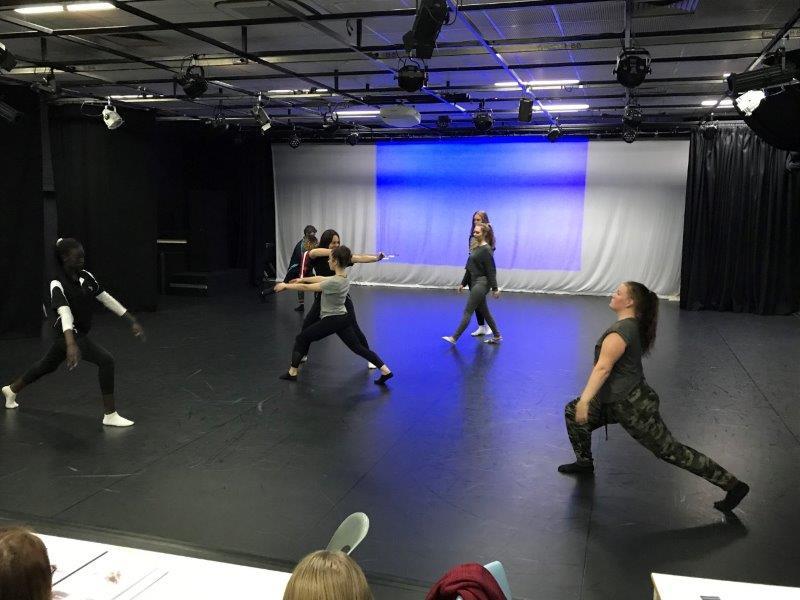 Above: Dance

The students were highly engaged & it really helped them confirm their decision making around the training pathway they wish to commence whilst at school in 2020.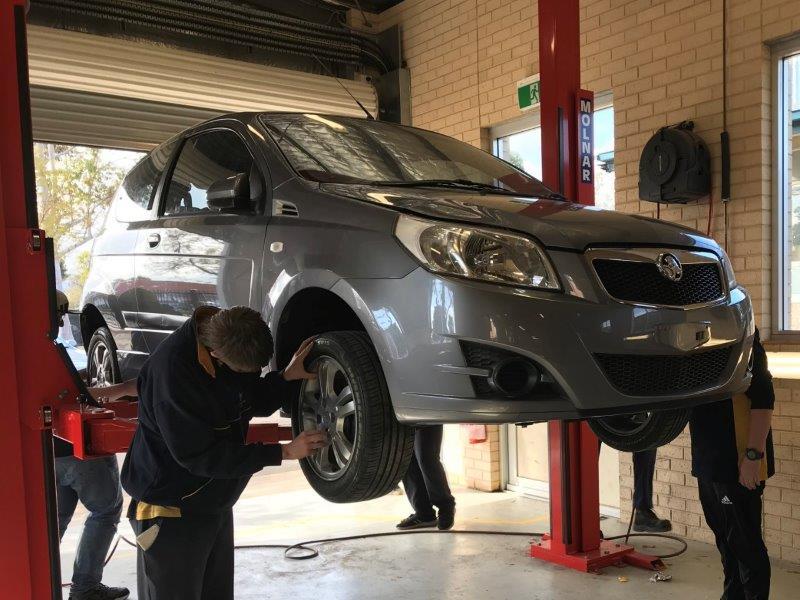 Above: Automotive

Comments received included many like this one from a student to his VET Leader…
"You've received my application form, right? Because I NEED to do that course"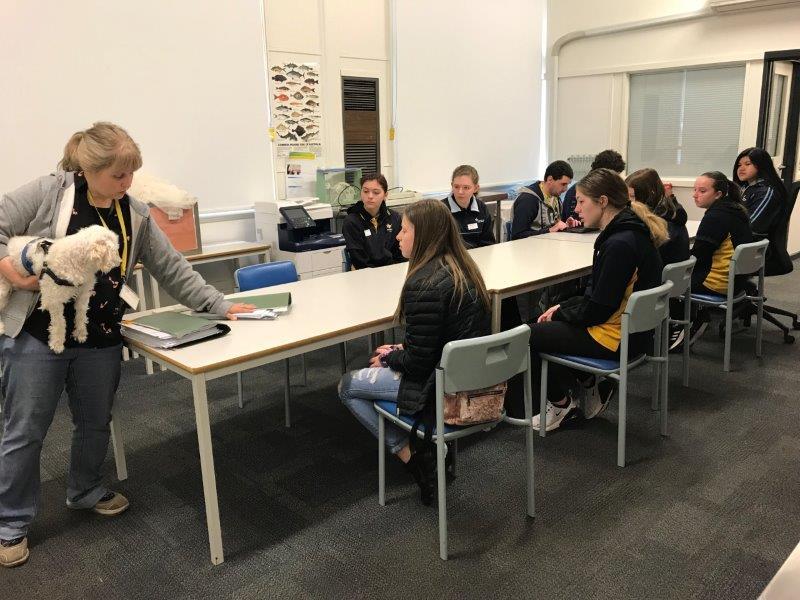 Above: Animal Studies

A VET Leader commented…
"I genuinely believe this experience has helped many make a more informed choice for next year".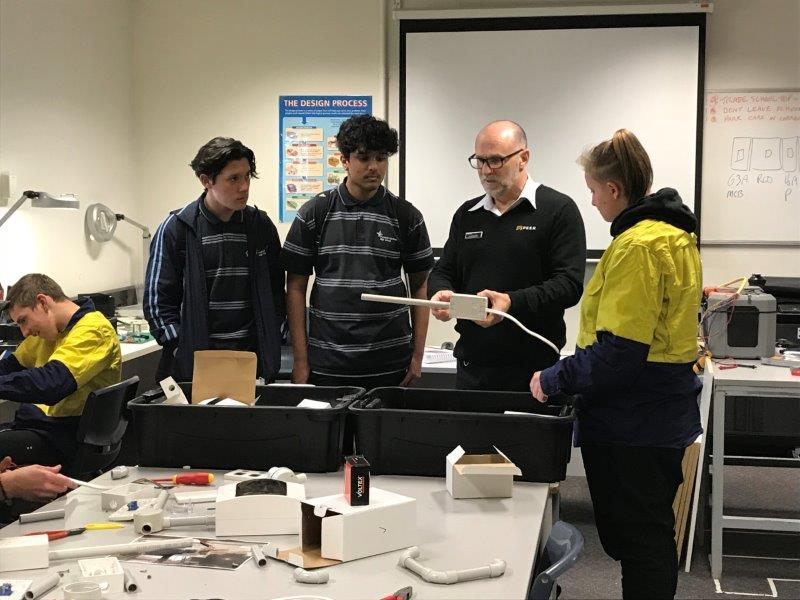 Above: Electro-technology

We are delighted with the outcome for genuine young people 'on the ground', making Real Choices about Real Careers! Also the fact that we could align this with National Skills Week was great.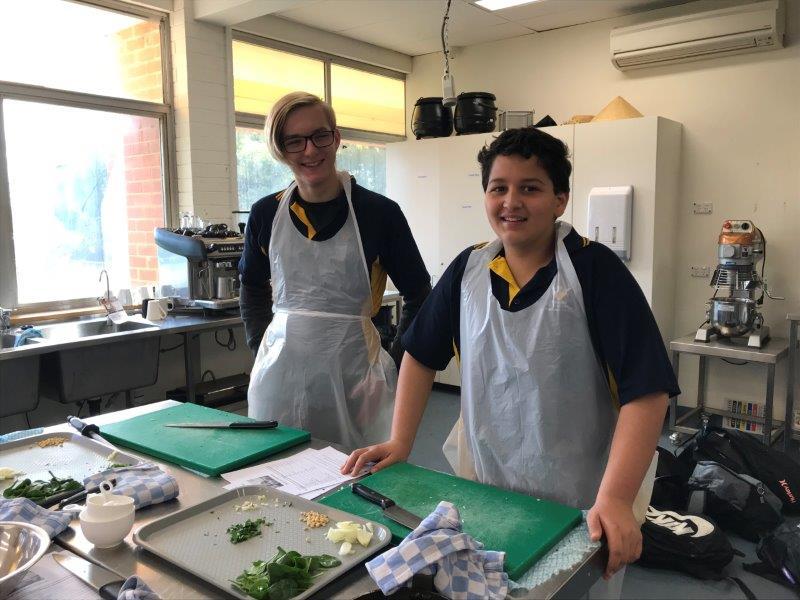 Above: Kitchen Operations
We look forward to a bigger and better program offering during National Skills Week in 2020.
Below: Engineering