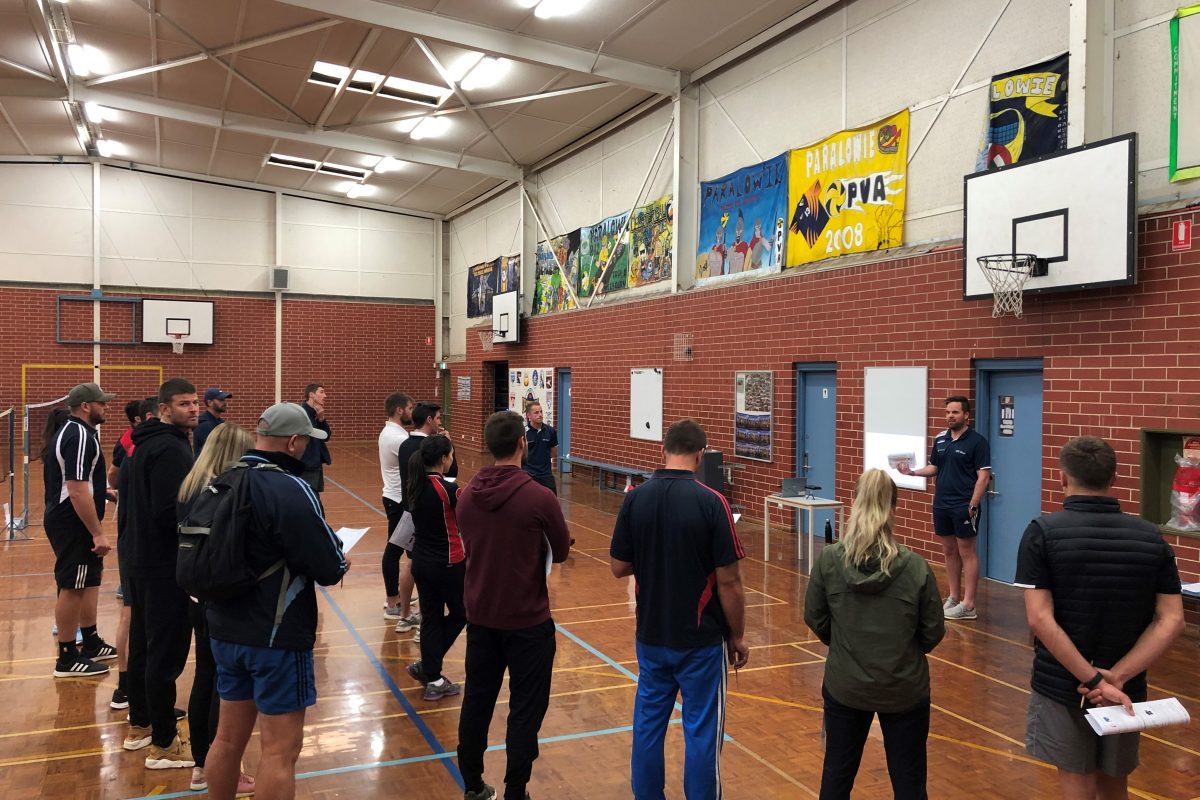 Professional Development for NASSSA Teachers
On September 20th, 23 NASSSA teachers participated in an insightful Professional Development Day. This was held at Paralowie R-12 School with teachers from the 11 NASSSA schools invited to attend.
Key Foci included:
What does the current research outline as contemporary pedagogical practice?
How can we collect evidence of student learning across a range of activities?
Developing context-specific 'tools' and resources that can be used to develop capability focused learning programs.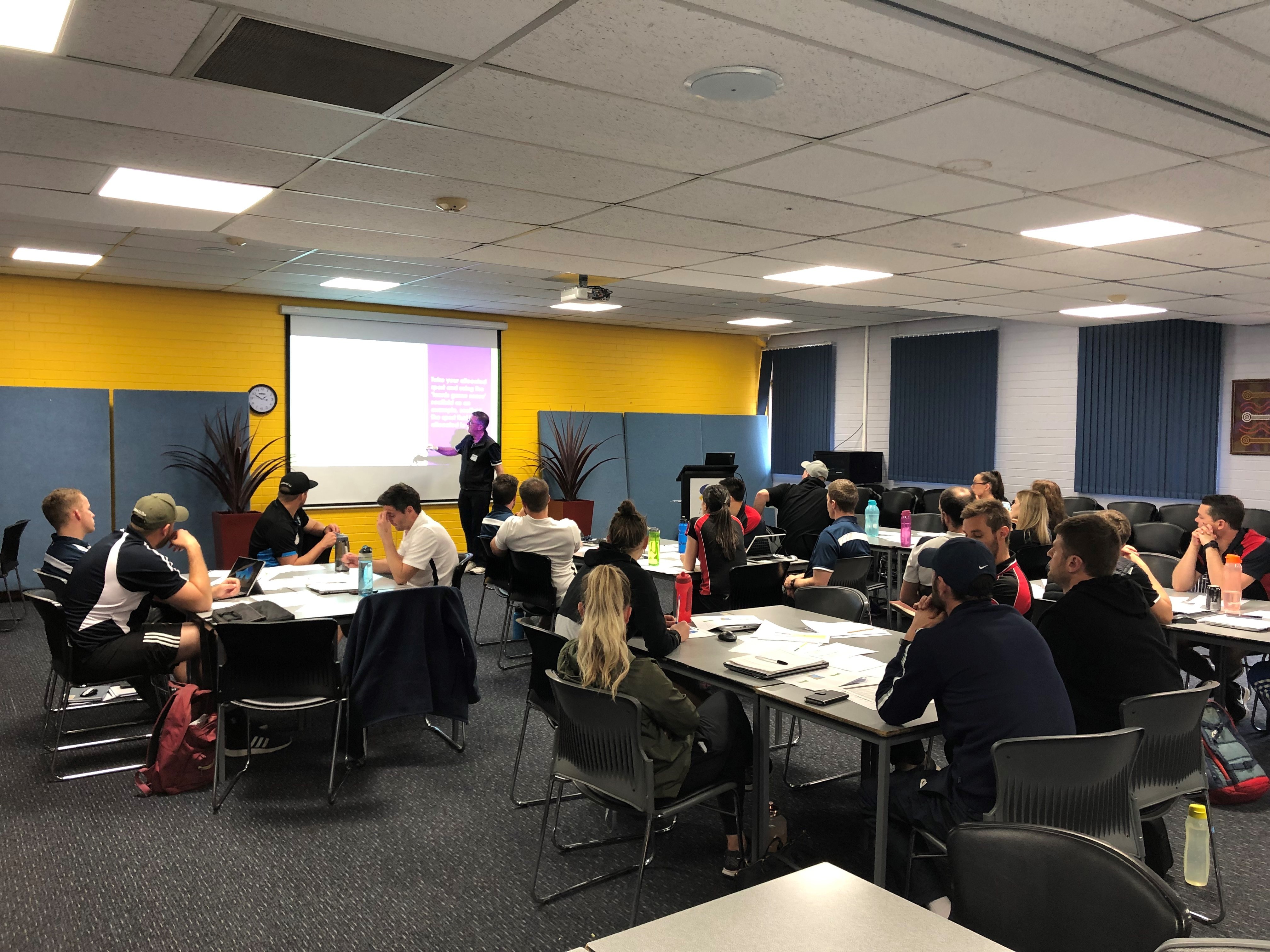 Aaron Struck, Chair of the NASSSA H&PE Curriculum Area Team, believed there were a lot of positives out of the day and some great conversations and activity that linked to literature (provided by Rick Baldock of ACHPER) and SACE directives thanks to Deanna Isles (our subjects' SACE Curriculum Officer).
The teachers look forward to utilizing their professional development with their students.
The H&PE Team hope to run another similar day in 2020 and thank NASSSA Principals for the opportunity to share this learning across the region.