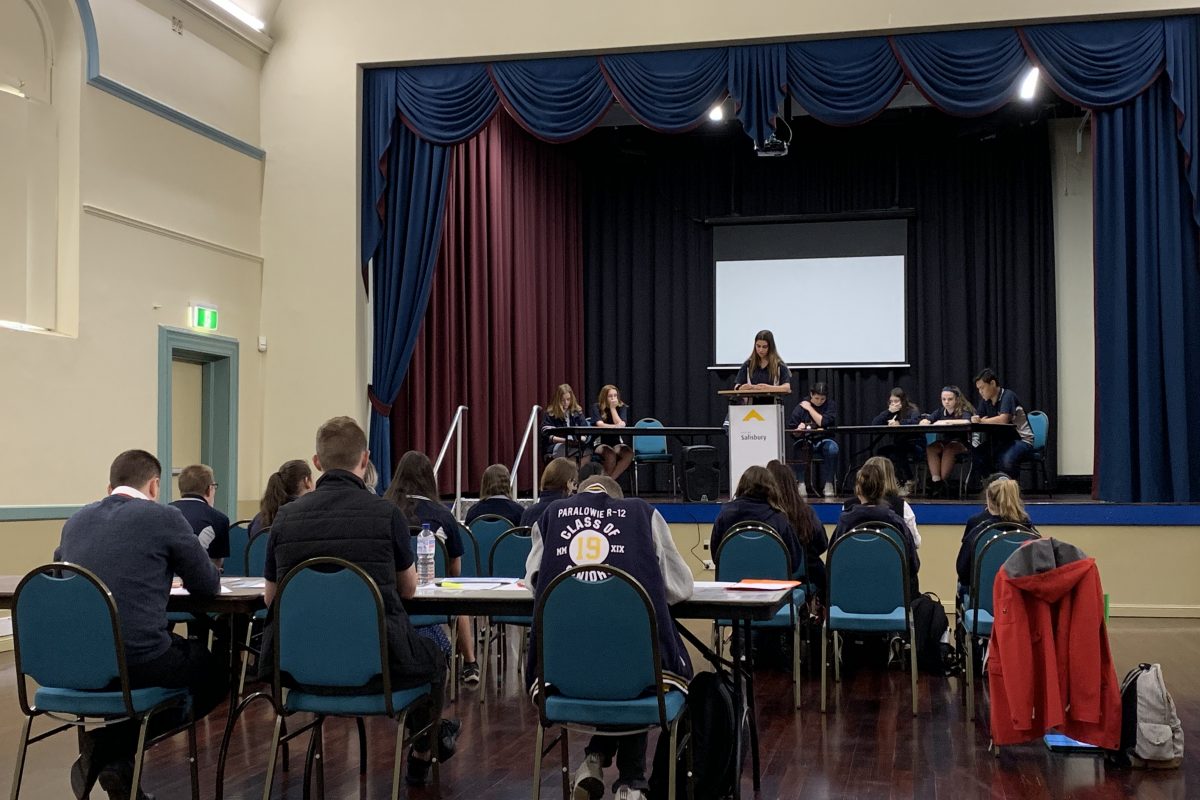 Round 1 Debating Outcomes
The first round of the NASSSA Debating Competition went off without at hitch. Students from six NASSSA schools debated the topic "that plastic straws should be banned" at Salisbury's Twelve25. Students showed commendable effort and team work as they debated throughout the day. Adjudicators from three of our schools worked together to provide fair and timely feedback for all students, but they had a tough job as teams brought great ideas and confident presentations to the competition.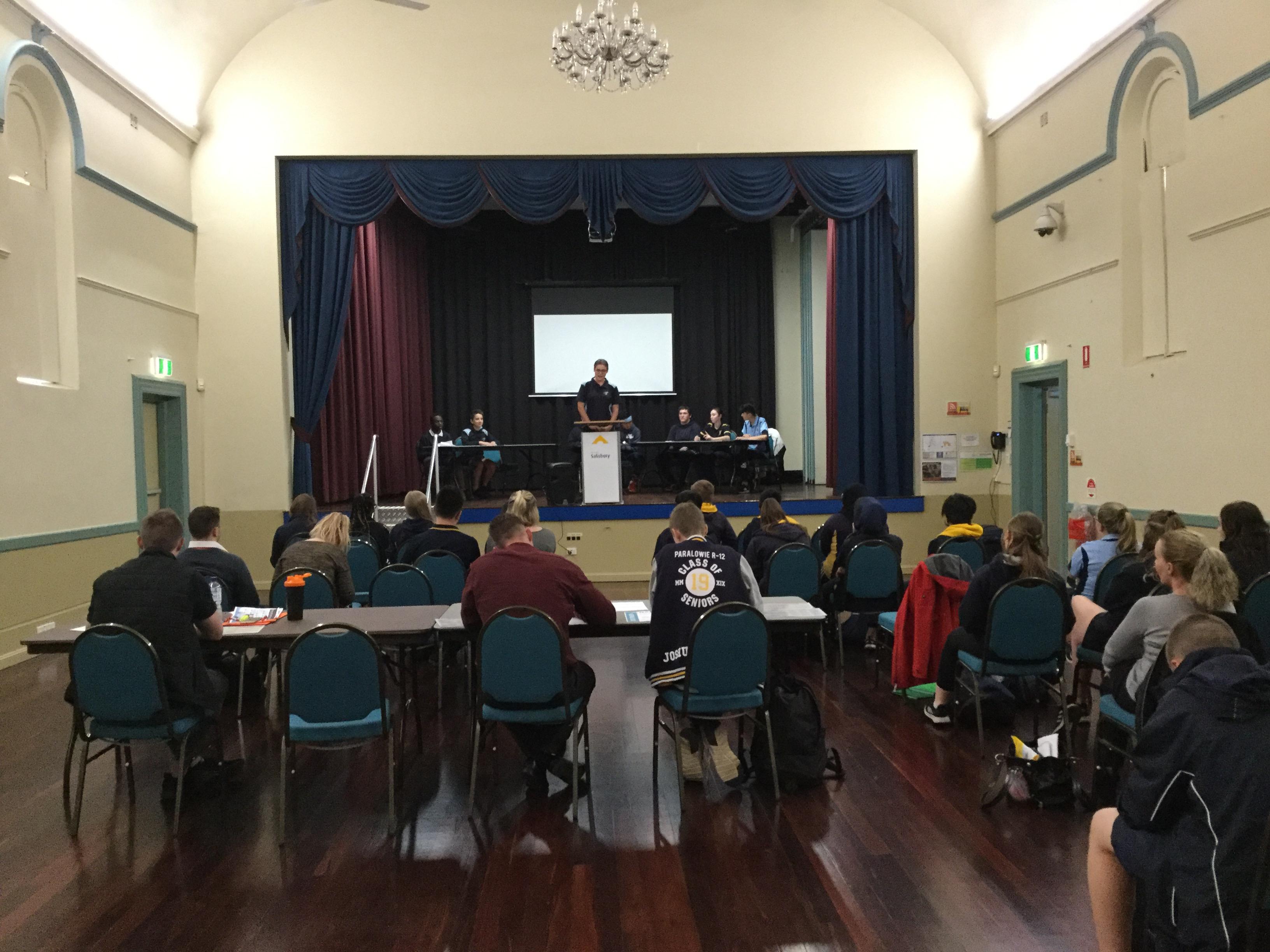 First up was Salisbury 1 against Salisbury East 1 with Salisbury East taking the win by 3 points in our opening debate. Next, Salisbury East 2 battled Para Hills with Salisbury East taking another win home. Paralowie 1 took the win from Mark Oliphant College but only by 2 points. Then, Paralowie 2 defeated Craigmore 1. For our final debate of the day, Craigmore 2 won against Salisbury 2.
We congratulate all the teams for their effort and participation and wish them luck with their next debate in Week 5.