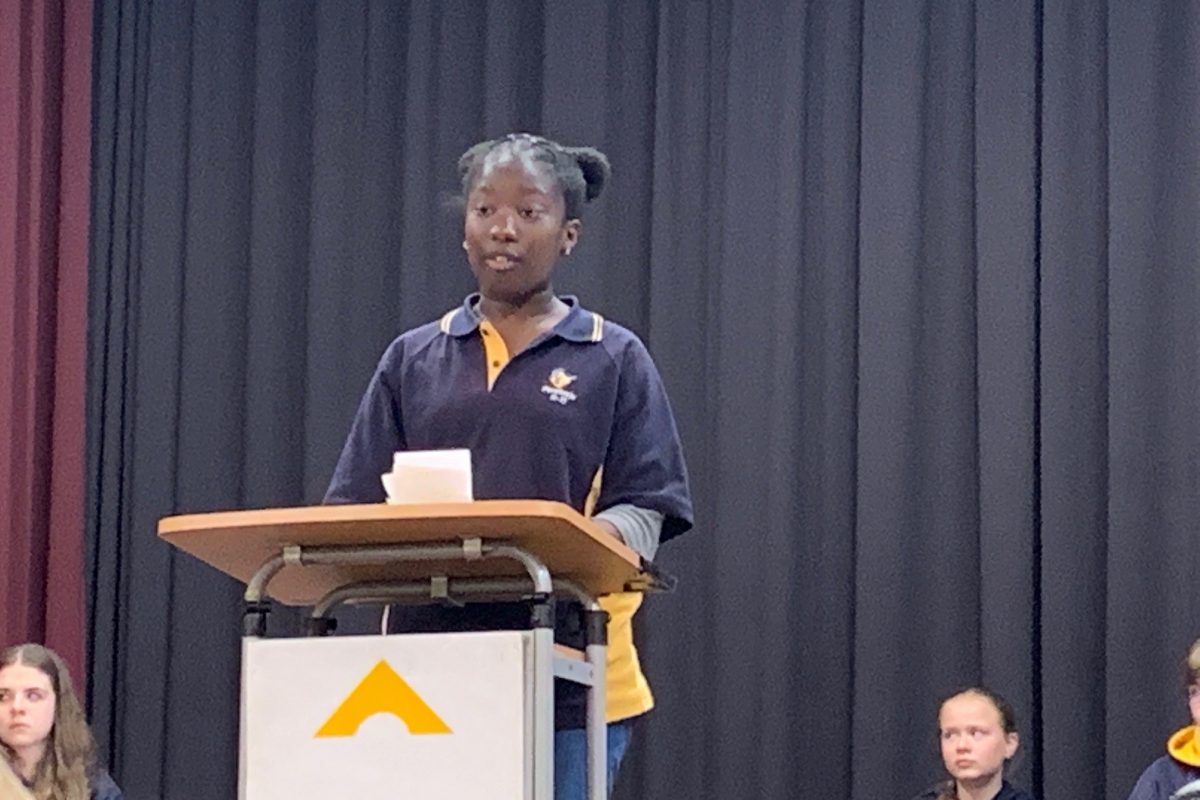 Semi-Final Debaters, Wow Judges
The NASSSA Debating Semi Final was held on 19 September 2019 at Twelve25 in Salisbury. Students debated the topic "that all students should have to watch 30 minutes of televised news per day."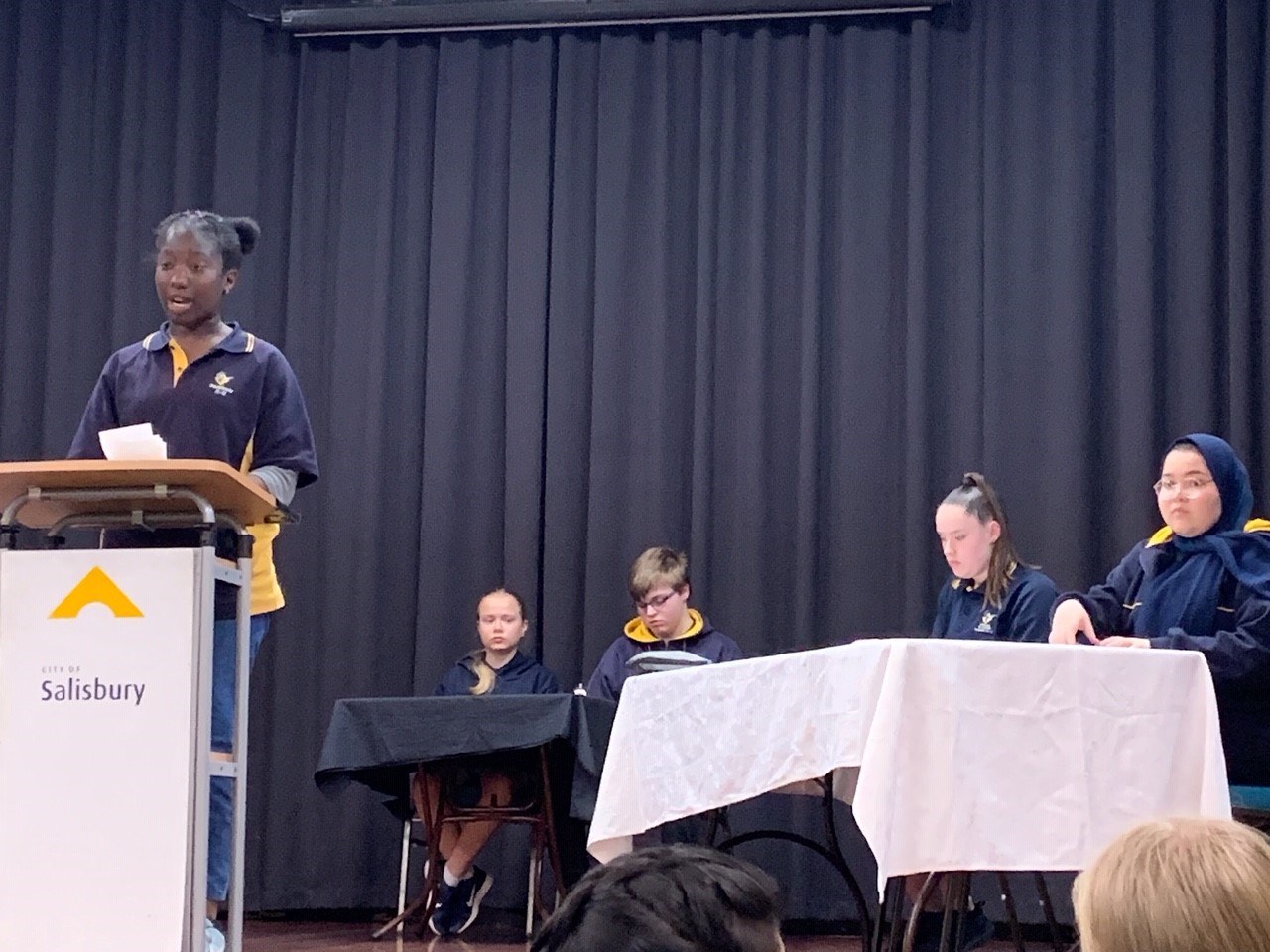 In the lead up to the Semi-Finals Salisbury East High School unfortunately had to forfeit due to unforeseen circumstances sending Paralowie Team 2 straight through to the Grand Final.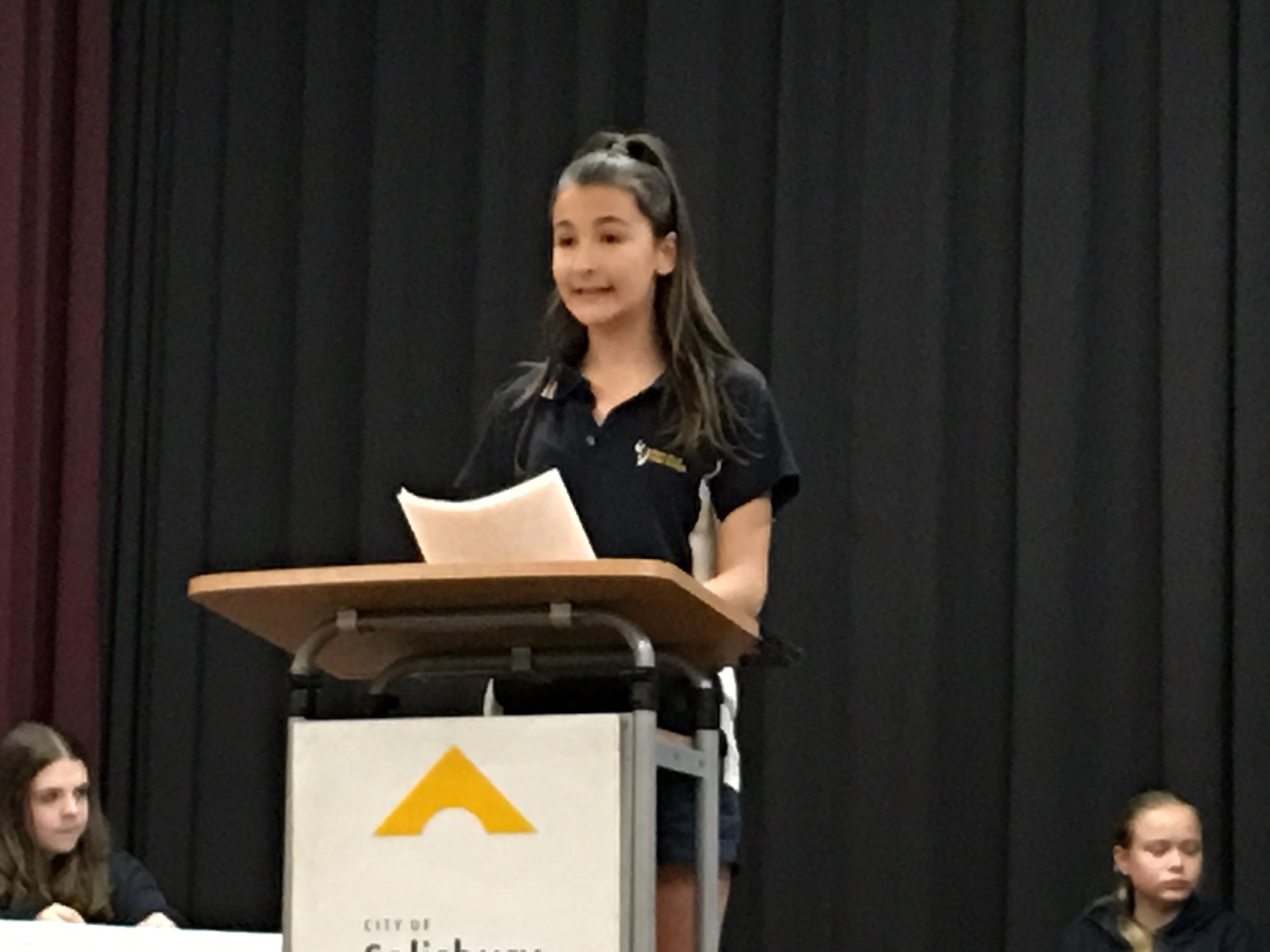 On the day, teams from Para Hills High School and Paralowie R-12 School debated fiercely to secure the final Grand Final placement. Both teams put up a stellar performance demonstrating growth and excellence. In the end, there was only one winner and Paralowie Team 1 secured their spot in the Grand Final.
This means our Grand Final to be held in Term 4 will be Paralowie Team 1 v. Paralowie Team 2 on the topic "that the Australian government should abolish penalty rates."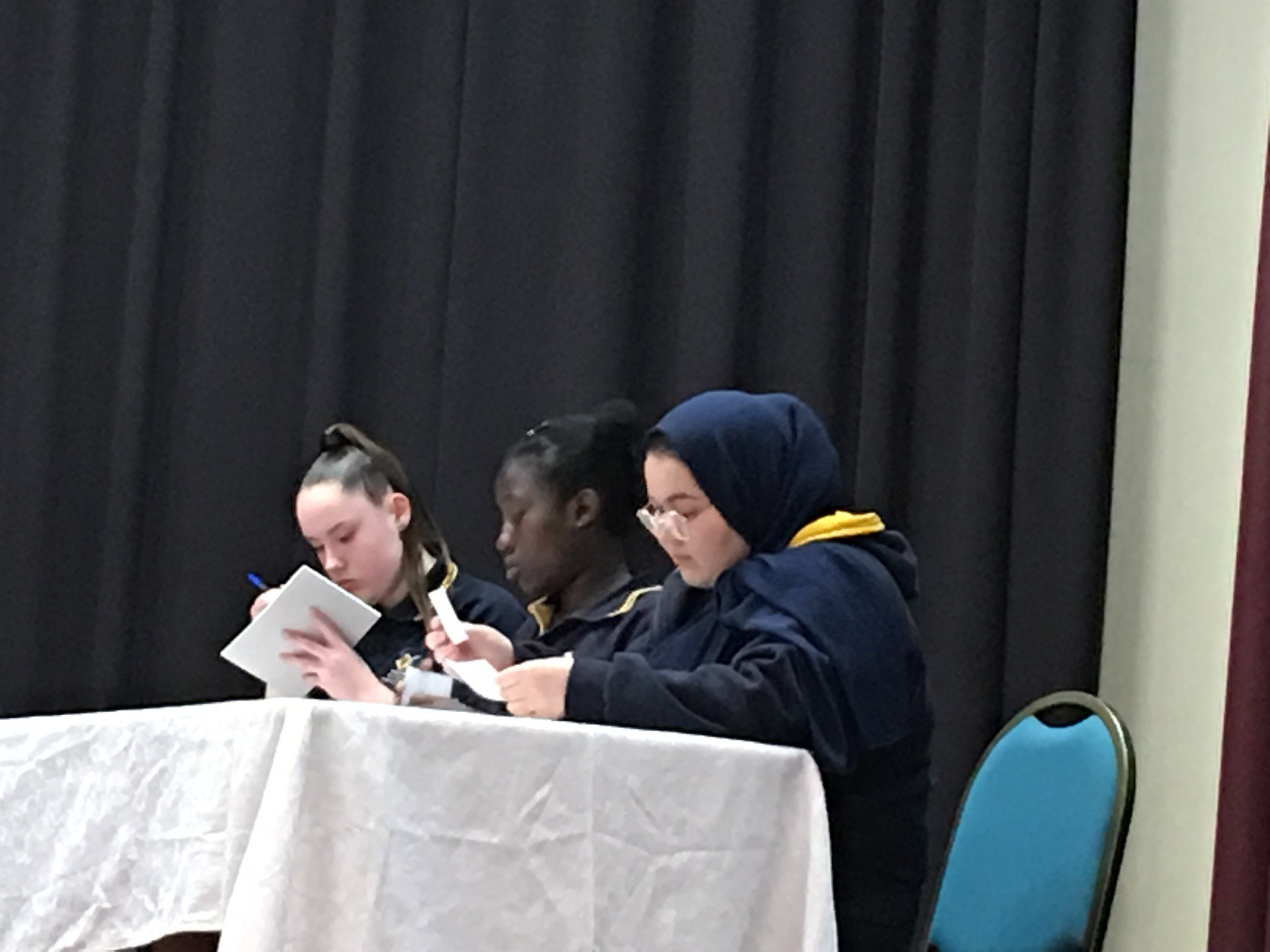 Teams from Para Hills, Salisbury East, Mark Oliphant and Salisbury have also been invited to showcase two fun debates on the night.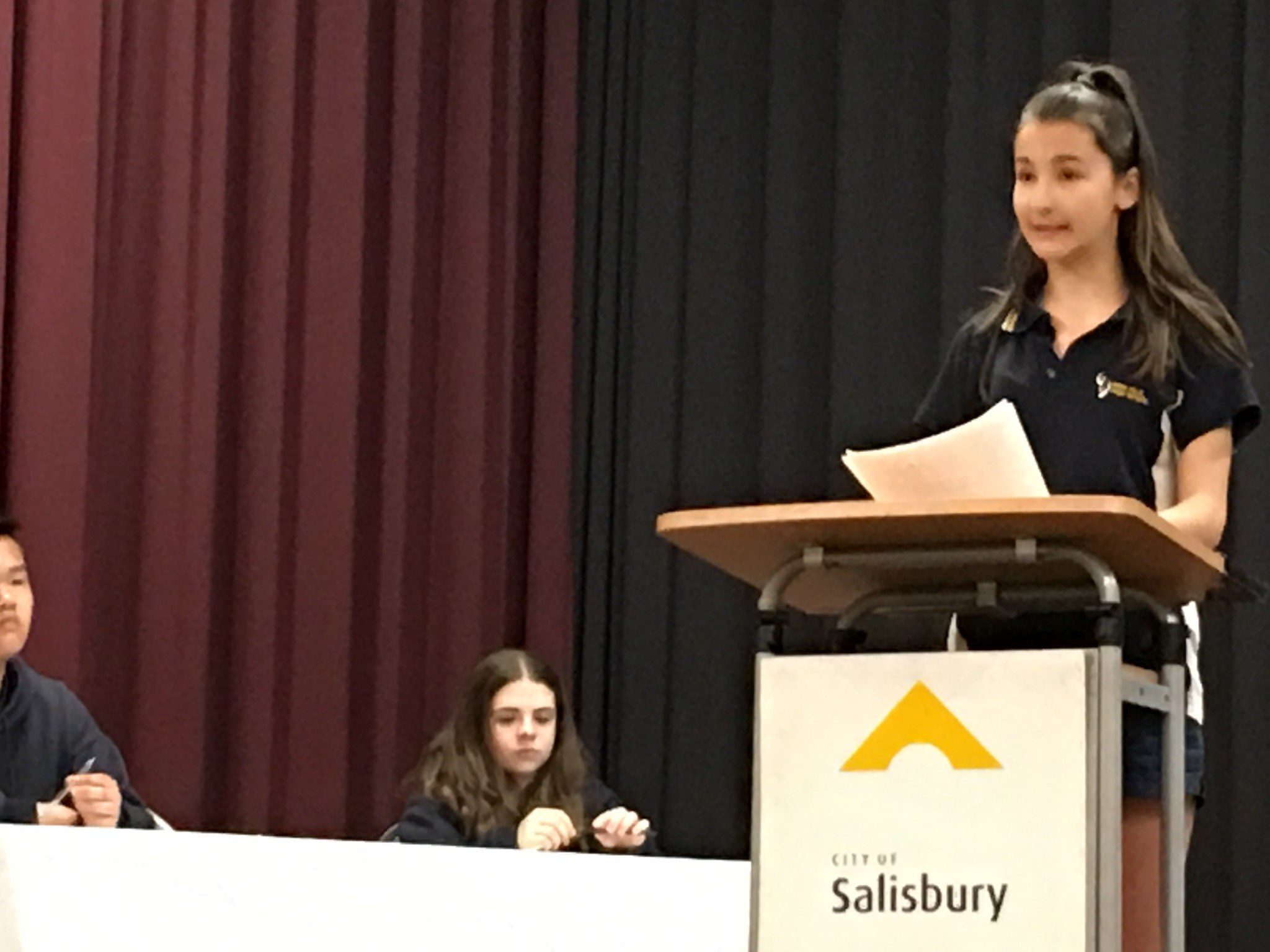 We sincerely thank all students, teachers, and adjudicators for their participation this season and look forward to the final debate on 24 October, 5:30 to 8pm at Salisbury High School.