Student Leader Facilitation Training by YACSA
The Youth Affairs Council of SA has delivered a facilitator training workshop for 20 NASSSA students.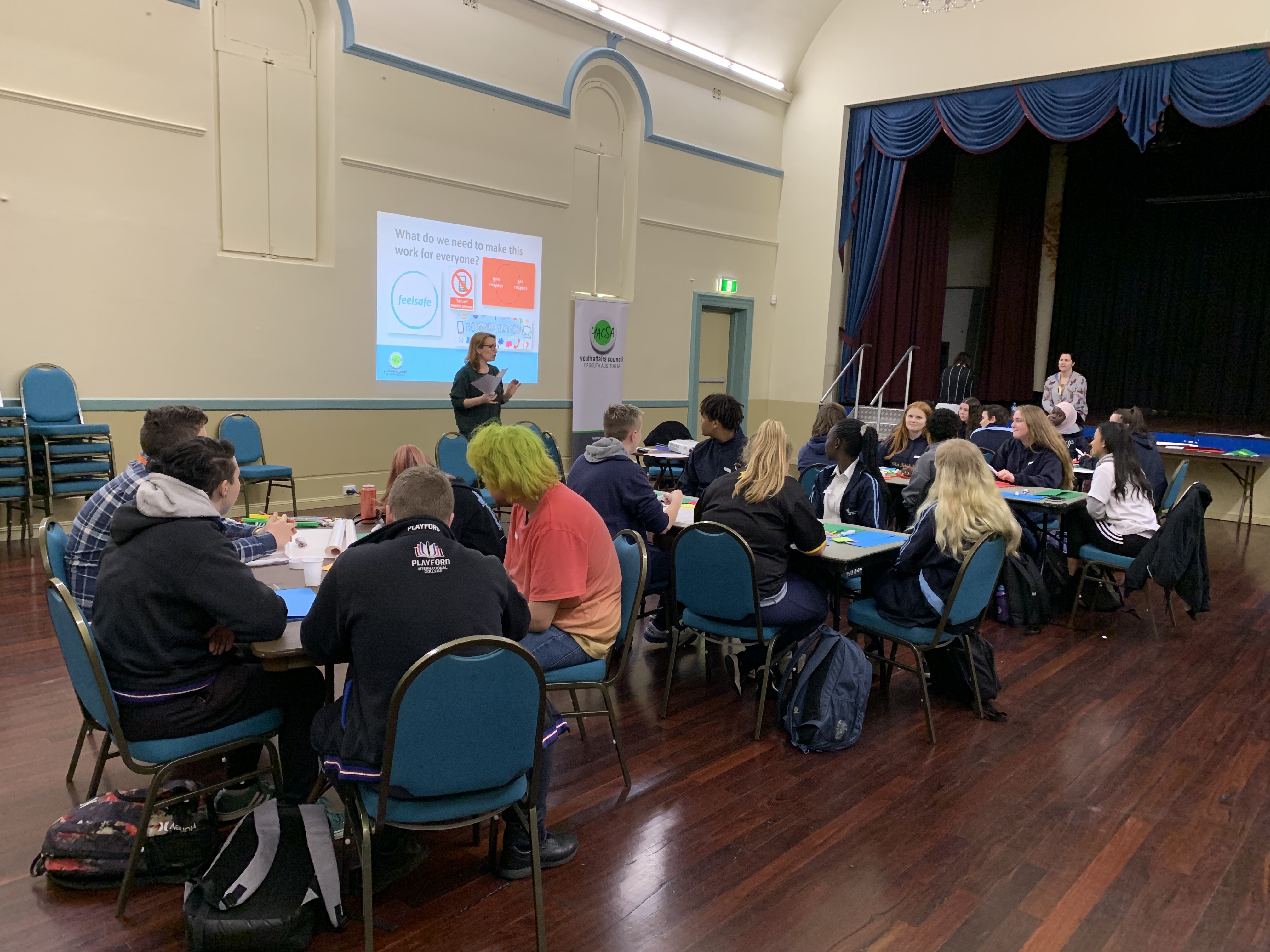 These young people will use their newly developed skills to run a Student Attendance Consultation Forum during September. This is being coordinated by the Department for Education and the Northern Adelaide State Secondary Schools' Alliance.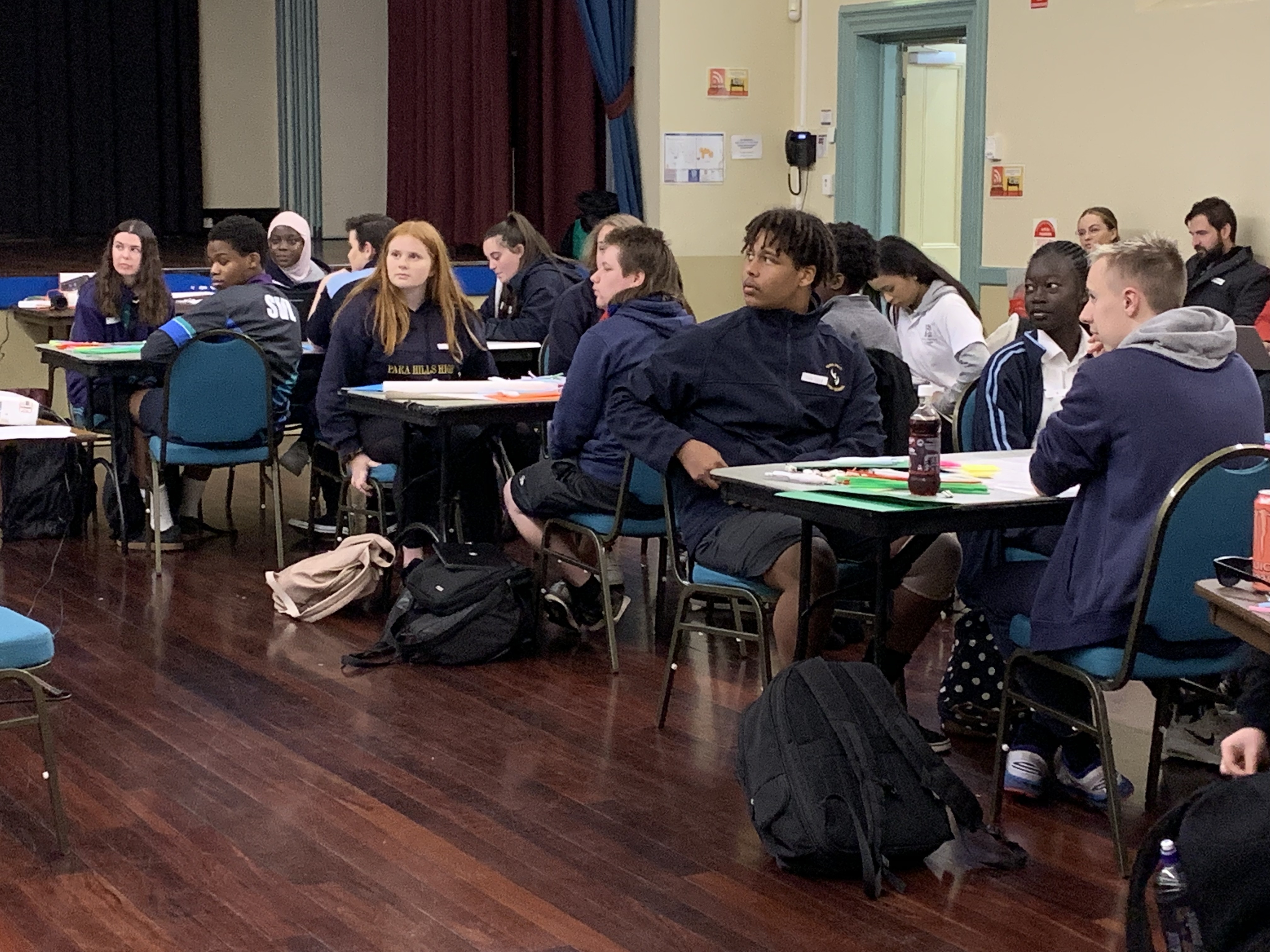 It will 'feed in' to the attendance policy in the Department.
We expect around 80 young people from across the NASSSA schools will participate in the consultation, bringing huge insight into barriers and impacts they experience...and possible solutions!