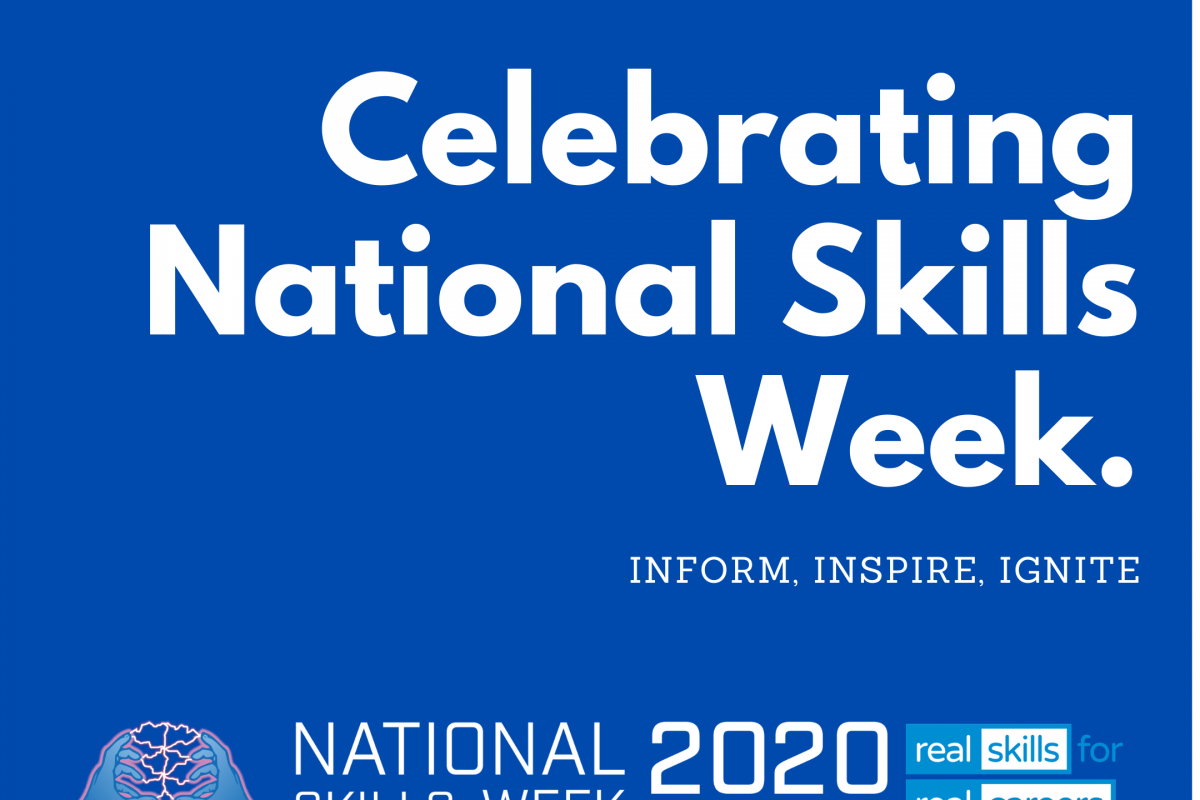 NASSSA Students Thrive During National Skills Week 2020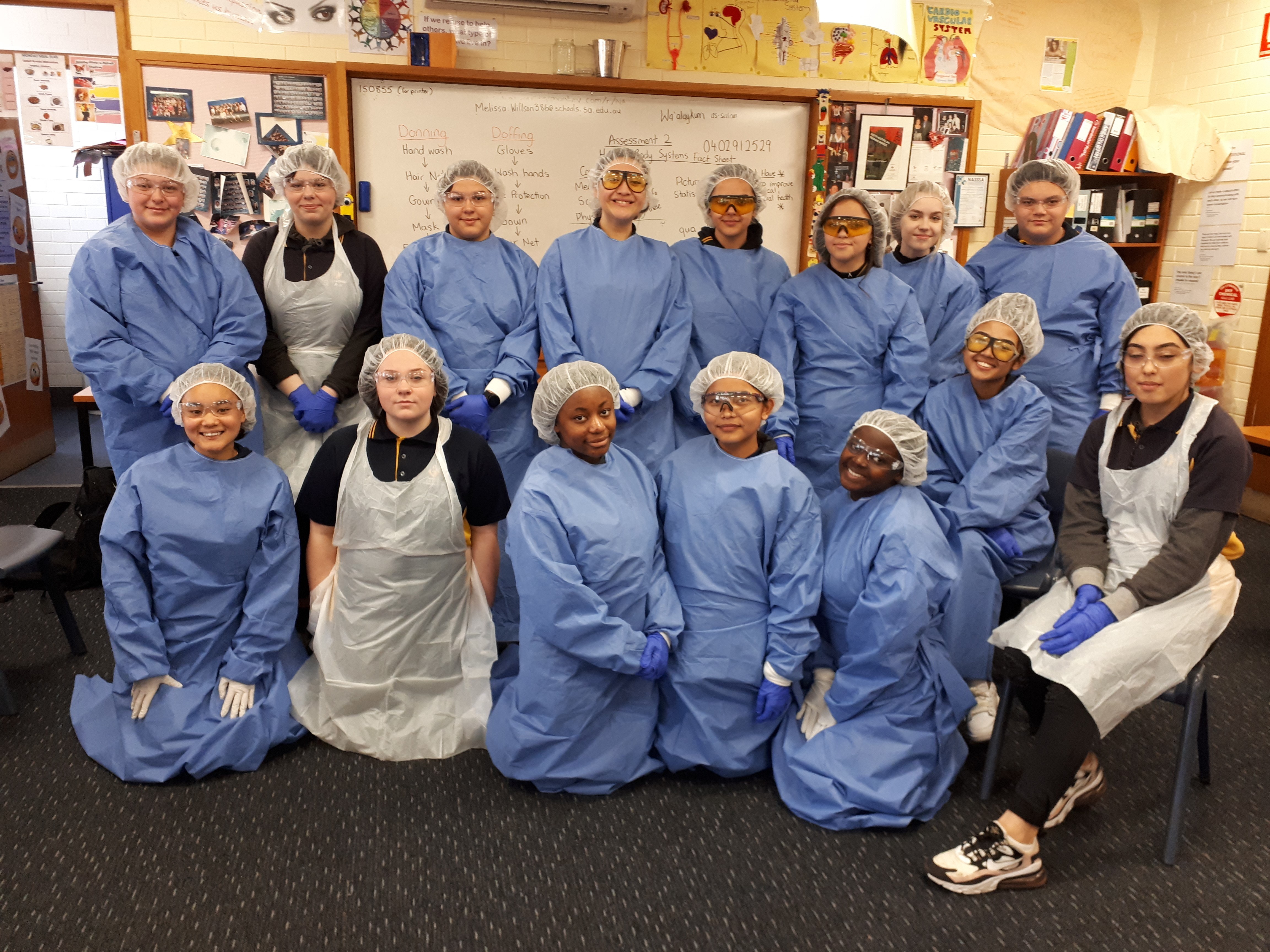 Students from across the 11 NASSSA schools as well as surrounding schools, joined into National Skills Week by attending their choice of 52 "Open Classes".
In the photo above (Thanks to Paralowie R-12 School), are the visitors to the Health Services Assistance course. They enjoyed learning about hygiene and even attempted a 'wheelchair walk'.
Our fantastic trainers offered full immersion experiences through to industry visits and 'walk-throughs'.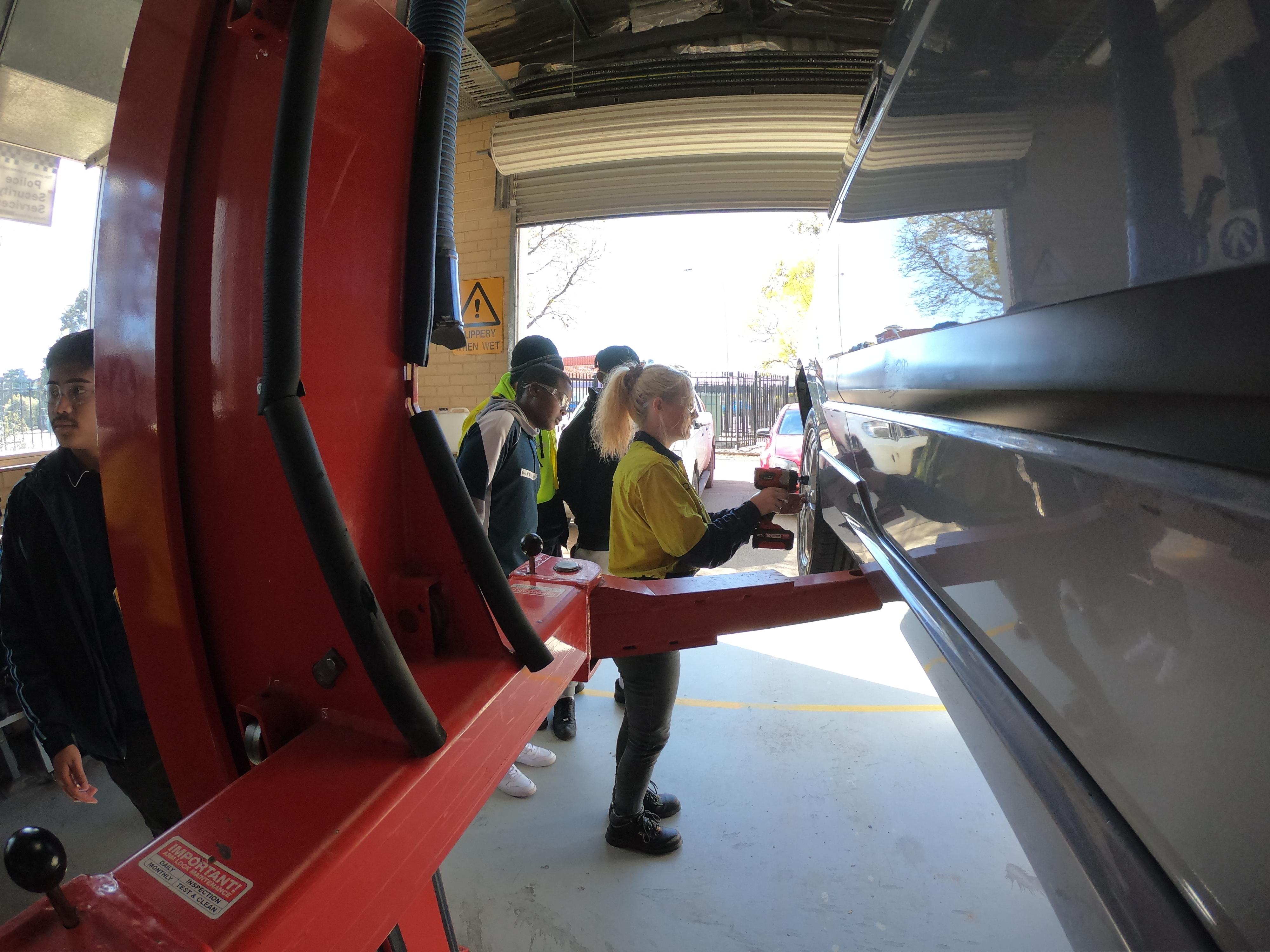 Above - Automotive thanks to QAT & Playford International College. The group watch the skills of a current female student.
Students responded enthusiastically, very grateful to clarify their potential choice of pathway for 2021.
NASSSA schools provide great career development opportunities and National Skills Week is definitely a part of this.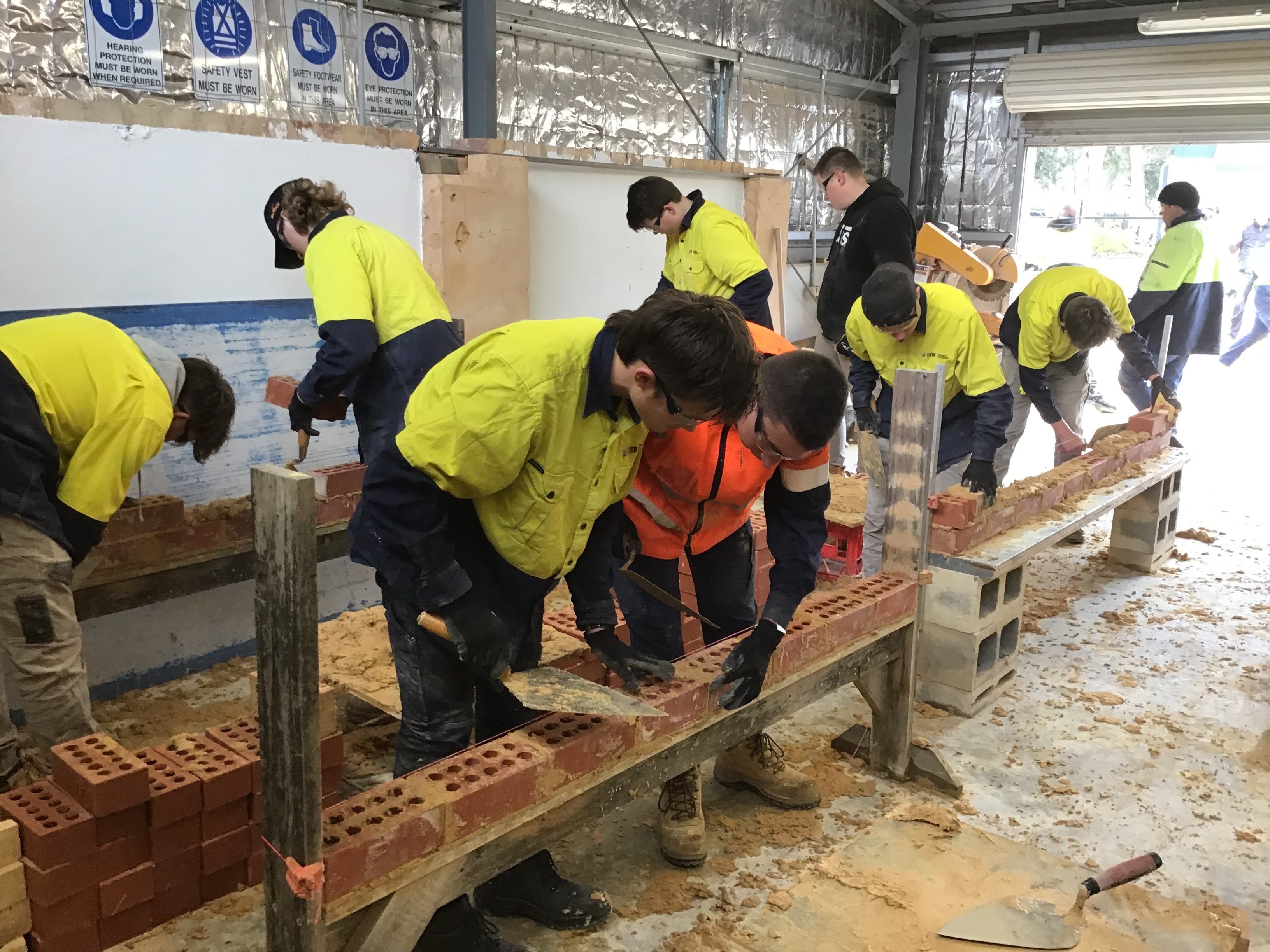 Above - Brick and Block Laying Day, thanks to FCTA and Salisbury High School.
Students are now enrolling in training for 2021, and will go through further selection processes to ensure the 'fit' is right for their capabilities, interests and current anticipated career path.

We look forward to 2021 National Skills Week, with these students being able to share their training, with a new cohort of potential Vocational Education and Training participants.