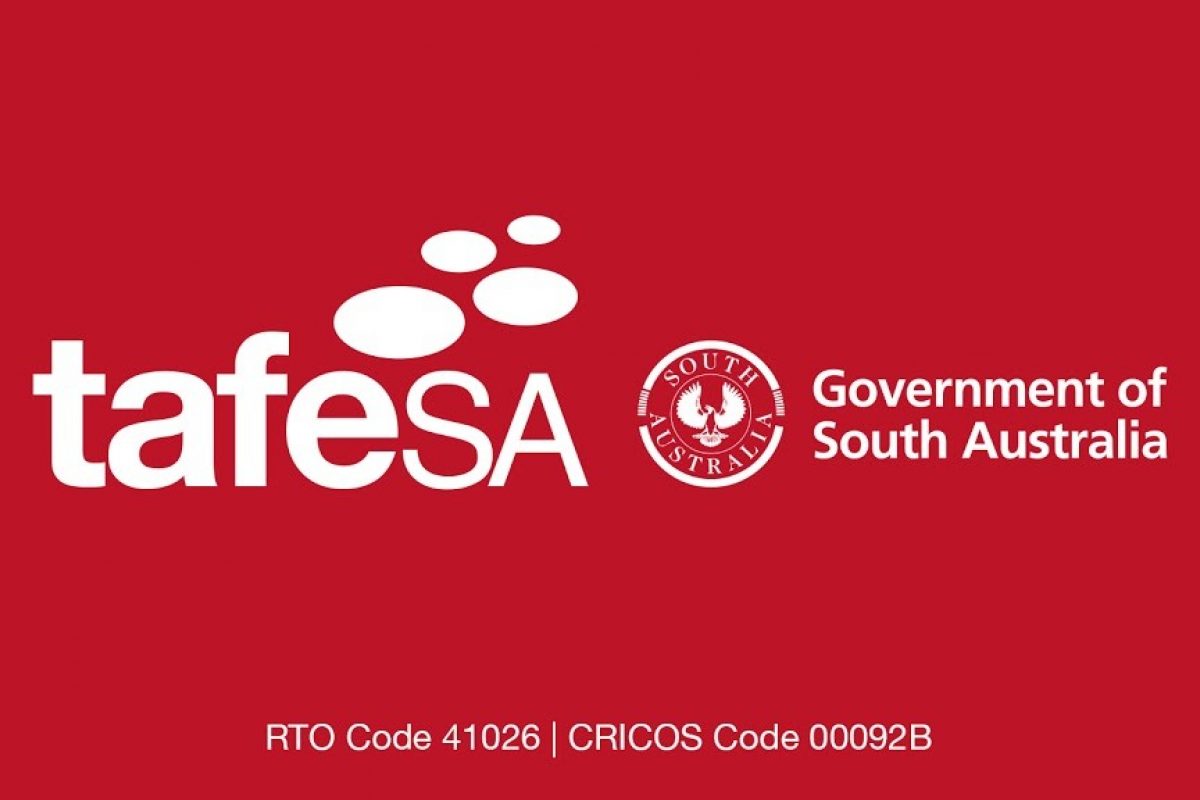 Build Your Career
On Friday 4th June students from several NASSSA schools attended the 'Build Your Career' event organised by TAFESA Education Partnership Consultant Amelia Daw, and held at the TAFESA Elizabeth campus. The focus of the morning was to encourage secondary school students to consider pursuing a career through an apprenticeship or traineeship.
More than 60 students from Parafield Gardens High School, Gawler & District College B-12, Salisbury High School, Northern Adelaide Senior College, Craigmore High School & Paralowie R-12 School participated in this event.
Upon arrival student groups were given a campus tour by TAFESA friendly & helpful 'tour guides', highlighting several TAFESA training venues & facilities. The students visited 6 separate areas (Electrical and Plumbing, Metal fabrication, Carpentry, Automotive, Wet trades and Cooking) where they were introduced to key TAFESA trainers and provided with career information specific to each industry area. Displays and a range of printed TAFESA course materials were also available to students on the day.
At the end of the tour the student groups were then escorted back to the TAFESA theatre where they observed a panel discussion focusing on apprenticeship and traineeships. This activity was hosted by tv personality Hayley Pearson from channel 9's 'Adelady'.
Panelists included:
Tracey Stone. Career Team Leader - MAS National
Ja Turnbull. State Manager – Melboune Eastern Group Training (MEGT)
Craig. National Electrical & Communications Association (NECA)
Elis Balzan. Lecturer - TAFESA Tonsley campus
Cameron Veal. Electrical apprentice (NECA & Niramar Electrical)
Jasmin Haas. SA Power Networks Trainee (IT)
Mitchell Craft-Barlow. Playford International College School based apprentice (Barbering)
Karen Skinner. Manager for VET in Schools - Department for Education.
Students had many opportunities throughout the day to ask questions and obtain further information about their chosen career pathway. At the end of the event, a red TAFESA 'goodie' bag also provided each student with a range of additional information ……and some sweet treats!