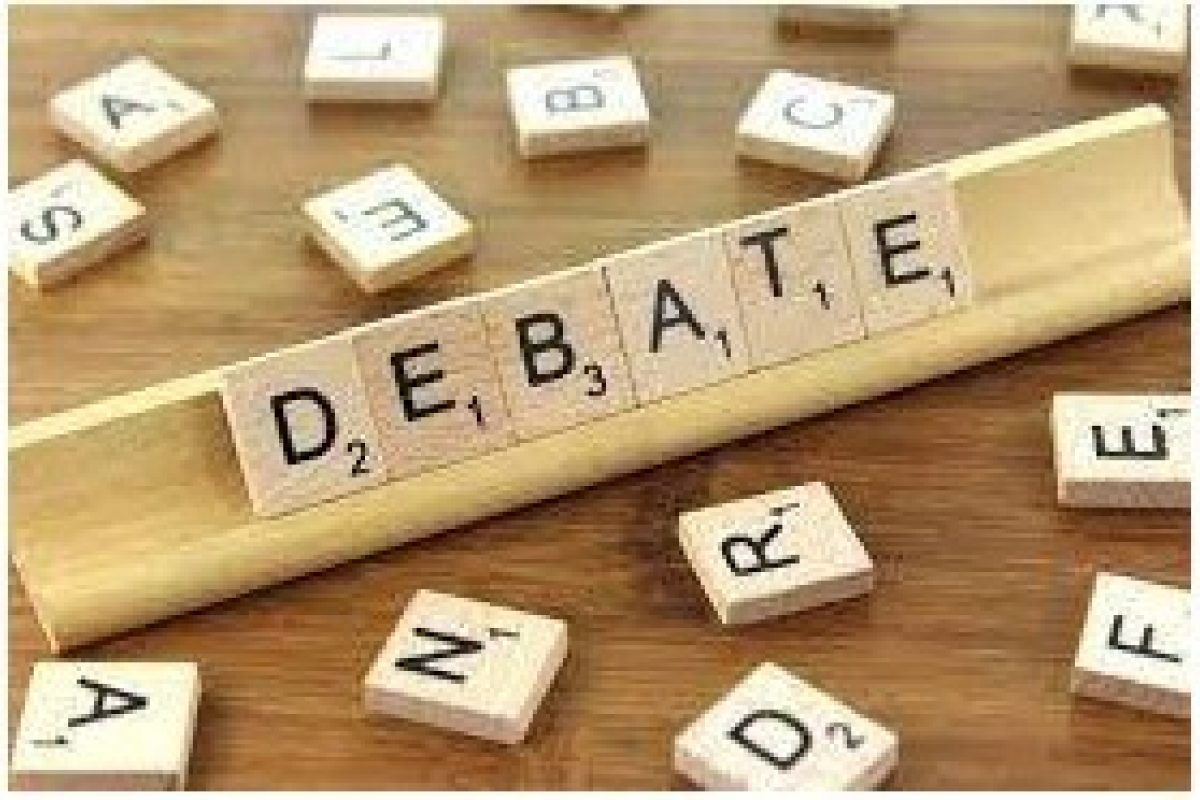 NASSSA Debate Training Day 2021
On Tuesday 29th June, students from five NASSSA schools came together to learn about debating and adjudicating in preparation for the 2021 event.

This year, students from Paralowie R-12 School, Salisbury High School, Salisbury East High School, Mark Oliphant College, and Craigmore High School will be participating in a two-day debating event in Term 3. They will be presenting a prepared debate and for the first time, participating in an impromptu debate.
The training day introduced students to debating and also prepared future adjudicators from the five schools to judge the debates. All students found the training day informative and look forward to practicing their new skills.
We wish all students the best with their debates.
Prepared Debates:
Paralowie (A) v. Salisbury (N) "That advertising should be banned during children's programs."
Mark Oliphant (A) v. Salisbury (N) "That competitive sports do more harm than good."
Craigmore (A) v. Salisbury East (N) "That all Australian schools should have compulsory swimming lessons."