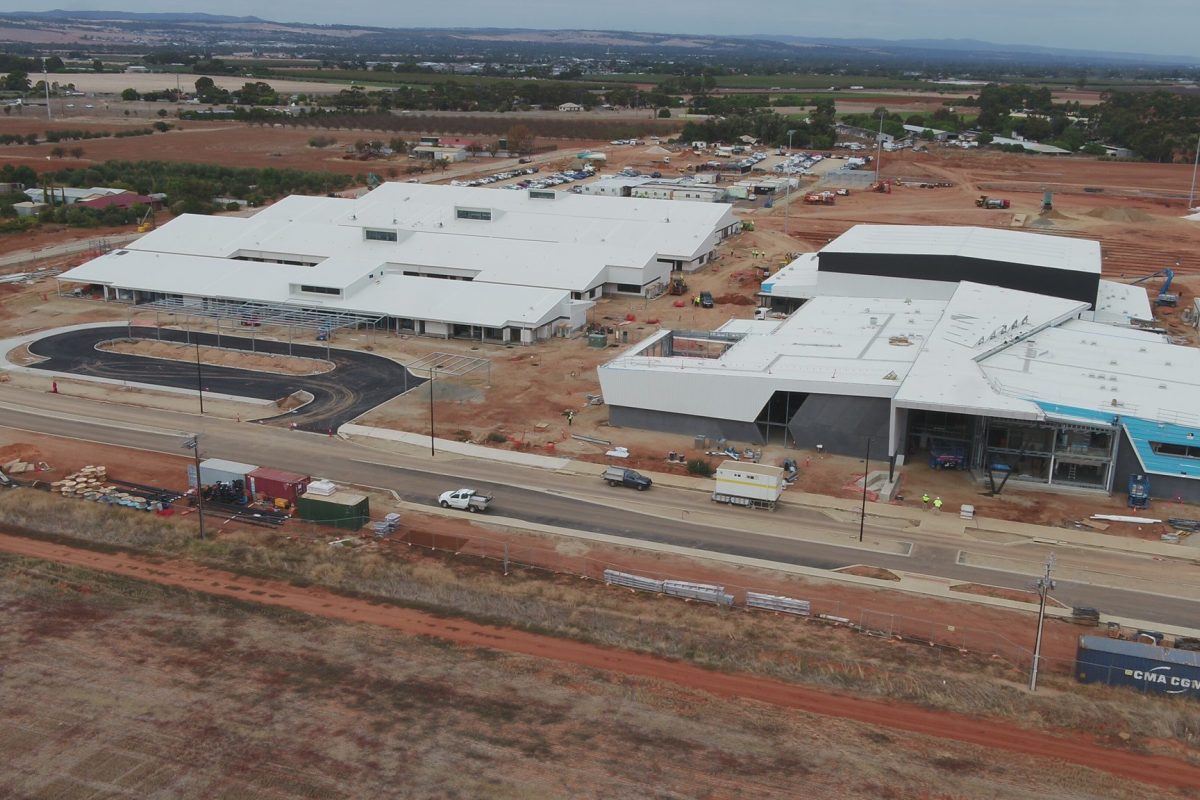 Riverbanks College B-12, a new member school of the NASSSA Alliance
The Northern Adelaide State Secondary Schools' Alliance has recently changed from 11 to 12 schools, welcoming Riverbanks College B-12 to the group.
The new school which is currently under construction at Angle Vale will open in 2022 with approximately 600 students up to Year 8, and progressively grow to an anticipated number of 1,675 students by 2026 (Preschool to Year 12).
Former Salisbury East High School Principal Joe Priolo has been appointed Principal of the new school and is working with his team throughout 2021 to prepare the school for its first students next year.
Riverbanks College B-12 will be an addition to the existing schools in the area when it opens in 2022 and is intended to cater for the anticipated enrolment demand from strong population growth in the area.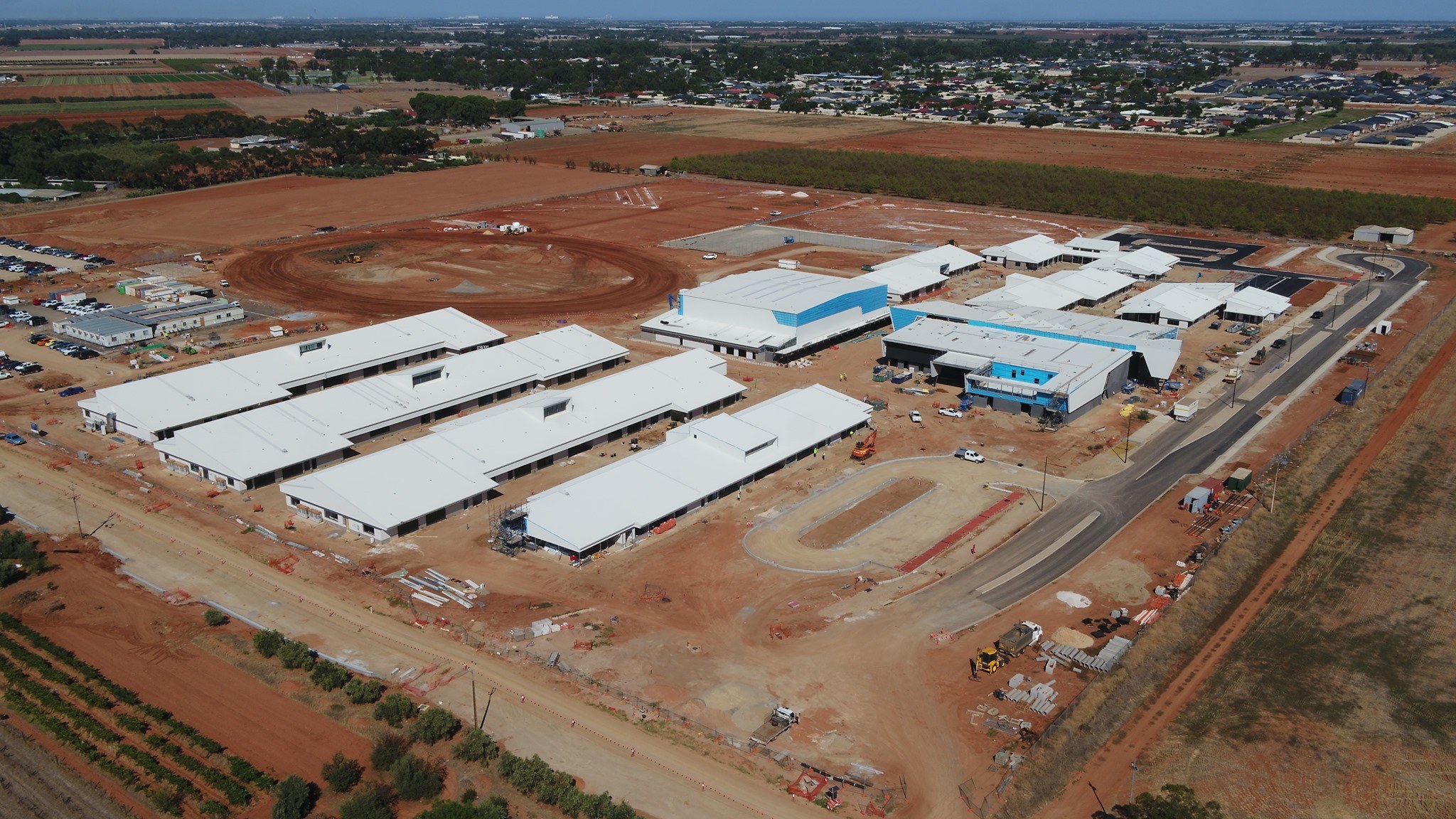 Information can be found about the school at https://www.education.sa.gov.au/parents-and-families/enrol-school-or-preschool/new-schools-and-major-upgrades/riverbanks-college-b-12-angle-vale
To see more photos and view information, go to https://www.facebook.com/RiverbanksCollege/