Hi everyone...Here is this week's power-point presentation.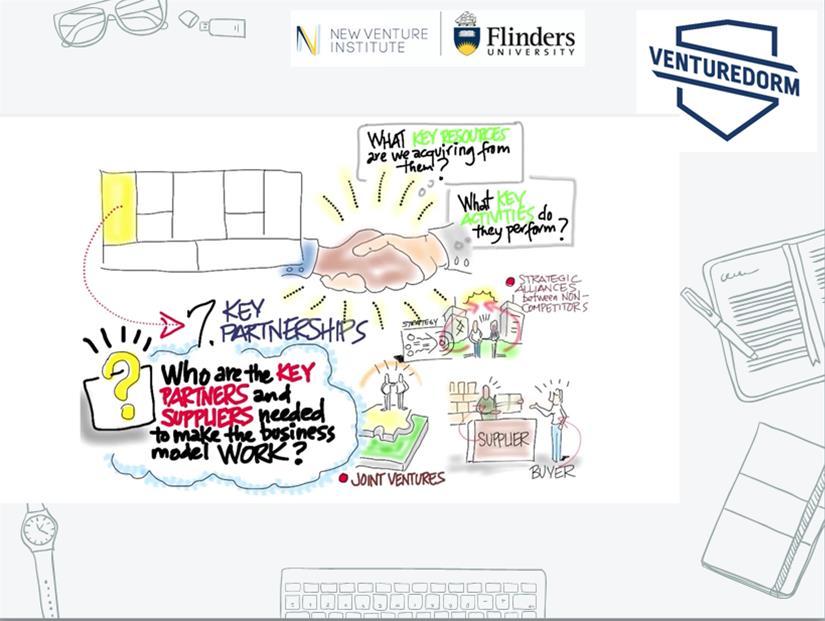 Go to 
https://docs.google.com/presen...

or click HERE to download the file.
Homework for next week:
Review this week's materials at: Resources, Activities & Costs
And prepare for the Entry Assessment next week
Deliverable for next week:
Speak with 10-15 partners. Prepare for presentation, talk with your mentor, update your journal and Business Model Canvas.
●Prepare your marketing campaign, website  &/or prototype for presentation next week
●Identify your Expenses and refine your revenue model (Look back at the Revenue model presentation if required).
●Update BMC & Complete your journal reflections on learning