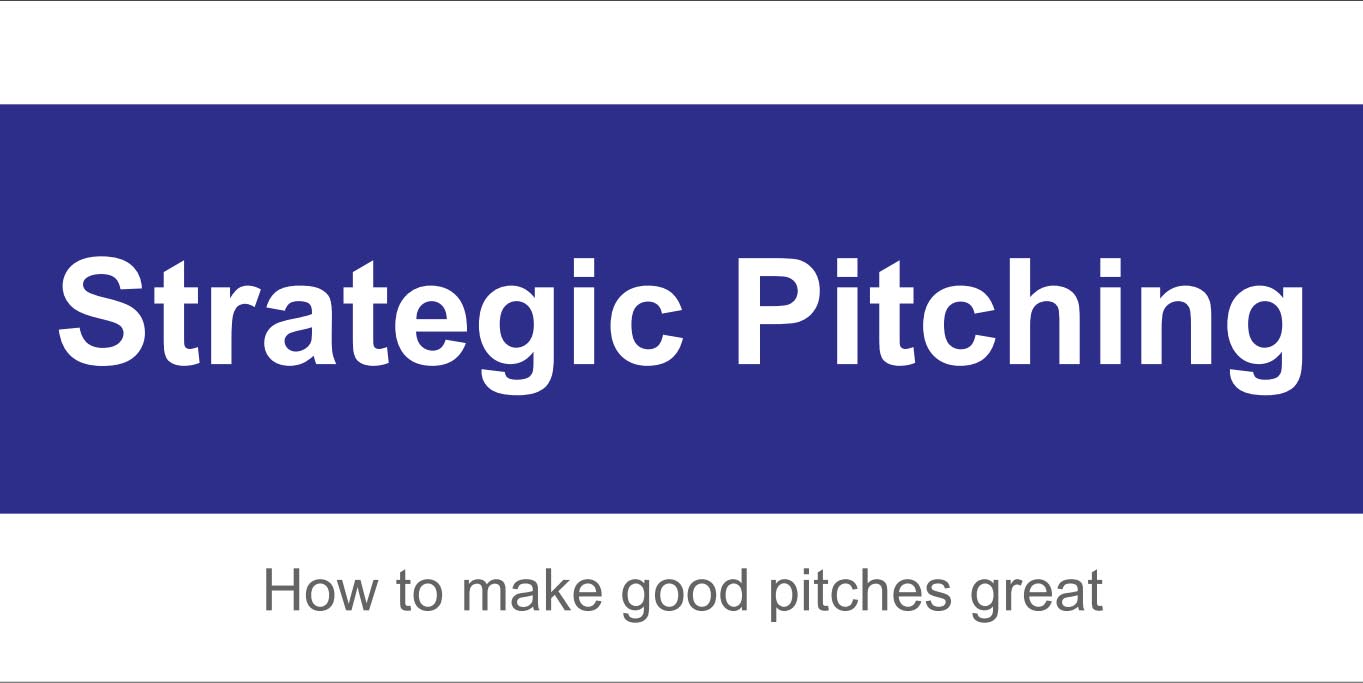 Access the information HERE
FINAL PRESENTATIONS
At the culmination of the program a Presentation Night is held where you will be expected to do a pitch presentation. To help with your presentation and to facilitate the judging you will need to provide 4 documents prior to presentation night: 
•      MC Introduction—this will give the Judging Panel context for your presentation.
•      Company profile— please ensure that this is no longer than 1 page
•      Completed business model Canvas
•      Slide deck—we recommend that the maximum number of slides is 6
It is important that these documents are completed and returned promptly so that they can be distributed to the Judging Panel.
The format for the evening will be:
5 minute Pitch & 5 minute Q&A with a 1 minute changeover.
Judging Panel
You will be pitching to a 4-5 person Judging Panel which will consist of New Venture Institute staff member, course co-ordinator, relevant outside experts.
Judging Criteria
The judging panel will score on: Business Model Validation
1.                 Differentiation/Value Proposition
2.                 Customer Acquisition and Rollout Strategy
3.                 Revenue Model
4.                 Customer Interviews
Product execution
5.                 Is the idea/team ready for capital and execution?
6.                 MVP/Feature set
7.                 Prototype Built/Demo
8.                 Actual customers, revenue or users
9.                 Work done in Venture Dorm period