There are many online resources available to support students in obtaining career information and reflect on their skills, abilities and aptitudes.
We strongly encourage students to have conversations with their school's CAREER COUNSELLOR to discuss their needs [see sample "Needs Assessment Survey"]                                                            
Find top tips for young people. Resources contain information, contacts and activities to help students make a successful transition from school into tertiary study, work or post school programs. Some resources target Aboriginal students or others for students with a disability - all are useful for any students!

Once students leave school, they can get Career help and support through the Career and Workforce Development Centre at Northern Futures
1800 619 933

admin@northernfutures.com.au
Suite 3 Elizabeth House, Elizabeth Shopping Centre SA 5112
OR 1b Gawler Street Salisbury SA 5108
Download a Guide to Workplace Learning for Students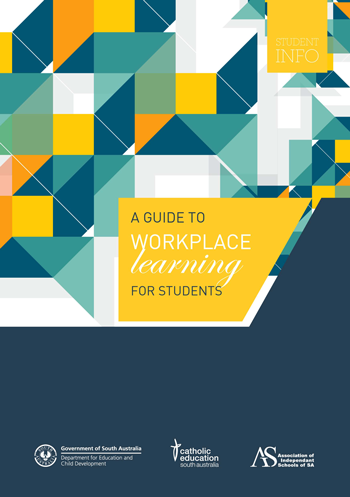 Workplace Learning
Workplace Learning
Download the "Australian Blueprint for Career Development [ABCD] Summary table"