NASSSA Career Tools
https://www.nasssacareers.com.au/
The My Future 'Parent information'
https://myfuture.edu.au/footer/assist-others/assist-your-child#/
Skillsroad
http://www.skillsroad.com.au/parents/career-planning/how-to-help-your-child-research-their-future-caree
Support information for parents at Skillsroad
Get Ready
https://www.westernsydney.edu.au/getreadyforstudyandwork/resources/get_ready_top_tip_workbooks

Find top tips for young people. Resources contain information, contacts and activities to help students make a successful transition from school into tertiary study, work or post school programs. Some resources target Aboriginal students or others for students with a disability - all are useful for any students!
Parents: Talking Career Choices
/uploads/Parents_talking_career_choices_2014.pdf

To support your student with considerations around careers, please view items in the STUDENT Career Information section of this website.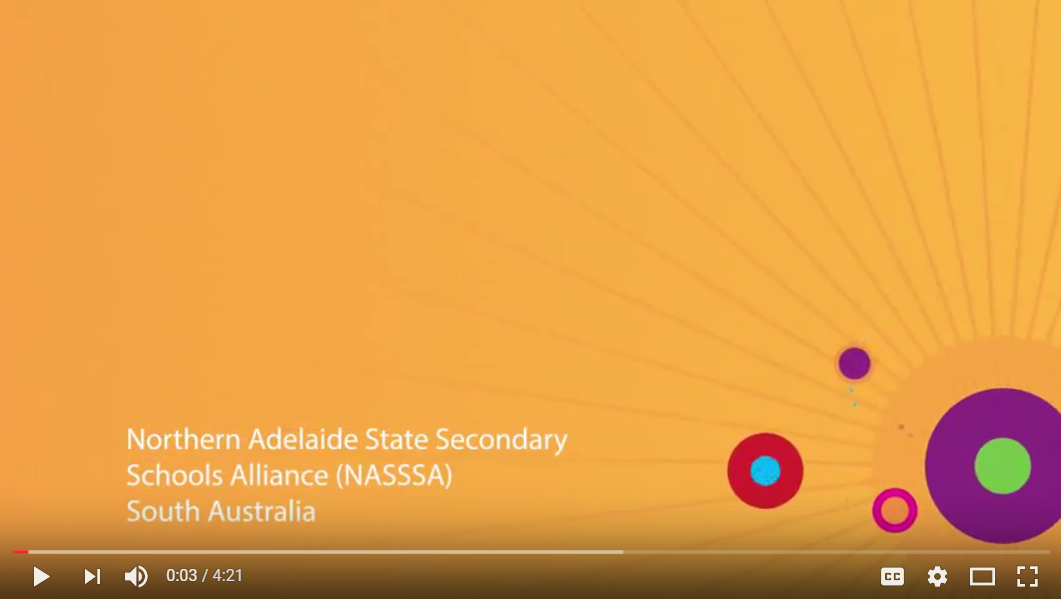 NASSSA, Preparing Secondary Students for Work
Other resources:

What should I study?
The "What should I study", University Project Team, are pleased to share their project results, in the report, What Should I Study? Project Outcomes and Recommendations.
Over the past two years the team has been conducting research to gain a better understanding of the ways in which Year 12 students in South Australia decide what to study at university, and how they are supported. The project, which was funded by the Australian Government Department of Education and Training, is now complete.
Thank you to all who participated directly, supported data collection activities, or who showed interest and support for the research. [NASSSA is mentioned as a supporter of this project, in the report]
A copy of this report and other project outcomes is available at http://www.whatshouldistudy.com.au. Feedback and/or comments are welcome at whatshouldistudy@unisa.edu.au.
NASSSA, Winner of Australian Training Awards, School Pathways to VET Award, 2016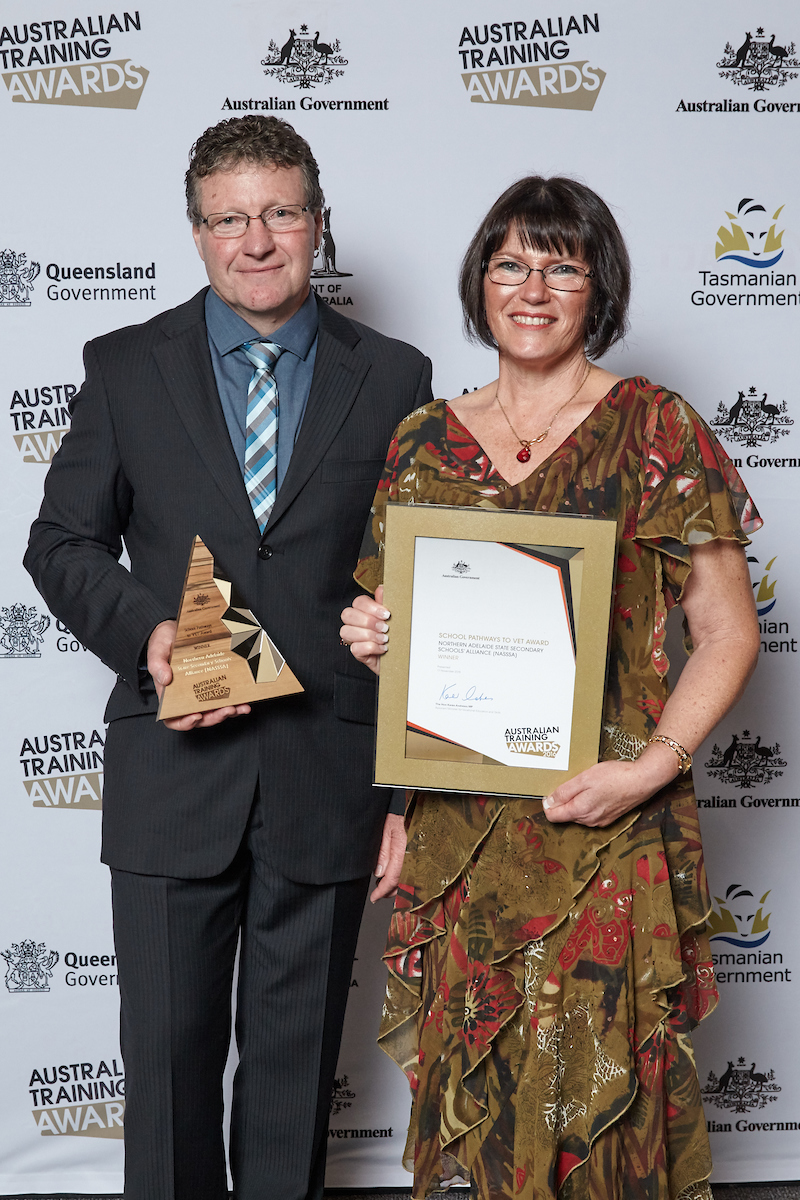 NASSSA, Finalist in the SA Training Awards, VET Innovation in Schools Award 2019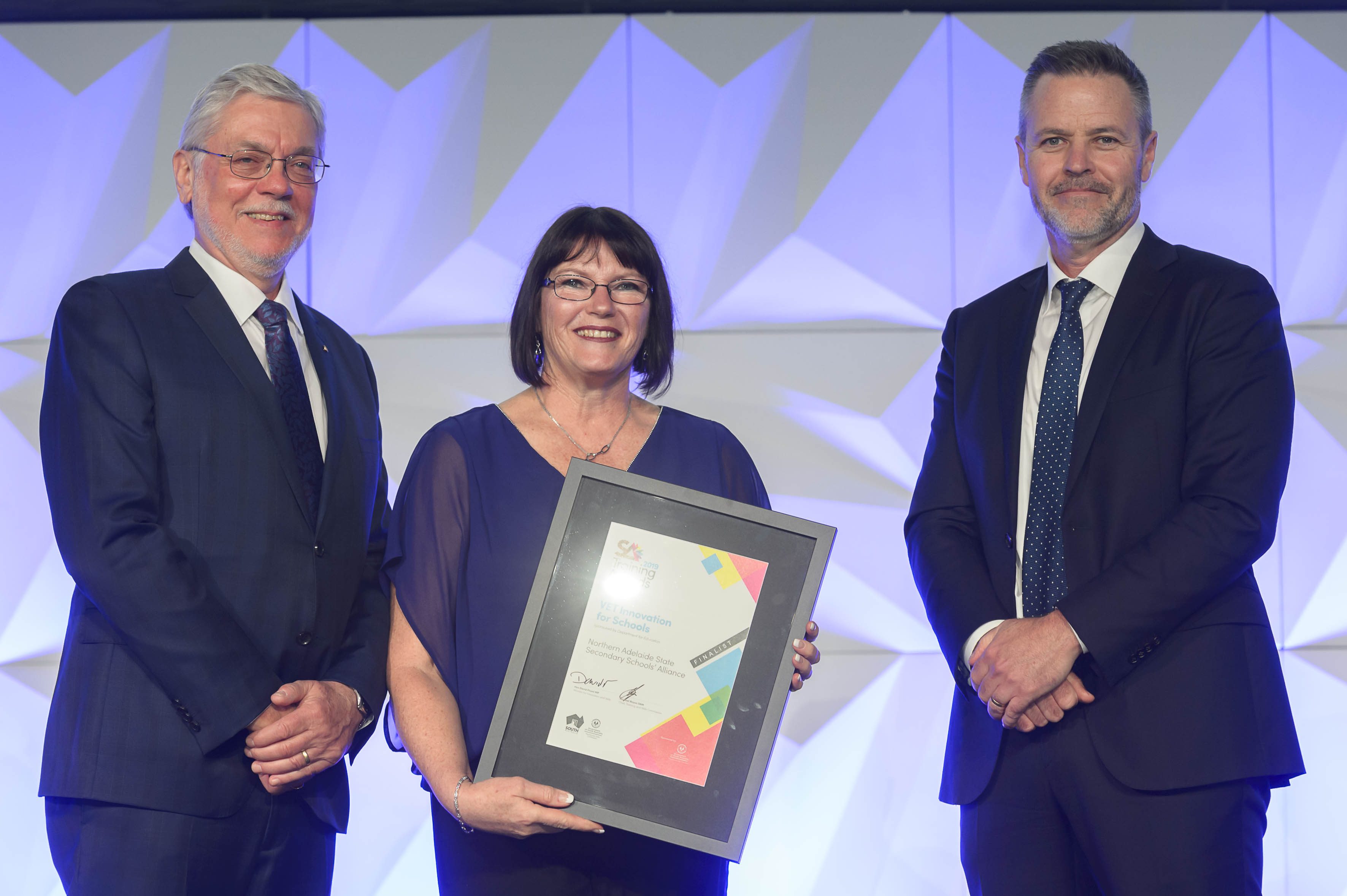 Download Strategic Plan

NASSSA Strategic Plan 2021-2023