To support your student with considerations around careers, please view items in the STUDENT Career Information section of this website.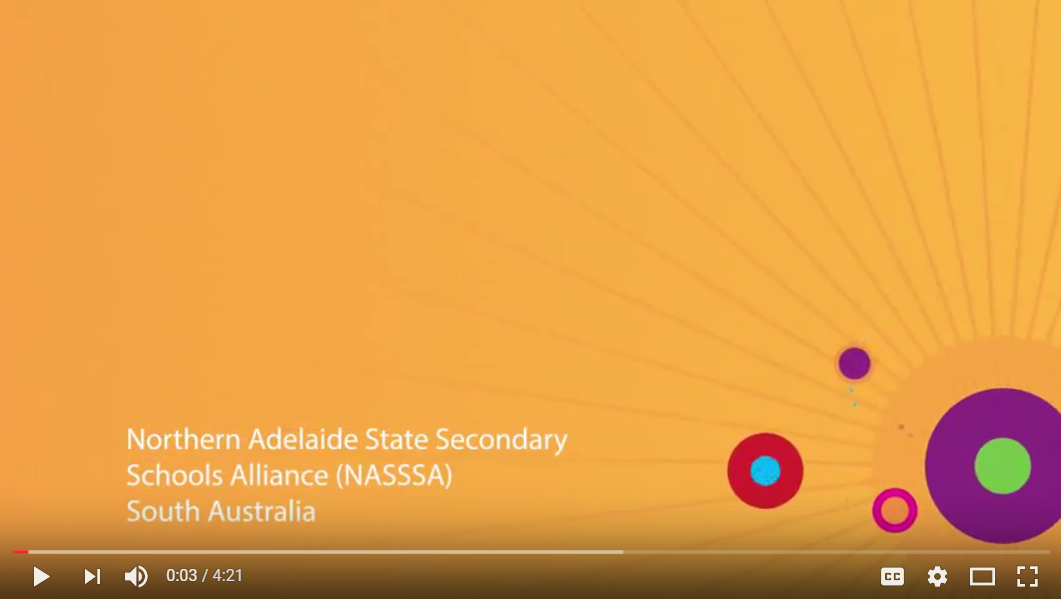 NASSSA, Preparing Secondary Students for Work
Other resources:

Parents: Talking Career Choices
/uploads/Parents_talking_career_choices_2014.pdf

The My Future 'Parent information'
http://myfuture.edu.au/assist-your-child
Skillsroad
http://www.skillsroad.com.au/parents/career-planning/how-to-help-your-child-research-their-future-caree
Support information for parents at Skillsroad
Get Ready
http://pubsites.uws.edu.au/ndco/get-ready%20NDCO/index.htm

Find top tips for young people. Resources contain information, contacts and activities to help students make a successful transition from school into tertiary study, work or post school programs. Some resources target Aboriginal students or others for students with a disability - all are useful for any students!
NASSSA, Winner of Australian Training Awards, School Pathways to VET Award, 2016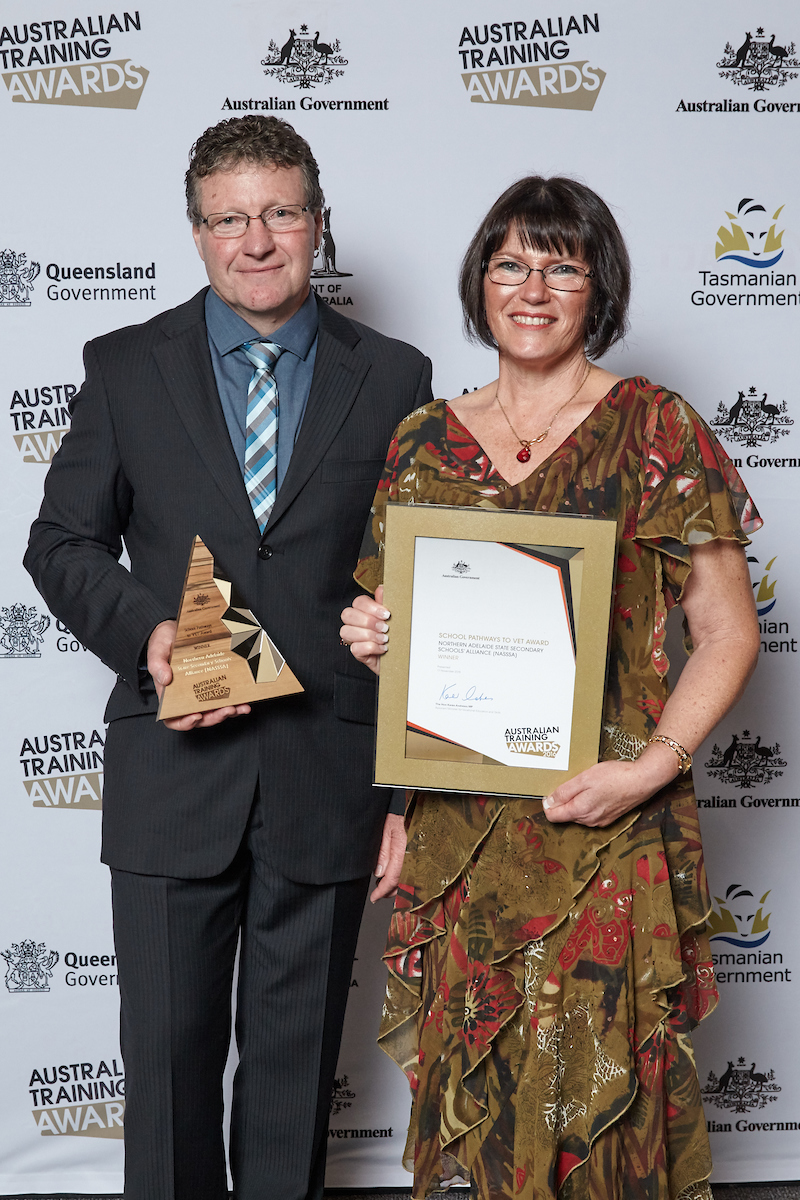 Download a copy of a Guide to Workplace Learning for Parents and Communities
Download Strategic Plan
NASSSA Strategic Plan 2015-2017